Follow-through below yesterdays low could lead price back to test the $254.55 / $252.85 area. The past four days the buyers have been able to string together four new highs and four new lows, however, the $258.00 area is proving to be more of a task then the buyers anticipated with the narrowing of the range. Follow-through below yesterdays low could lead price back to test the $254.55 / $252.85 area. The $258.00 resistance line is what we have talked about the last few days is also where the 60-min. 200-SMA has camped out.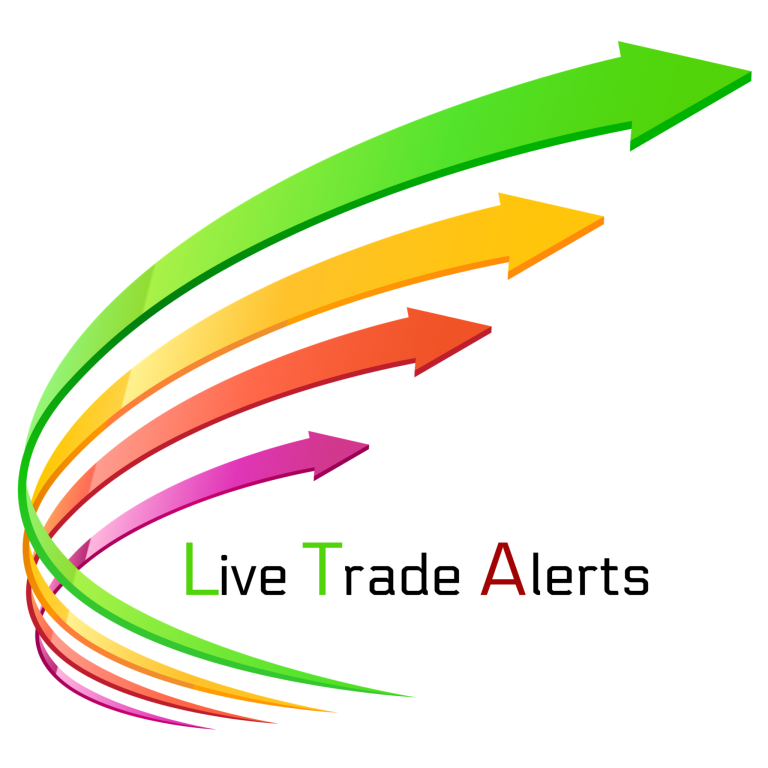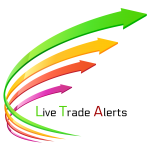 The LTA - Live Trading Alert Program is software that runs independently of any charting programs, an in real time finds chart setups. Hi, this is Rick Saddler founder of Hit and Run Candlesticks, as you know I have been using a live scan most of my trading career. It wasn't until after I started to use the scanner that I became successful. Some people even say I am one of the best directional swing traders they have ever seen, that just not true; it's because of the Live Scanner and what it does for me. It would be very hard for me to give up the scanner and believe every trader that wants to succeed needs to consider this tool.
You can get then scanner for a 30-day trial, but please keep it for at least 6-months to give it and you a chance. Below are a few scans it currently can run and we can customize scans for you! 30-Day Trial
Bull Trend
Bull 3x8 Cross
Bull Consolidation
Bull PBO Pull Back
Bull Candlestick Signals
Bull (RBB) Set-up
Bull Doji Confirmation
Bullish Moving Average Bounce
Bullish Continuation Patterns
Bear Trend
Bear 3x8 Cross
Bear Consolidation
Bear PUO Pull Back
Bear Candlesticks signals
Bear (RBB) Set-up
Bear Doji Confirmation
Bear Moving Average Bounce
Bearish Continuation Pattern
LTA - Live Trading Alerts Scanner 30-Day Trial Comes with Live Coaching
VIX--X Chart – The VIX chart shows not bullish sign as of yesterday's close but very oversold, Side note: The T2122 4wk New High/Low Ratio chart is pegged in the overbought area.
HRC Watch list additions - It's Friday, no trade ideas today. We cover the details of these trade ideas and others in the trading room throughout the day. We hope you join us to learn the trade details and how we plan to trade our trades.
Past performance does not guarantee future.
---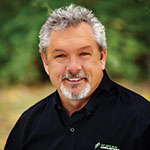 2 Hours Private coaching - Read More
Hit and Run Candlesticks - Join Rick Daily in trading room #1 membership required. Join in, ask questions and learn how Rick picks his trades and trades them. 2018 account + 307% starting with only $5,100. Become a member of Hit and Run Candlesticks and let's bring on 2019
Read More
---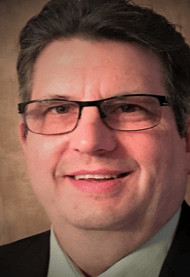 Right Way Options Room Update – The RWO trading room is now open all day to share ideas and watchlist suggestions. Watch and learn from Doug as he prepares and explains his trades. Learn More about Right Way Options – Read More
2 Hours Private coaching - Read More
---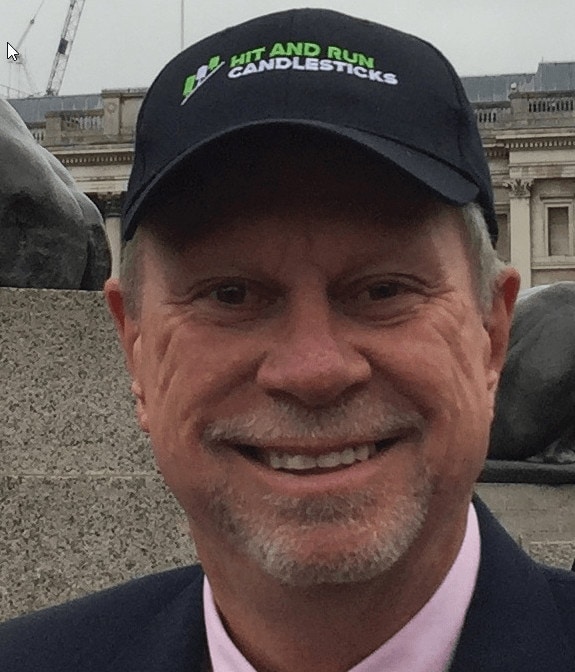 ---
Road To Wealth Coaching With Rick Saddler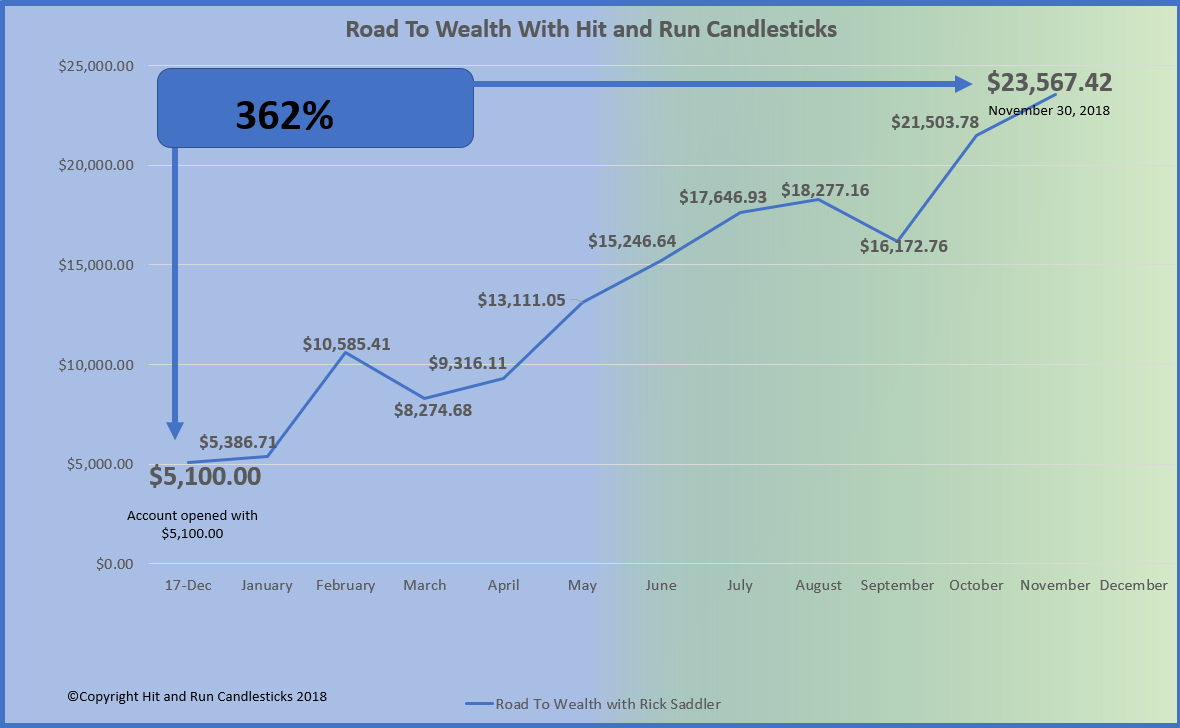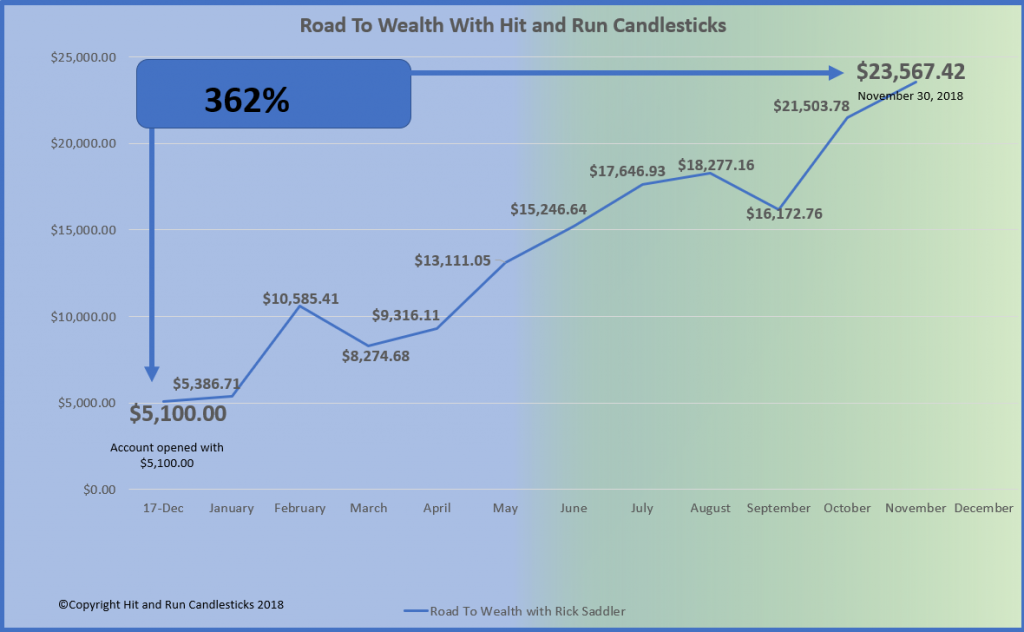 Road To Wealth Coaching Looking for extended coaching? Serious out trading? Work with Rick Saddler on a daily basis. Read More
Free YouTube Education • Subscription Plans • Private 2-Hour Coaching
DISCLAIMER: Investing/ Trading involves significant financial risk and is not suitable for everyone. No communication from us should be considered as financial or trading advice. All information provided by it and Run Candlesticks Inc, its affiliates or representatives is intended for educational purposes only. You are advised to test any new approach before implementing it. Past performance does not guarantee future results. Terms of Service