Private Personal Coaching Right From The Pros
Everyone seems to think there is some 'secret' that a professional trader has that makes them successful. The truth is they are individuals, just like you, who made a personal commitment to themselves and then took the necessary steps to make that success happen – no matter how long it took or how hard they had to look at and adjust their personal trading habits to get there.  Now they can share that experience with you to shorten your learning time. Consider private personal coaching right from the pros.
The magic to trading success is not with an indicator or moving averages.
The magic you need is within you – take steps to bring it to life in your trading experience.
---
How can coaching help you?
Determine your strengths and weaknesses
Learn what type of trading works for you – day trading, short-term or long-term and/or options
Understand how to build a trading plan and then trade that plan
Learn how to select the right charts
See how support and resistance are important
Execute and manage the trade – entry, exit, stop loss and profit triggers
Get to know candlestick patterns/signals and how they can help your trade
Work to build and manage a list of stocks that can be used for your trades
Become skilled at taking the emotions out of trading
Learn to use technical analysis to support your trade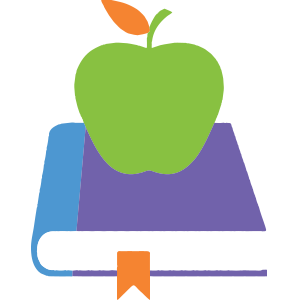 The trading professionals at Hit and Run Candlesticks and Right Way Options have
a combined 111 years of trading and training experience.
---
Learn from the best so you can be your best.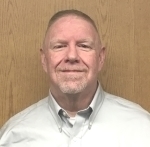 Ed Carter
Is a professional trader and the designer/developer of Trader Vision.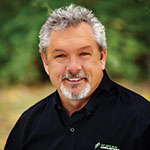 Rick Saddler
Is the founder and President of Hit and Run Candlesticks.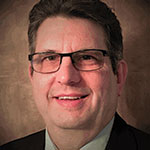 Doug Campbell
Is an experienced options trader and heads up Right Way Options.