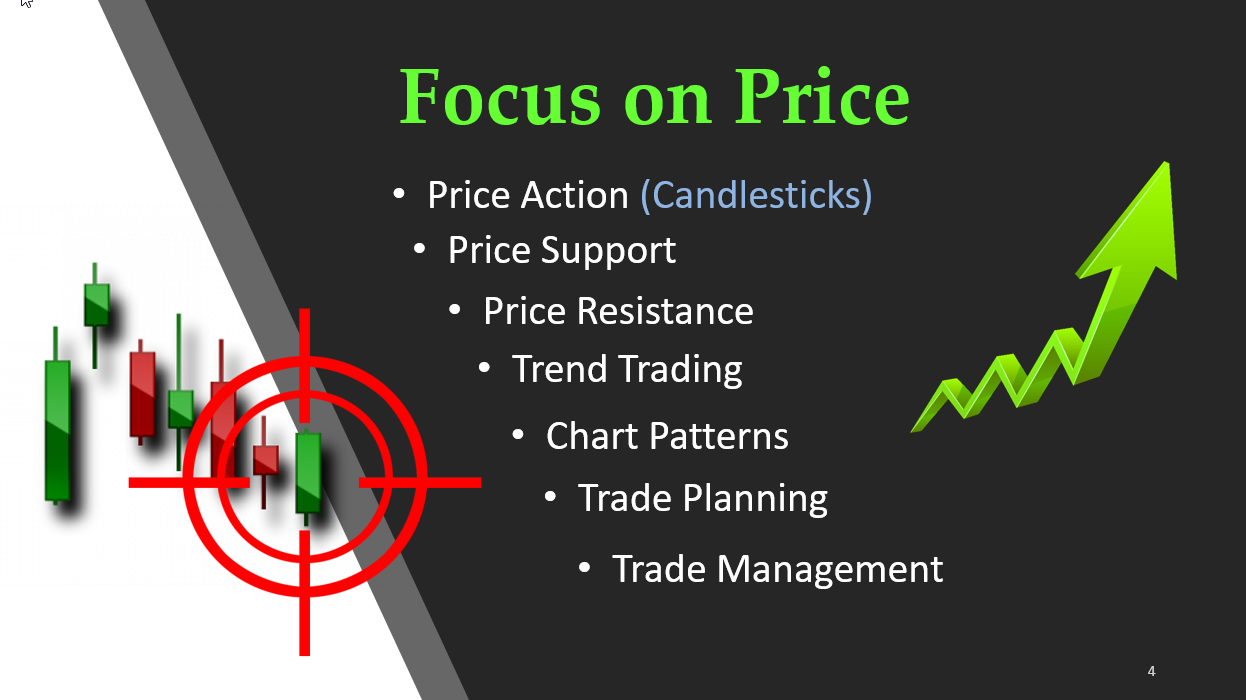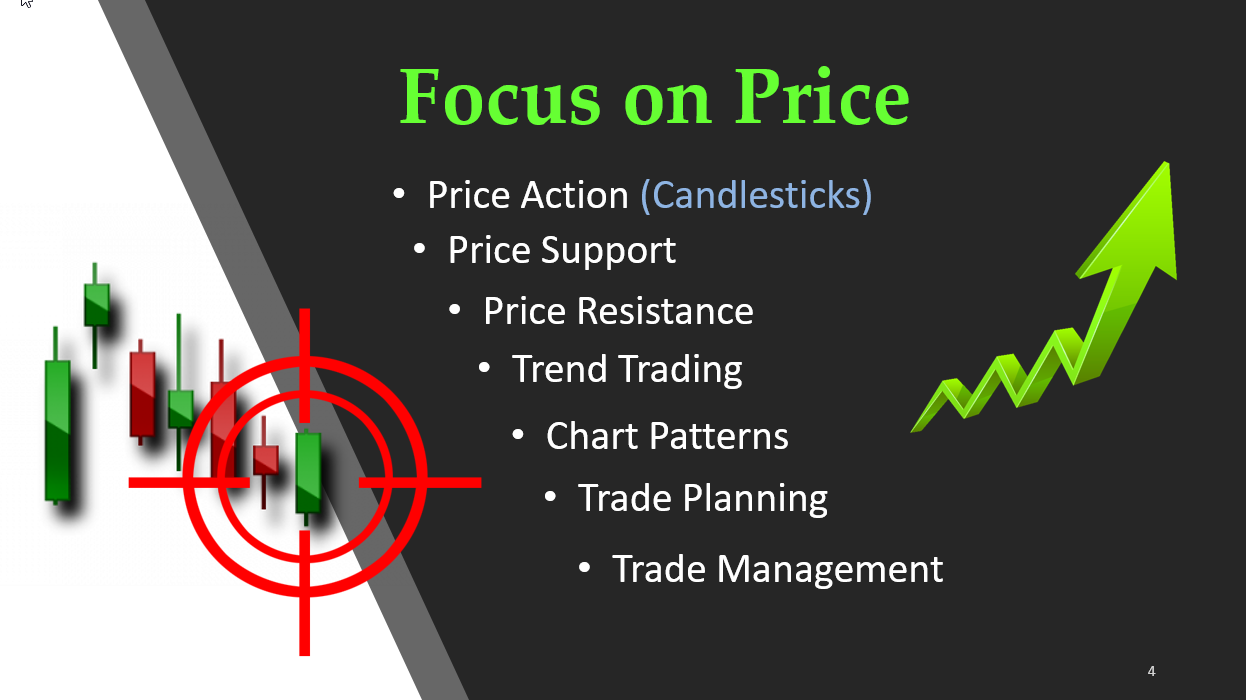 There are many aspects a successful seasoned swing trader considers while planning a trade. The Top 7 we focus on are the ones above in the image.
►Price Action (Candlesticks)
►Price Support
►Price Resistance
►Trend Trading
►Chart Patterns
►Trade Planning
►Trade Management
Take action to gain the most knowledge during your membership with us:
Did you know we are offering a 50% discount for the next 10 who register? You may cancel ay anytime. Special 50% Discount coupon SAVE50 Click here use SAVE50 promo code and receive a 50% discount for as long as you a member of Hit and Run Candlesticks.
►Log in to the trading room
►Participate during the day
►Ask questions about stock charts and technical analysis
►Attend the live member e-Learning sessions on Tuesday evenings
►Check out the recordings on past e-Learning sessions
►Take advantage of all the educational materials on our website