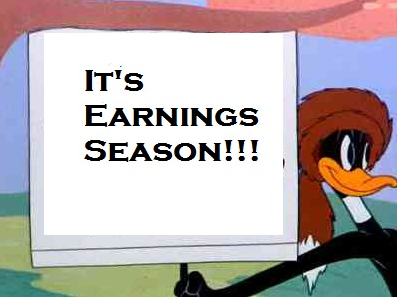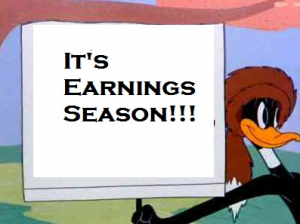 FOMC today and tomorrow, big earnings this week YIKES! I you ever heard me say "I don't like earnings?" Well, I don't. I have seen earnings kill trading accounts and set traders back months on their profit progress. And then on top of it all, we have the FOMC rate decision this week as well.
As you can see from the SPY chart below, price action is walking right into the right corner of the up and down trend lines. The bigger direction decision will likely show itself once the buyers or sellers push the price above the downtrend line or below the uptrend line. The last six candles have simply been consolidation above support and below resistance. For the bulls, the price has been trending above our Red/Green trend line, and the past seven candles have held above the $260.60 support line while at the same time the bears have held price in a tight range below the downtrend line. I suspect a big decision is coming soon. The CBOE Market Volatility Index (VIX) closed once again below the T-Line and the Red/Green trend line. However, with a double bottom and a possible breakout of $21.95 would create a bullish chart pattern. There is plenty of reason to be concerned or even be sitting out of this market right now. I do remain cautiously bullish.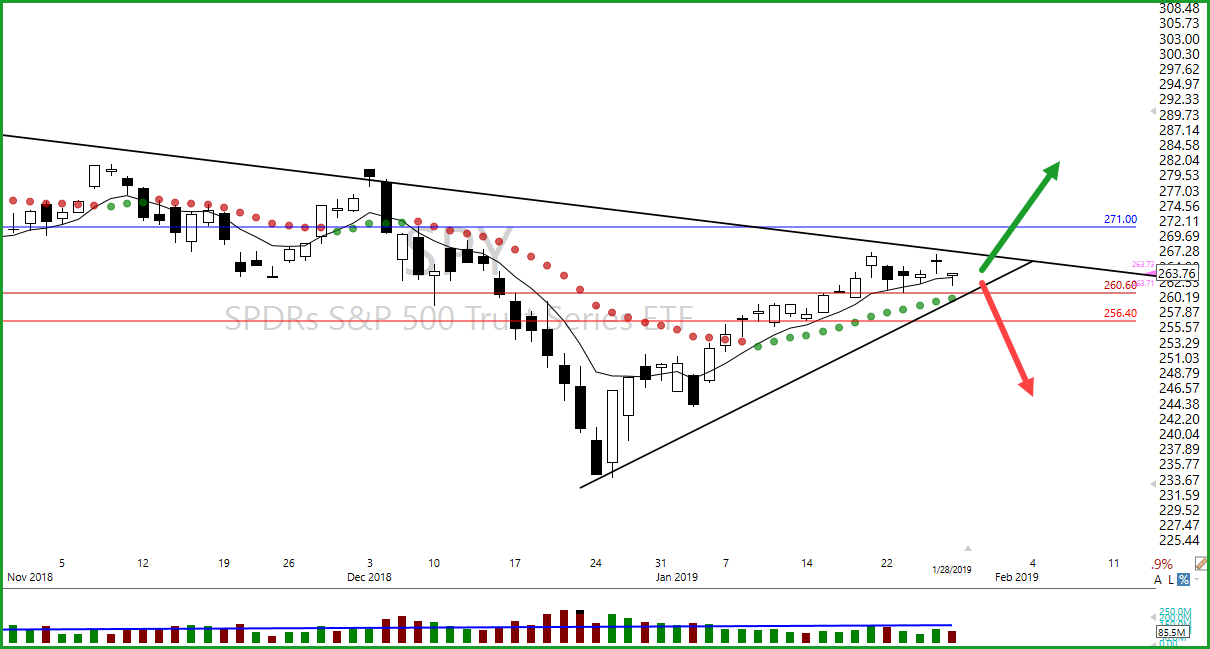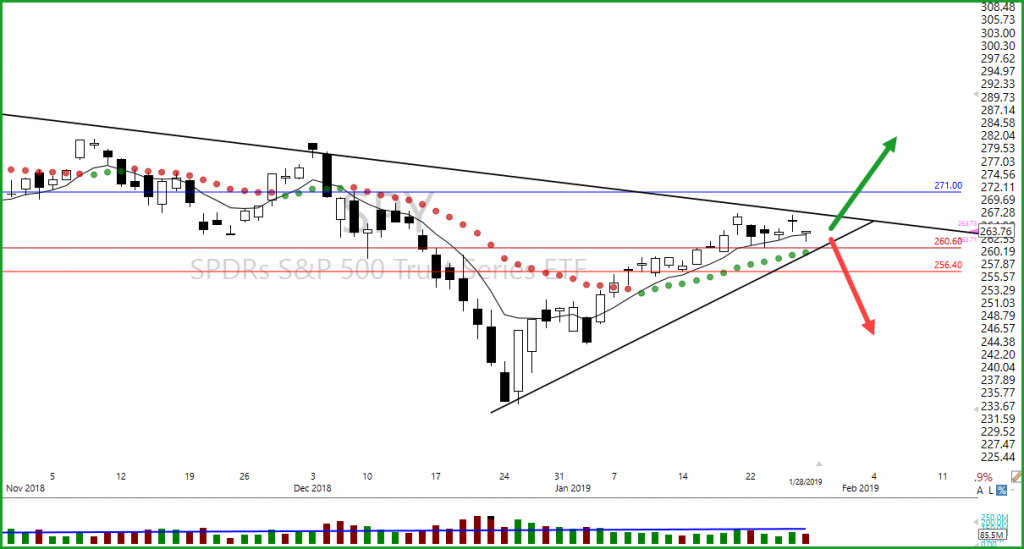 The following tickers are setting up on our trade list: WDC, CBS, SGMS, APA, ROKU, JD, SWKS, C, CZR. Past performance does not guarantee future results. Learn how to trade before you trade.
Private 2-hour coaching with Rick Saddler only $354.00 for non-members and $300.00 for members. Learn More
The "Road to Wealth Coaching" – Work with Rick Saddler daily and learn how he plans to double his trading account this year 2019. Learn More
Real-Time Market Scanner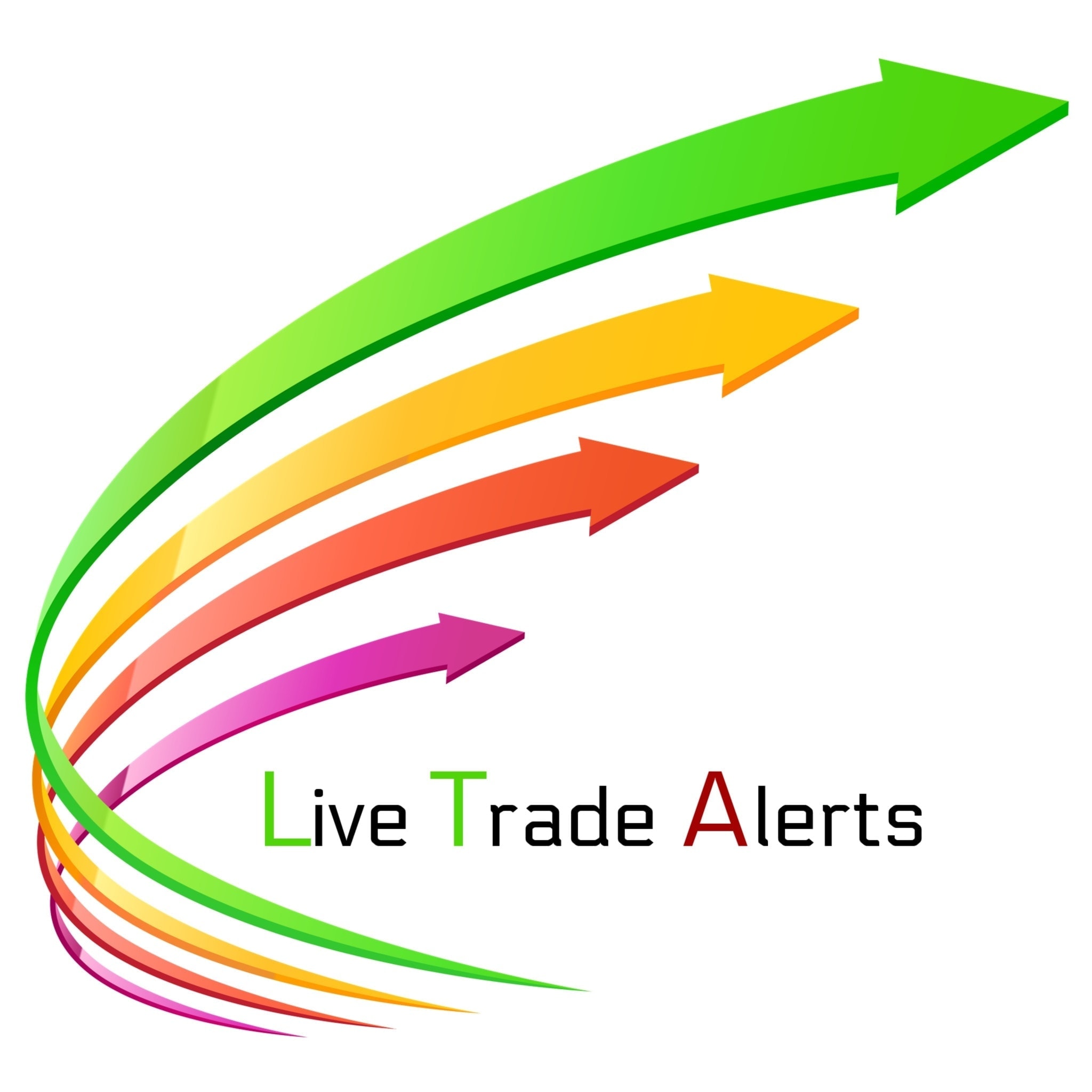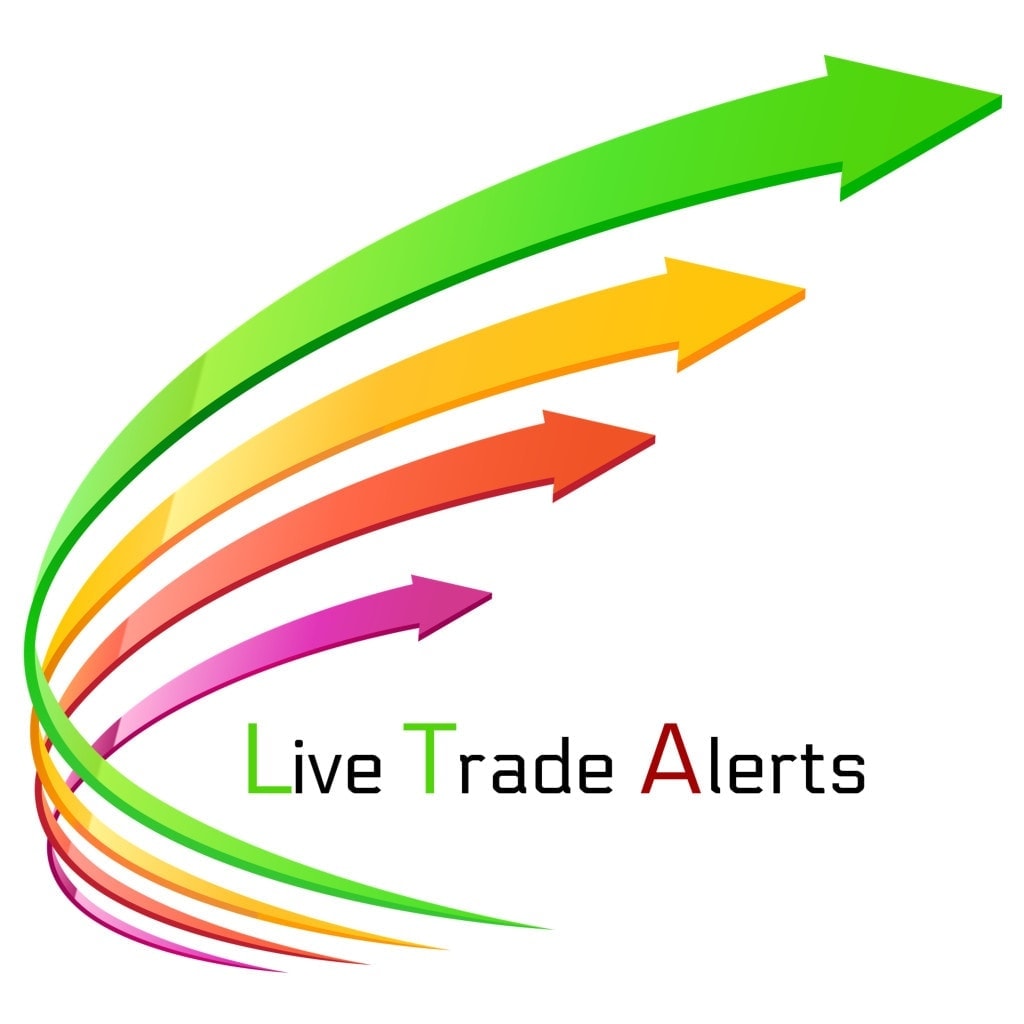 ---
Free YouTube Education • Subscription Plans • Private 2-Hour Coaching
DISCLAIMER: Investing/ Trading involves significant financial risk and is not suitable for everyone. No communication from us should be considered as financial or trading advice. All information provided by it and Run Candlesticks Inc, its affiliates or representatives is intended for educational purposes only. You are advised to test any new approach before implementing it. Past performance does not guarantee future results. Terms of Service