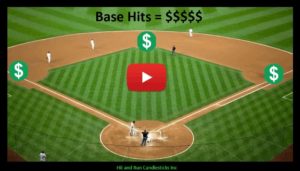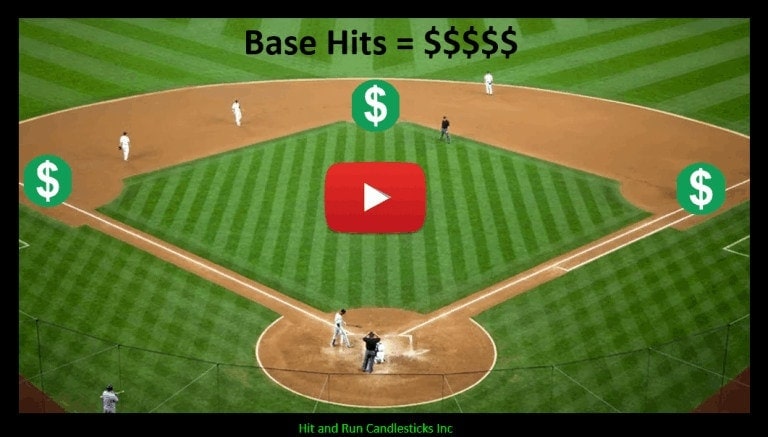 The continuation pattern held together in the SPY with the help of a few good earnings and Mr. Powell (Fed Report). The TC200O Red/Green Trendicator has done a great job keeping us on the bullish side of the SPY. The SPY has been trending up, and on January 22, price pulled back, for the following six days price walked along the Green Dot trendline forming a continuation pattern. Yesterday the buyers/bulls broke out and closed above the recent highs. The next big warning area will be the start of $271.00. Above $271.00 also gets price action into the HRC Dotted Duece line and the 200-SMA moving averages. I am starting to see a few signs that the market is a bit stretched, moving higher into resistant levels and the T2122 chart in TC2000 flashing warning. As long as price action remains bullish, we will remain cautiously bullish. The chart below illustrates the Yellow downtrend line the bulls have beat, the yellow horizontal line pointing out more resistance and the Red/Green Trendicator bull trend. The short magenta line is pointing out the continuation pattern breakout. The most important information the next day or 2 is whether or not we get bullish follow through. Another piece of useful information to help navigate the market is that the DJ-30 is testing the $25,000 area and the 200-SMA, watch price action for clues to direction.
The CBOE Market Volatility Index (VIX) closed back below the T-Line yesterday, below the Red/Green Trendicator showing lack of fear. Note price is testing the 200-SMA area which can always spark buying.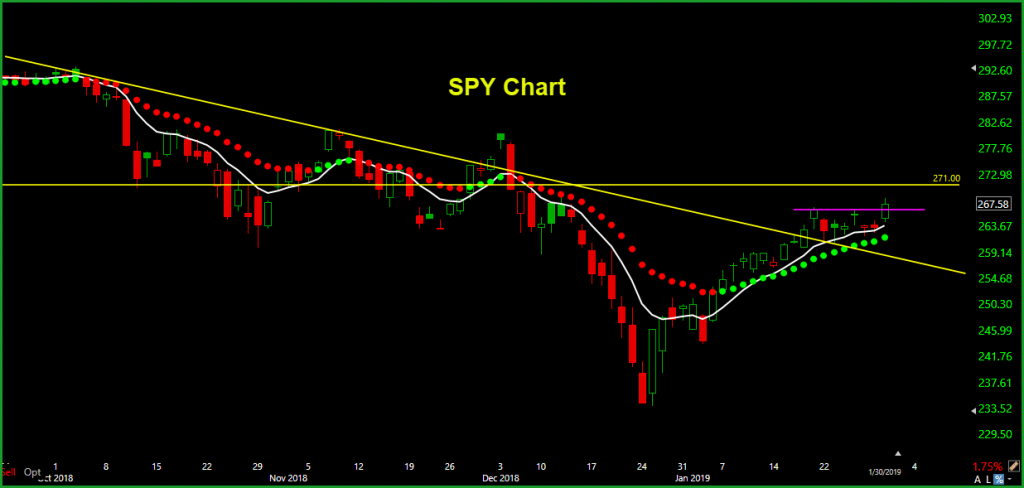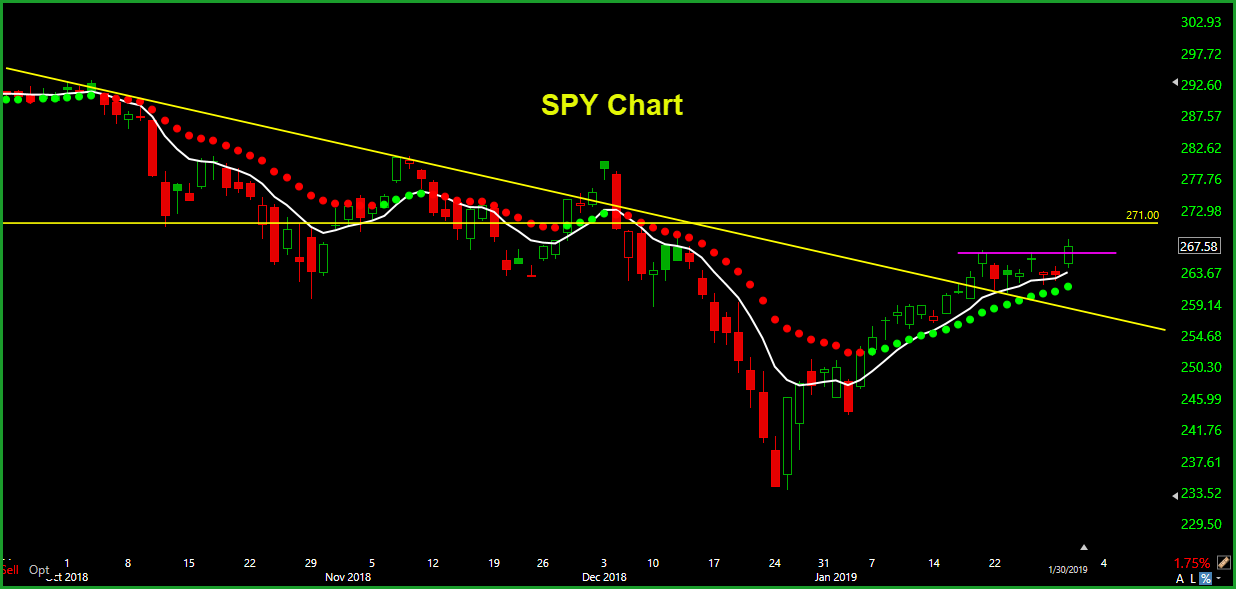 The following tickers are being added to our trade list: PANW, AAPL TWLO, PG, NKE, SWKS, WLL, DVN, NBR. Past performance does not guarantee future results. Learn how to trade before you trade.

Private 2-hour coaching with Rick Saddler only $354.00 for non-members and $300.00 for members. Learn More
The "Road to Wealth Coaching" – Work with Rick Saddler daily and learn how he plans to double his trading account this year 2019. Learn More
Real-Time Market Scanner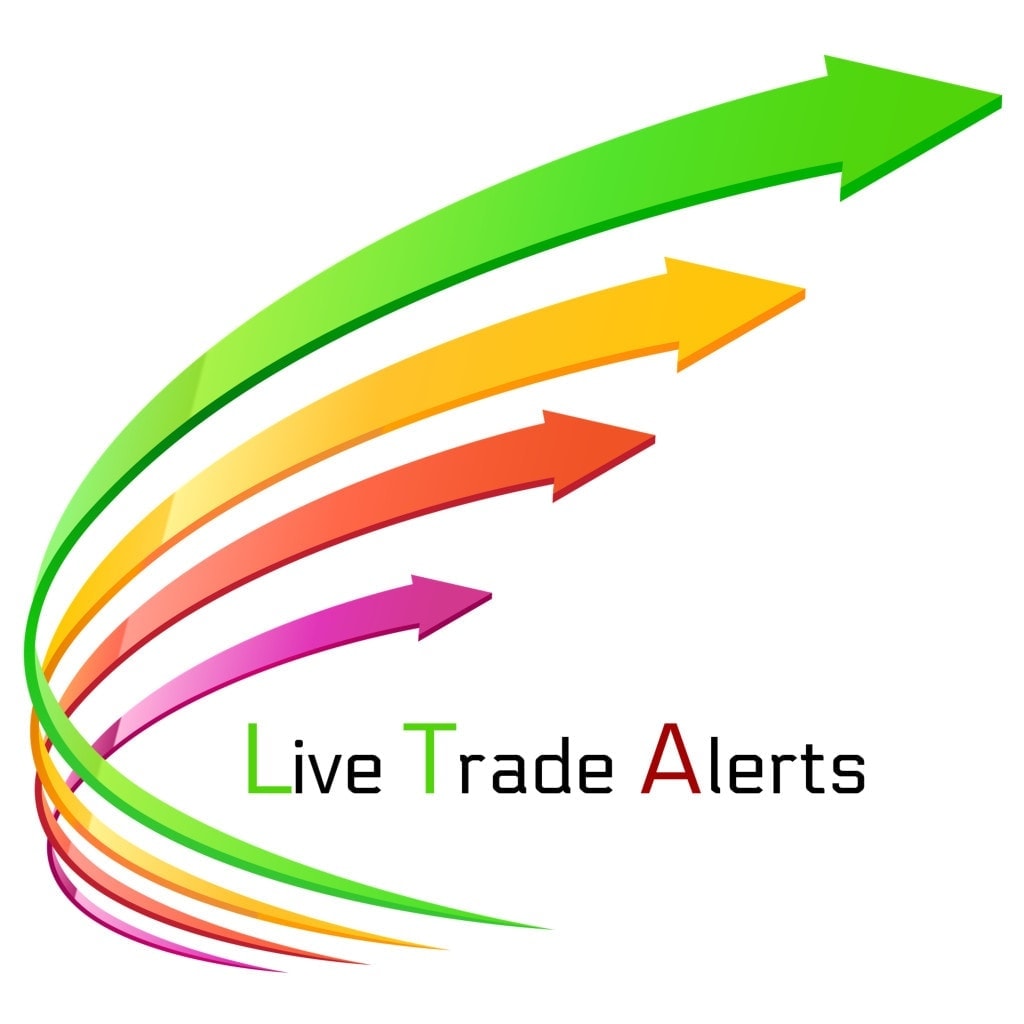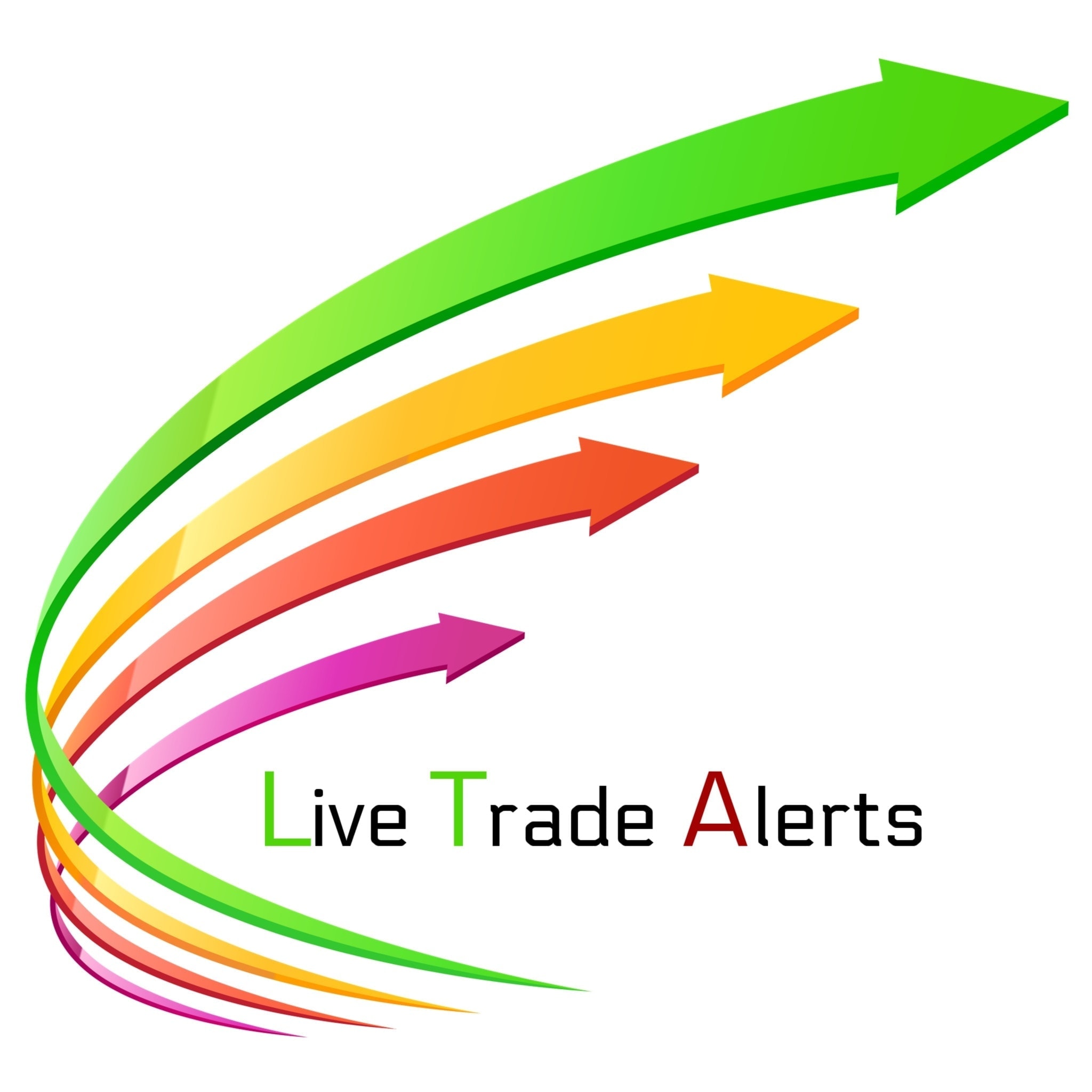 ---
Free YouTube Education • Subscription Plans • Private 2-Hour Coaching
DISCLAIMER: Investing/ Trading involves significant financial risk and is not suitable for everyone. No communication from us should be considered as financial or trading advice. All information provided by it and Run Candlesticks Inc, its affiliates or representatives is intended for educational purposes only. You are advised to test any new approach before implementing it. Past performance does not guarantee future results. Terms of Service