This video is considerably different than most of the videos that focus on charts and price action. In this 76 minute video, Doug Campbell talks about the steps necessary to improve your win/loss ratio.
It's not a sexy subject but one that is vitally important to your long term success as a trader. Simple things like reviewing past trades looking for repetitive mistakes, proper trade planning and believe it or not learning to take profits are key elements to improve your win/loss ratio.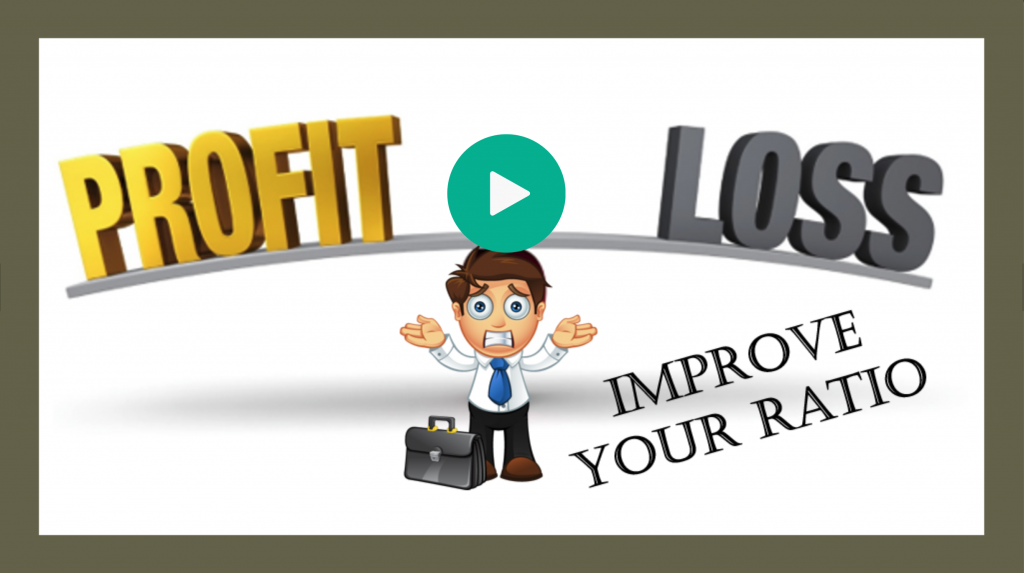 The charts in this video are for educational purposes only. No communication from Hit and Run Candlestick Inc should be considered as financial or trading advice. Past performance does not guarantee future results.


---
DISCLAIMER: Investing/ Trading involves significant financial risk and is not suitable for everyone. No communication from us should be considered as financial or trading advice. All information provided by it and Run Candlesticks Inc, its affiliates or representatives is intended for educational purposes only. You are advised to test any new approach before implementing it. Past performance does not guarantee future results. Terms of Service