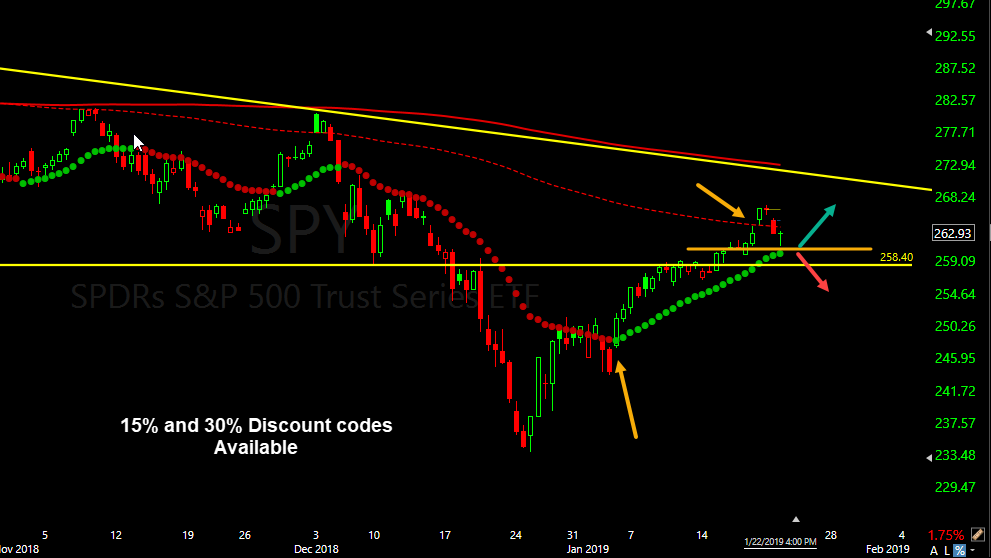 The trade war with China set off a little selling yesterday bringing in fear to the market, as stated yesterday we are cautiously bullish. As you can see from the 4-hour chart, the trend went from red to green. Price has followed the green dot trend challenging the Dotted Duece. Yesterdays fear brought in what looks like normal profit taking down to a minor support line and still above the $258.40 support line. With price closing above the $258.40 trend line and the Red/Green Dot trend, we will remain cautiously bullish until we see a compelling bearish candlestick pattern with follow-through the breaks the bullish trend.
For more information about the Red/Green Trend line, Dotted Deuce or anything about our charts, please consider joining us in the HRC trading room. We start at 9:10 Am each trading day.
Monthly Membership 15% Discount Code: SAVE15
Quarterly Membership 30% Discount Code: SAVE30
VIX--X Chart – The Vix chart became a little bullish yesterday, and we are watching it like a hawk. If we see Bullish follow-through from the Morning Star signal printed yesterday, we will reevaluate ous trades and look at shorts/Puts
Stock picks or trade ideas without the education will cost you your hard earned money. HRC Watch-list Trade-Ideas -  We are adding the following to our trade-list: BERY, BBBY, PG, EA, SLB. Learn how to trade before you trade.
Past performance does not guarantee future.
Real-Time Market Scanner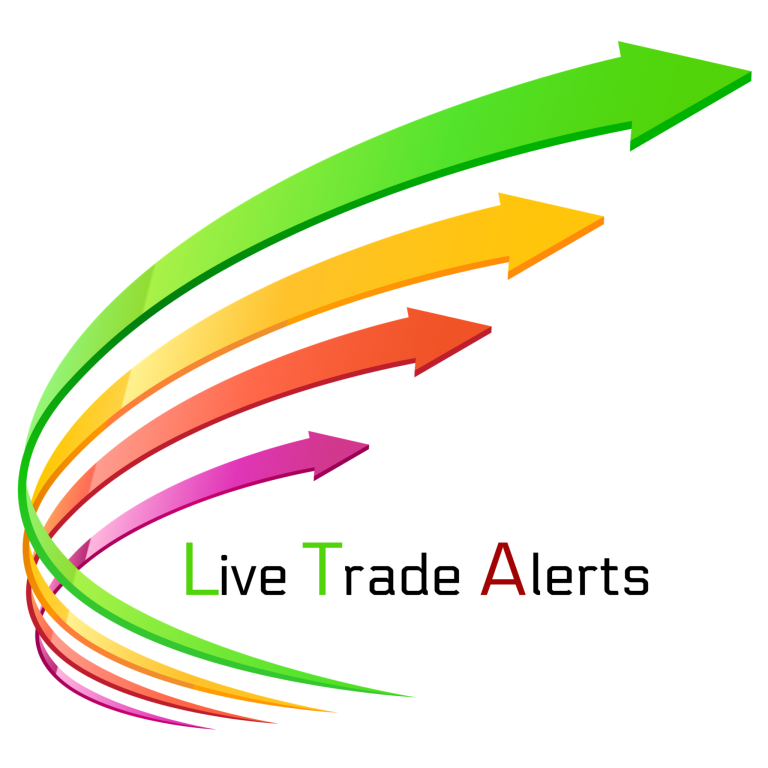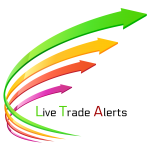 Built-In (Included) Scan Definitions. Bullish and bearish, Continuation, moving average crossovers and bounces. (RBB) Rounded Bottom Breakout alerts, intra-day, daily and weekly, Candlesticks stick signals and more. Scan Definitions- Download FREE
---
Free YouTube Education • Subscription Plans • Private 2-Hour Coaching
DISCLAIMER: Investing/ Trading involves significant financial risk and is not suitable for everyone. No communication from us should be considered as financial or trading advice. All information provided by it and Run Candlesticks Inc, its affiliates or representatives is intended for educational purposes only. You are advised to test any new approach before implementing it. Past performance does not guarantee future results. Terms of Service