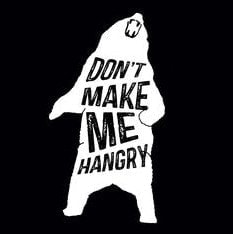 The bear is getting hangry; the bears are getting a little hangry since they only snacked six/seven days ago are have not had a big meal for about a month. The narrowing chart pattern is a clue that the current trend is getting tired and needs a rest. A few other clues are price action is pressed up against the 200-SMA, the T2122 4wk New High/Low Ratio is way overextended, and the FNUG daily chart closed with a Dark Cloud Cover yesterday. It looks like we are going to have an Evening Star open on the SPY and depending on the following price action/candle action the bulls might find support around $269.00, if not the $266.70 and $264.50 areas are open. Right now we will look at this bull back and bullish opportunity providing the bulls step in above $266.70. Cautiously bullish with a few short trades for balance.
Yesterday the Hit and Run Candlesticks "Road To Wealth" Account grabbed another ✅$300.00 profit on the X trade.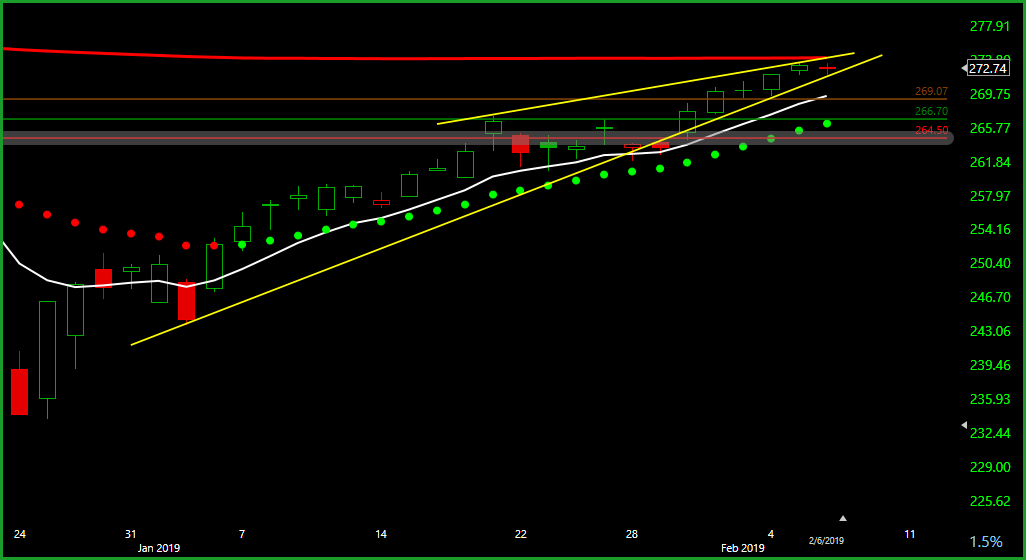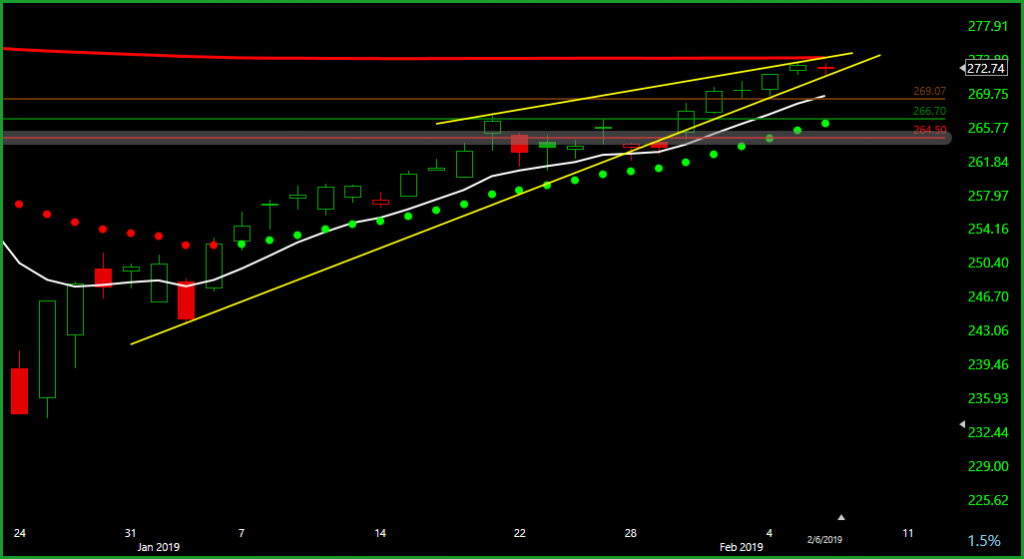 2/7/2019 trade-ideas: we are adding the following to our watch list, (Long-OSTK, GRUB, ONB, MDLZ) (Short-CME, RAMP, AMZN, TTWO. Past performance does not guarantee future results
---
Live Trading Alerts News
Two new auto scans have been added to the LTA-Live Trading Alerts Scanner; the Bull -Fig Newton pattern and the Bear- Oreo Pattern. With over 100 built-in scans my favorite bullish scans are the Pop Out of The Box, The RBB, The 3×8 Trap, The Fig Newton. If you need set with the scanner set up or adding scans just let us know. Each day (Market hours) we provide Free Scanner coaching in our training room.
No password required – Join in we love to help.
---

Free YouTube Education • Subscription Plans • Private 2-Hour Coaching
DISCLAIMER: Investing/ Trading involves significant financial risk and is not suitable for everyone. No communication from us should be considered as financial or trading advice. All information provided by it and Run Candlesticks Inc, its affiliates or representatives is intended for educational purposes only. You are advised to test any new approach before implementing it. Past performance does not guarantee future results. Terms of Service