Here are a few stats from our Day Trading Division yesterday 1/17/19 (Top Gun Day Trading). AA -$120.00 • AA trade $225.00/2-days •AA trade $183.00 • SQ trade +100.00 • MTCH trade $40.00 for a total $428.00. Steve Risner resides in Florida and heads up our Day Trading Division Trading Room 5-days a week. Steve shares his trades and day trading knowledge with fellow traders.
If you are interested in a day traders lifestyle, you might want to take a test run or give yourself 6-Months to learn the tricks of day trading.
Top Gun Day Trading Room is for the active day/scalp trader looking to profit daily with no overnight risk. Daily trade alerts and trading education. Read More
Bullish Wall Of Worry
The bullish wall of worry can be taxing for swing traders. Here at Hit and Run Candlesticks, we help with that navigation. The SPY is challenging the 50-day SMA and the 50% retracement of the October 2018 highs and the December 2018 lows. The bullish challenge thus far has been successful with price action and a bullish T-line Run working quite nicely together. The next challenge for the SPY will be in the $270 - $274 area. I continue to watch and manage the charts and our profits like a Hawk as price navigates through this minefield of resistance.
VIX--X Chart – We are watching the CBOE Market Volatility Index for signs of fear or the lack of. As of yesterday, the fear is low as the price action is approaching the 200-SMA. The 200-SMA could start a small fear movement, Note the TC2000 / T2122 chart is now pegged at 99.04
HRC Watch-list Trade-Ideas -  No trade Ideas on Fridays,  Enjoy a few profits!
Past performance does not guarantee future.
Real-Time Market Scanner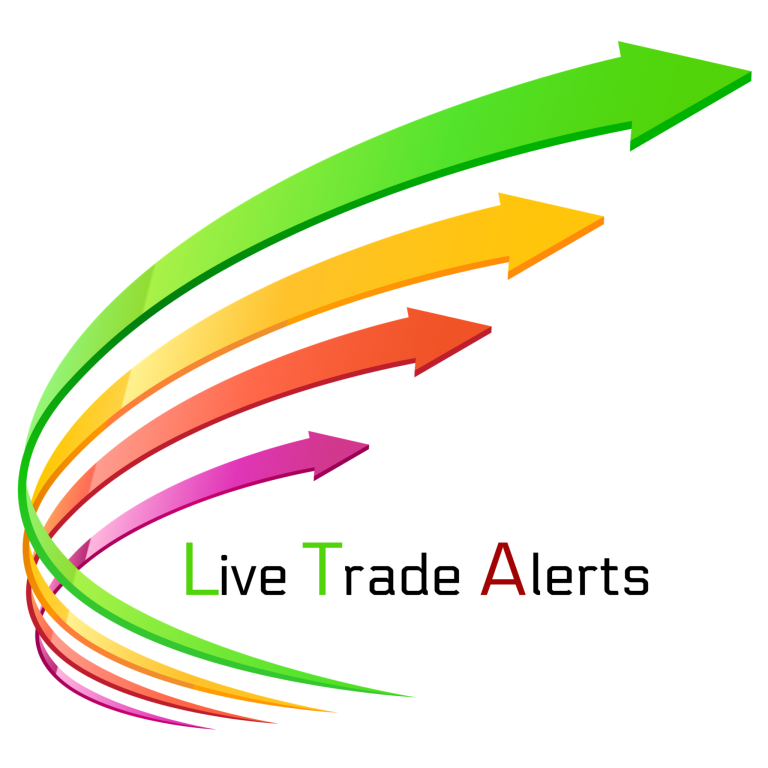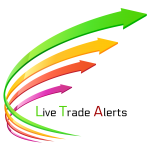 Built-In (Included) Scan Definitions. Bullish and bearish, Continuation, moving average crossovers and bounces. (RBB) Rounded Bottom Breakout alerts, intra-day, daily and weekly, Candlesticks stick signals and more. Scan Definitions- Download FREE
---
Road To Wealth With Rick Saddler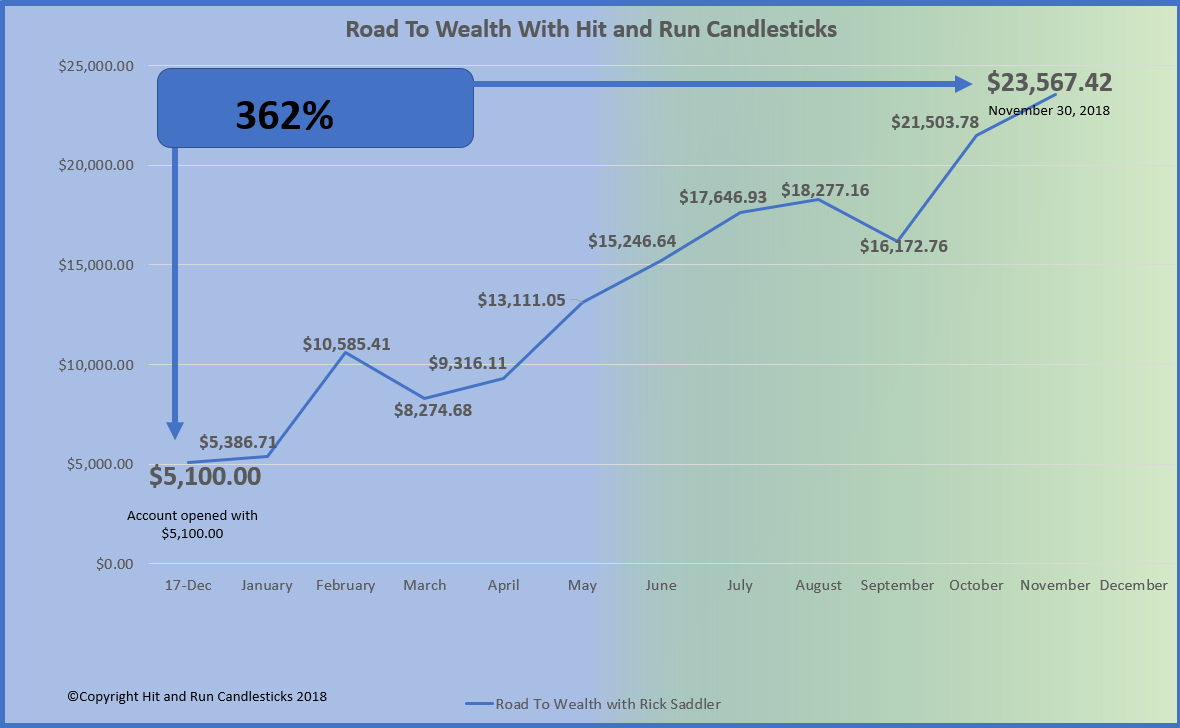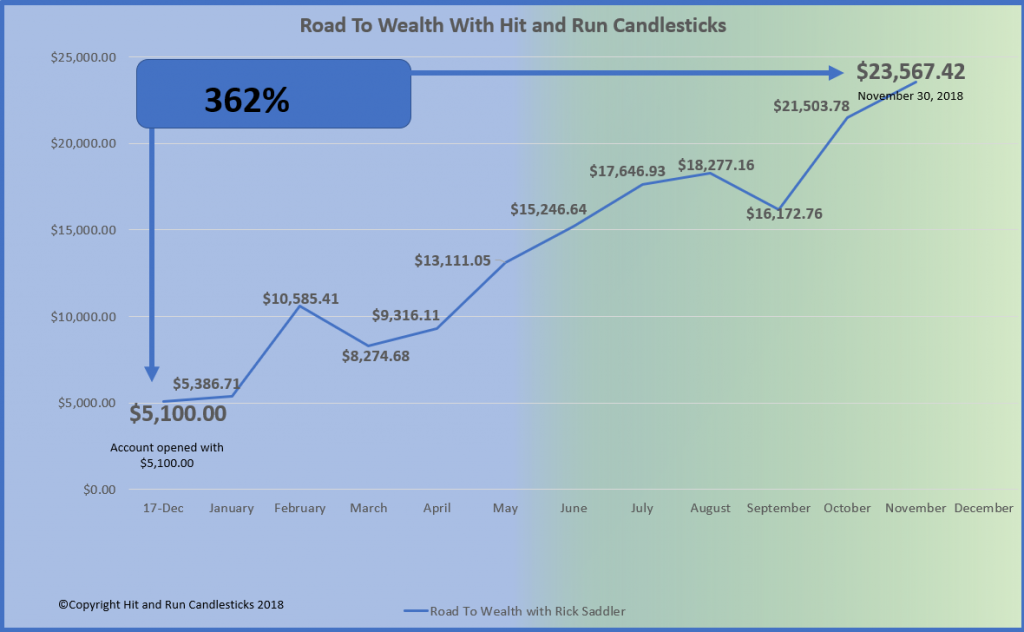 Road To Wealth Coaching Looking for extended coaching? Serious out trading? Work with Rick Saddler on a daily basis. Read More
Free YouTube Education • Subscription Plans • Private 2-Hour Coaching
DISCLAIMER: Investing/ Trading involves significant financial risk and is not suitable for everyone. No communication from us should be considered as financial or trading advice. All information provided by it and Run Candlesticks Inc, its affiliates or representatives is intended for educational purposes only. You are advised to test any new approach before implementing it. Past performance does not guarantee future results. Terms of Service