In Japanese, the word for Friday is formed from the words kinsei, meaning Venus (which literally translates as "gold + water") and yōbi, meaning day.
Not much of a change from yesterday, bought a little QCOM. DIS is wondering inside the T-Bands, KSS still trying to construct a bottom, PFE printed a Bullish Harami yesterday, QCOM is building a trend filling the gap, TGT printed a Doji tight on the lower T-Band and X is trying to construct a J-Hook continuation pattern. A few stocks we are actively trading and happy to share them with you.

Have a good trading day - Rick
Pre-Market Thoughts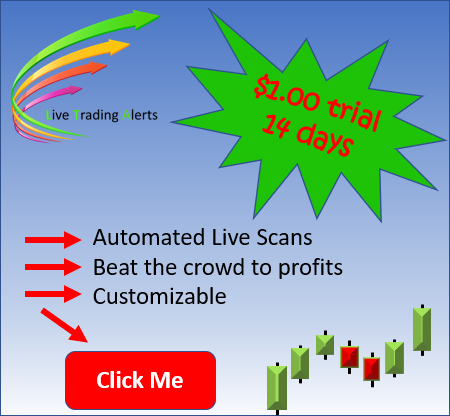 Who else will be glad when the G20 Summit is over? OMG, the presidential debates are starting, gonna be a long year listening to all the B.S. Crap!.... Your thinking the same but we digress. Yesterday the SPY printed a Doji (Indecision) near the June 11, candle and near the top green T-Band line. Downside follow-through could be around $286.552. It wouldn't take much to fire the buyers up to challenge the $293.70 which would set us up for a challenge of the recent highs. The VXX 2-hour chart ended the day below the T-Line, and the FNGU chart ended the day above the T-Line and above the Dotted Deuce looking at the 200-SMA. As always be reducing your trading risk and increasing profitable probabilities.
Have a great weekend
Friday 6/21/19 (10:09 am) Aaron B: Today, my account is at +190% since January. Thanks, RWO HRC Flash Malcolm Thomas Steve Ed Bob S Bob C Mike P and everyone that contributes every day. I love our job.
Trade Ideas
For your consideration: Friday we don't post trade ideas, we feel Friday are for cleaning up your portfolio, study and taking off early. If you are a hard-core trader on Fridays just remember → (QEP) Quality Entry Patterns)
The LTA Alert Scanner and TC2000 are my tools of choice WHY? Because they work!.
Rick and the HRC Members kick off the trading room starting at 9:10 Eastern We review the market, and today's trade ideas.  
Disclosure: We do not act on all trades we mention, and not all mentions acted on the day of the mention. All trades we mention are for your consideration only.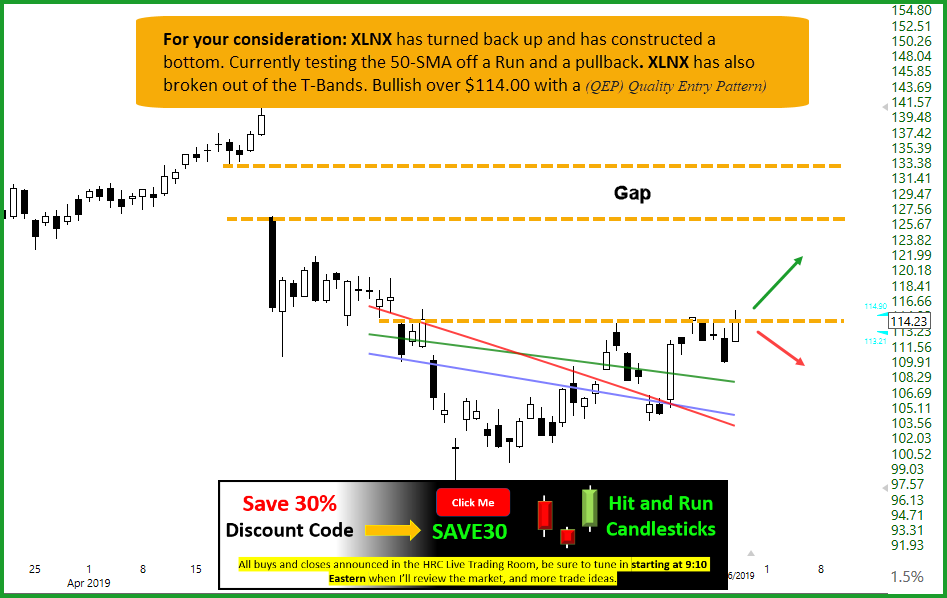 ✅ A Traders Edge In All Markets
The LTA Scanner can filter out charts that are trending, up or down and alert on charts that have Candlestick signals and patterns, western patterns and when indicators, such as MACD, Stochastics, RSI or Bollinger Bands have crossed or reaches the desired level. 😎 One of my favorites is the T-Line Band Scan. The right tools for the job.
We use The Worlds Best Trading Tools, TC2000 for charting, LTA-Live Trading Alerts for real-time price action, candle and candle patterns, and western patterns. The right tools for the right job.👍




Free YouTube Education • Subscription Plans • Private 2-Hour Coaching
DISCLAIMER: Investing / Trading involves significant financial risk and is not suitable for everyone. No communication from Hit and Run Candlesticks Inc, its affiliates or representatives is not financial or trading advice. All information provided by Hit and Run Candlesticks Inc, its affiliates and representatives are intended for educational purposes only. You are advised to test any new trading approach before implementing it. Past performance does not guarantee future results. Terms of Service