The Wall of Worry can make for crazy trading days and days of boredom as we have seen in the past few weeks. Friday was the 21st day the SPY has closed over the T-Line which suggest the market is happy with last weeks round of earnings. Today is the start of another full week of earnings and the sane can be applied. Each day we will have earnings and each day we will monitor price action and where it is in relationship to the T-Line. If the price closes below the T-Line but closes in the band, consolidation, and opportunity maybe around the corner. Closing below the bands altogether puts the sellers in the driver seat, and we may have to alter our direction. Let's keep watch on the VIX- chart; price is curtly flirting with the 200-SMA on the 15-min chart, And the 200-SMA is tilted upwards because of the big move the VIX- did a few bars back.
📽 In my youtube channel, you will find hundreds of videos. It's free and can be very educational. I hope you take some time and look them over.
✅ The following are eight trade ideas I am adding to my watch-list for consideration over the next few days.. URI, TXN, SYMC, NKE, LULU, GS, ANF, ADBE.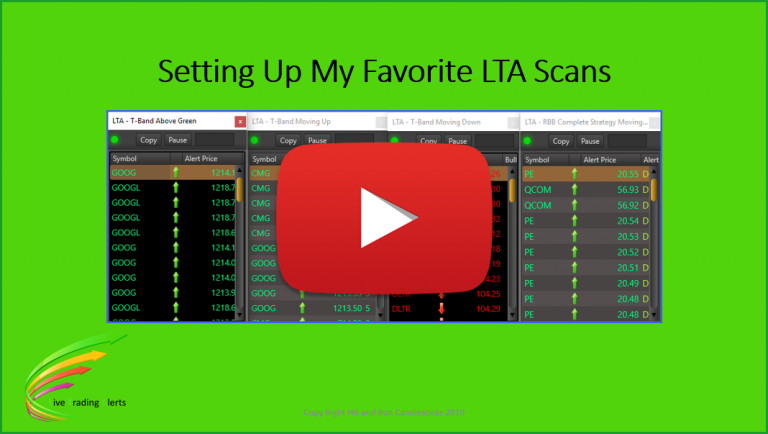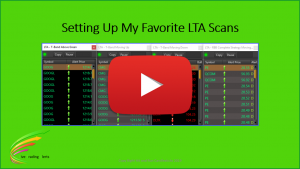 Free YouTube Education • Subscription Plans • Private 2-Hour Coaching
DISCLAIMER: Investing / Trading involves significant financial risk and is not suitable for everyone. No communication from Hit and Run Candlesticks Inc, its affiliates or representatives is not financial or trading advice. All information provided by Hit and Run Candlesticks Inc, its affiliates and representatives are intended for educational purposes only. You are advised to test any new trading approach before implementing it. Past performance does not guarantee future results. Terms of Service