The week is getting shorter. Yesterday we picked up a few TLRY and KO calls. TLRY because of the highs and lows and it is trying to print a J-Hook Continuation pattern within an (RBB setup) and KO is printing a nice weekly Pop Out of The Box pattern. The trend and bullish pullback on DIS is still setting up, yesterday's Morning Star helps. The J-Hook continuation pattern on X is still being constructed. A few stocks we are actively trading and happy to share them with you. Note not all trades are for everyone.

Pre-Market Thoughts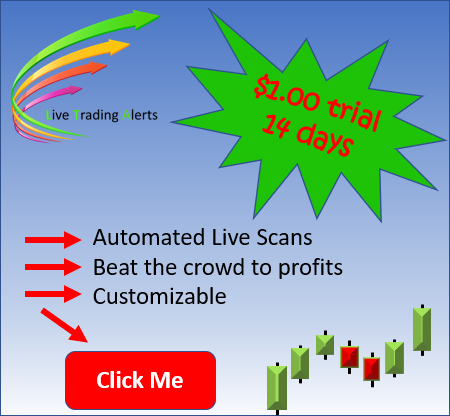 For the most part, yesterday was a gap and crap kinda day with the buyers and sellers chopping around, and I would not be surprised if the rest of this week turns out to be more chop (buyers and sellers running into each other). Using Price Action and the T-Line on the 2-day chart below $290.10 the sellers might be taking over, above $290.10 and the buyers still have control. And the SPY is trying to hook out of the upper two bands on the T-Band chart. Yesterday the VXX showed no signs of fear which points to a bullish market, what will today bring us? Trade wisely and don't push the string, pull it. Some days and even weeks, we are better off taking some time off.
Have a great trading day - Rick
Friday 6/21/19 (10:09 am) Aaron B: Today, my account is at +190% since January. Thanks, RWO HRC Flash Malcolm Thomas Steve Ed Bob S Bob C Mike P and everyone that contributes every day. I love our job.
Trade Ideas
For your consideration: Here are a few charts we are adding to our watch-list RAD, TLRY, JLL, BX, INO, KO, MSFT, AIG, OSTK →Be diligent and plan your trades out. (QEP) Quality Entry Patterns)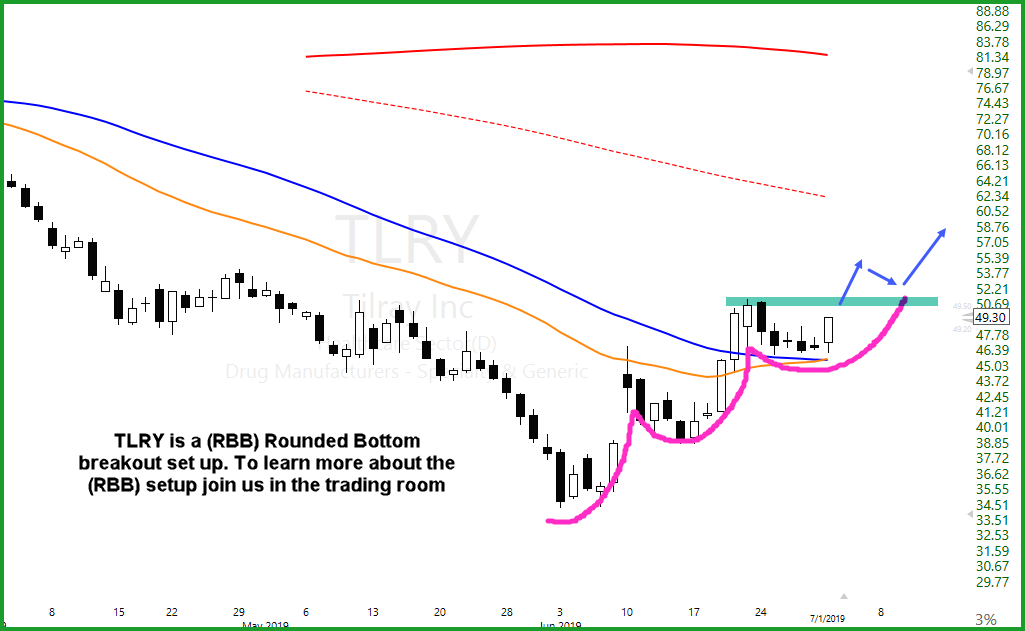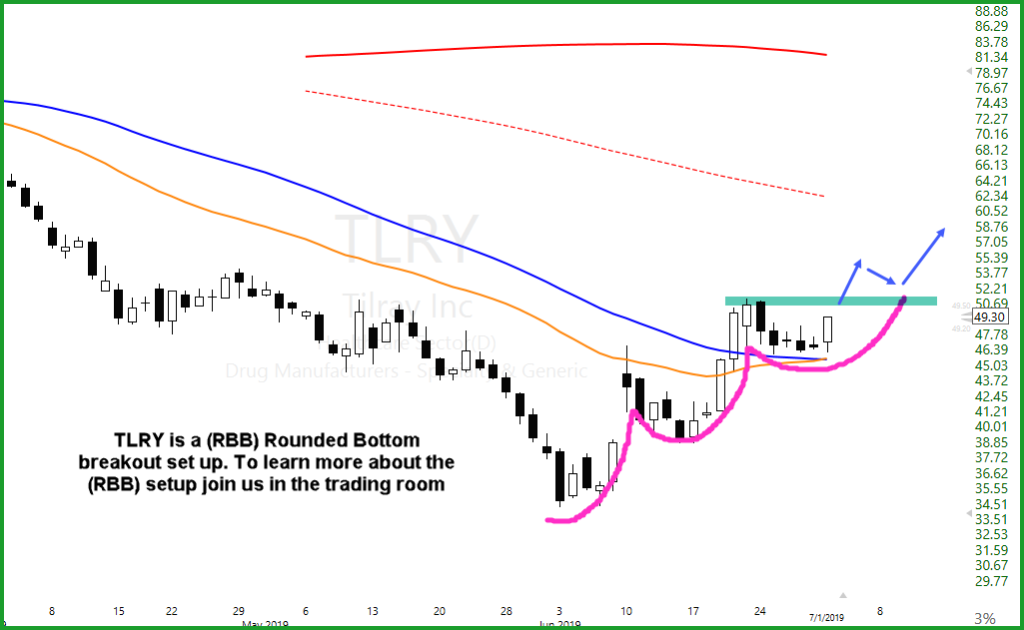 The LTA Alert Scanner and TC2000 are my tools of choice WHY? Because they work!.
Rick and the HRC Members kick off the trading room starting at 9:10 Eastern We review the market, and today's trade ideas.
Disclosure: We do not act on all trades we mention, and not all mentions acted on the day of the mention. All trades we mention are for your consideration only.

✅ A Traders Edge In All Markets
The LTA Scanner can filter out charts that are trending, up or down and alert on charts that have Candlestick signals and patterns, western patterns and when indicators, such as MACD, Stochastics, RSI or Bollinger Bands have crossed or reaches the desired level. 😎 One of my favorites is the T-Line Band Scan. The right tools for the job.
We use The Worlds Best Trading Tools, TC2000 for charting, LTA-Live Trading Alerts for real-time price action, candle and candle patterns, and western patterns. The right tools for the right job.👍




Free YouTube Education • Subscription Plans • Private 2-Hour Coaching
DISCLAIMER: Investing / Trading involves significant financial risk and is not suitable for everyone. No communication from Hit and Run Candlesticks Inc, its affiliates or representatives is not financial or trading advice. All information provided by Hit and Run Candlesticks Inc, its affiliates and representatives are intended for educational purposes only. You are advised to test any new trading approach before implementing it. Past performance does not guarantee future results. Terms of Service