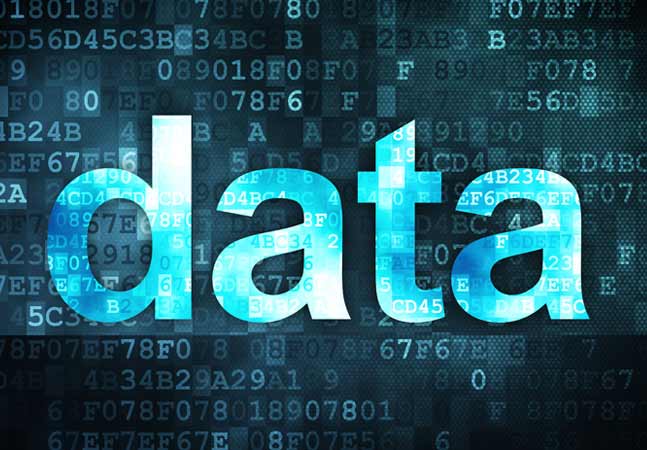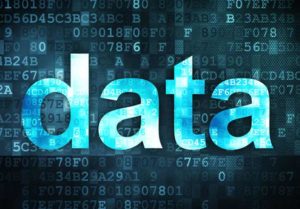 On this last trading day of the week the market has a full plate of data to chew through this morning. Not only will this be the biggest day of the 2nd quarter earnings season so far but we also have several potential market-moving reports on the economic calendar before the open. Then, shortly after the open, Attorney General Bar releases the Mueller Report that's likely to trigger a firestorm of political spin and media speculation.
As the market digests all the morning reports it will also need to consider the risk of the 3-day weekend ahead. I will not be at all surprised if the volume becomes very light and choppy as we head into the afternoon as traders head out to take full advantage of this 3-day spring getaway. Our full plate will continue next week as earnings season ramps up with more than 700 companies expected to report. Carefully pan your risk and have a great weekend everyone!

On the Calendar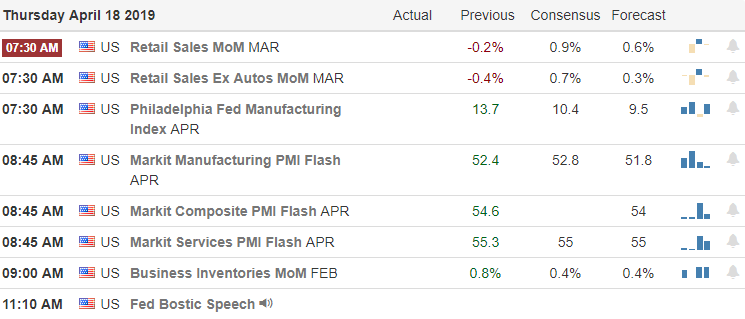 We have 75 companies reporting earnings on this last trading day of the week due to the Good Friday Holiday. Notable reports, ALLY, AXP, BBT, BX, CHKP, CFG, DHR, DOV, GPC, HON, ISRG, KEY, MAN, PM, RF, RCI, SLB, SKX, SNA, STI, SYF, TSM, TRV, UN & UNP.
Action Plan
Futures appear a bit sluggish as we head into a big of data before and a 3-day weekend. First we the biggest day of earnings reports so far this season and a busy economic calendar with Jobless Claims, Philly Fed Bus. Outlook and Retail Sale all coming out at 8:30 AM Eastern. If that were not enough, Attorney General Bar will release the Mueller Report this morning that is likely to trigger a firestorm of political spin. Asian markets closed in the red across the board last night and European are currently showing mixed results after a disappointing manufacturing report.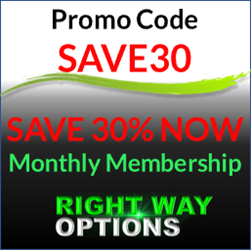 Although US Futures have rallied from overnight lows they are still pointing to slightly bearish open as I write the morning note. Don't be too surprised to price action become light and choppy after the morning hubbub as traders and investors head out early to take full advantage of the 3-day weekend. With the market continuing to struggle against the all-time resistance levels consider the risk carefully you carry into the long weekend. I wish you all a great day of trading and a wonderful Good Friday holiday weekend!
Trade Wisely,
Doug