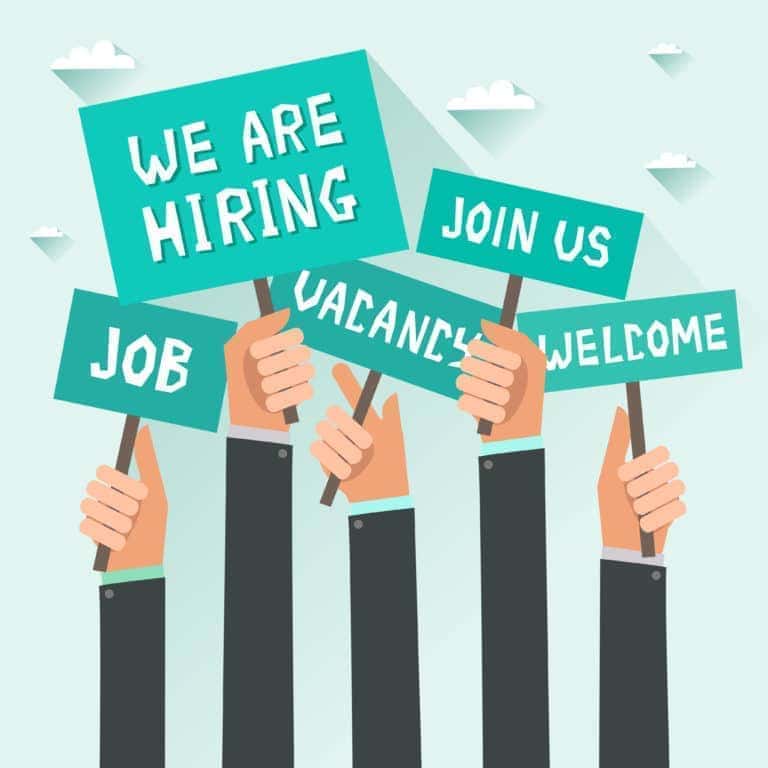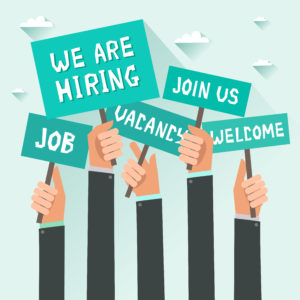 The two days of light choppy price action is likely to get a shot of volatility this morning with the release of the Employment Situation number at 8:30 AM. Although the ADP number showed a sharp decline, it will be interesting to see if that will manifest in the government number. The bulls seem to suggest the number will be positive as the once again pump up the early morning futures. As we head into the weekend facing a tariff increase on the 15th, I would not be too surprised to see some profit-taking.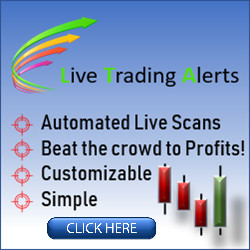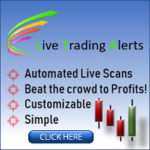 Asian markets closed the week on a bullish tone with modest gains across the board. European markets are moving higher this morning green across the board. US Futures also point to bullish gains at the open that could easily expand the gap if the Employment number is positive or diminish if the number happens to be disappointing. Plan you risk into the weekend carefully as the political football of US/China trade continues to be kicked around in the news.
On the Calendar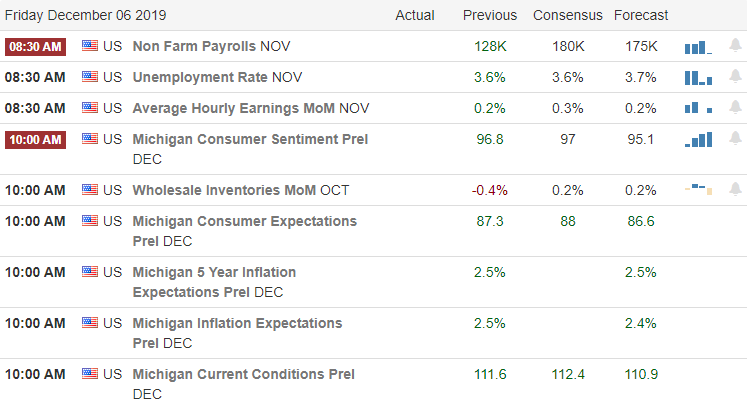 On the Friday Earnings Calendar, we have a relatively quiet day with only 15 companies reporting. Notable earnings include BIG and GCO.


Action Plan
Another day of chop after attempting a pre-market pump, traders took a wait and see approach. This morning the focus will turn toward the Employment Situation number, and once again the futures are tiring to lift the market ahead of the number. The good news is we will likely get some price action today, but the question remains will retail traders get much of a chance, or will it most of the price action occur in the gap. One thing for sure is that the bulls are still in control with a relentless optimism amidst the political uncertainty.
After the morning rush, the market could once again turn its attention to the pending tariff increase scheduled on the 15th. It the bulls continue to ignore the potential risks pushing toward new record highs, or will there be some profit-taking into the weekend to avoid the risk? Only time will tell, but I, for one, will want to be more of a profit-taker rather than adding risk into the weekend.
Trade Wisley,
Doug