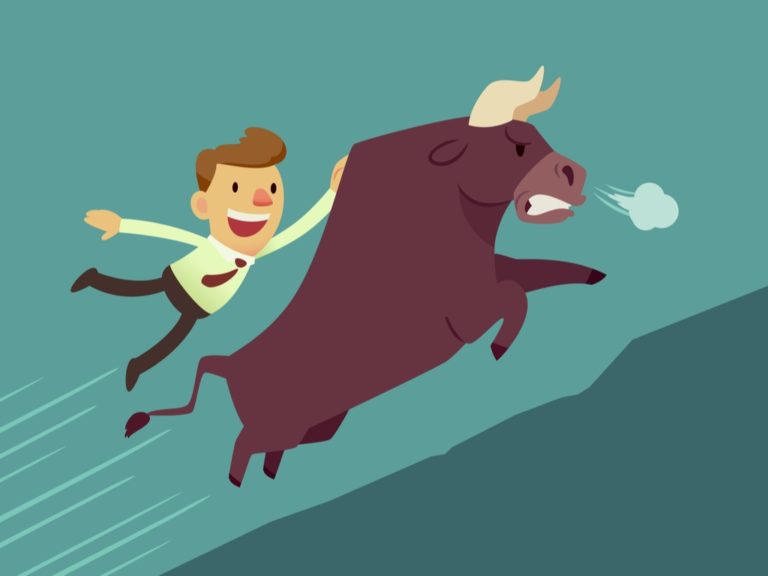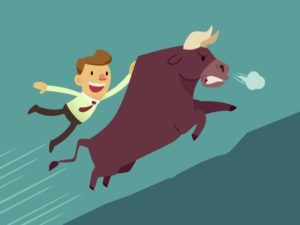 As the bulls push for new record market highs this morning, it seems there is no price too high for some stocks with 3rd quarter earnings set to begin this week. With Covid-19 infections rising, some areas have reported hospitals are at capacity. Still, the market seems confident that no matter the impacts, the Fed and the Congress will cover the costs with more debt to keep the market going up. Expect the wild volatility to continue in the week ahead.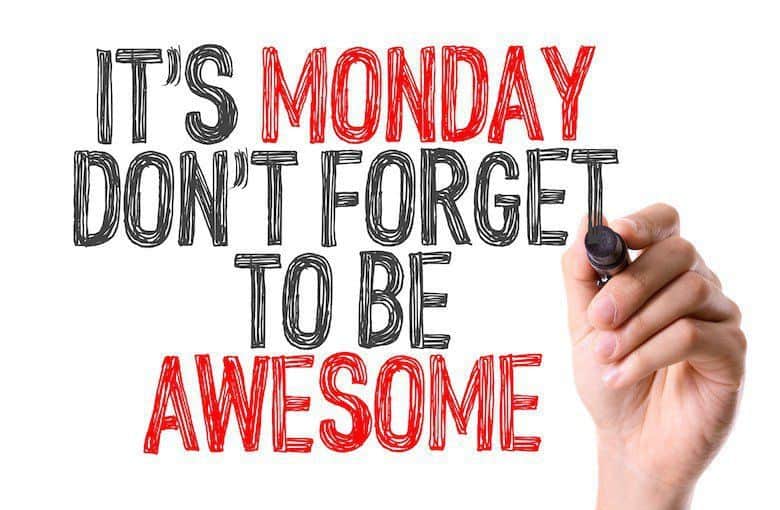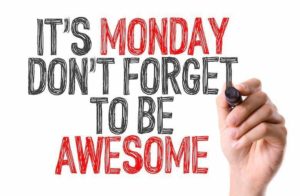 Asian markets rose sharply overnight, with the NIKKEI closing up nearly 2.25%. European markets are full-on bullish across the board this morning up more than 1.3%. US futures opened positive and continue to push higher this morning with a gap up open that will set new NASDAQ record highs at the open. Go bulls!
Economic Calendar



Earnings Calendar


This week we begin the 3rd quarter earnings season with the big bank beginning to report on Tuesday. We start the week with a light day with just 9-companies reporting with only one notable report coming from PEP this morning.
News and Technical s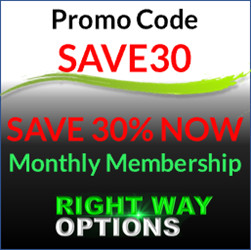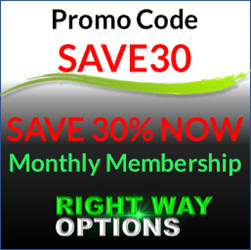 I'm not sure it makes any difference to write about the impacts of coronavirus as the country continues to soar in new infections. As states require the wearing of masks such as Florida after reporting more than 15,000 new infections, protests broke out from groups saying that infringes on their rights. You can't make this stuff up! If I were writing a novel, it would be so unbelievable it would not sell. Several areas in the country reporting that hospitals are at capacity treating Covid-19 patients, and the death toll in the US is back on the rise. Approaching earings, the market appears to have little to no concern about the pandemic with the expectation that the Fed and Congress will continue to escalate the deficit to keep the market going higher. With the national debt over 26.5 Trillion, the consequences of such spending are apparently irrelevant in today's society.
Futures began trading last night seeing only bullishness, and that sentiment has only grown as we near the open of the day. The NASDAQ is poised to set another new all-time high at the open, and the SPY will gap above the island reversal that has recently served as resistance. The DIA, which has struggled with the resistance its 200-day average, will gap above it this morning at the open. Gaping to new record highs always carries with it the risk of a potential pop and drop, but with the bulls relentlessly willing to pay any price for stocks ahead of earnings, I would not rule out a big short squeeze sending indexes even higher. Expect wild price action to continue in the week ahead. Stay focused and flexible.
Trade Wisely,
Doug