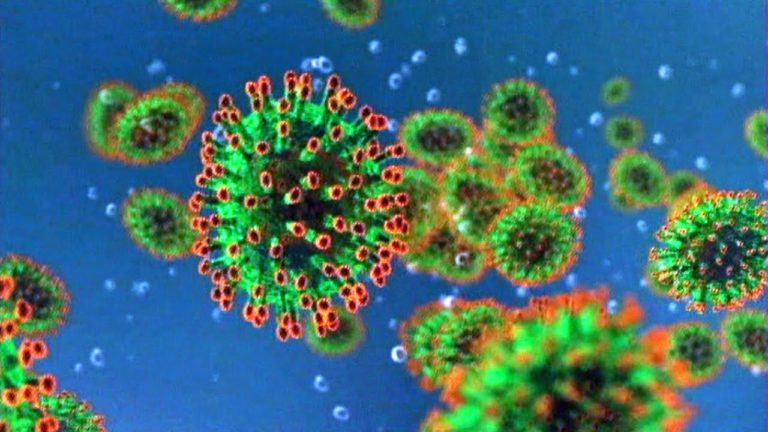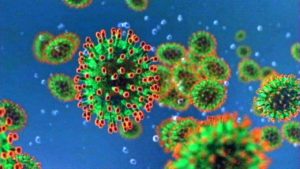 The worry over the spreading coronavirus roused the sleeping bears temporarily but calming words from the World Health Organization allowed them to drift back into dreamland. By the end close of the day, the bulls were solidly back in control and with the big earnings beat out of INTC new records in the NASDAQ are likely at the open today. During the night, the WHO held off on declaring a global health emergency for now but it will be interesting to see how the market deals with that pending possibility as we head into the weekend.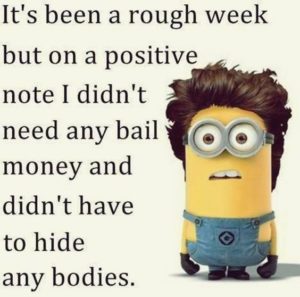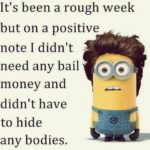 Asian market rallied from early lows to close the week mixed but mostly bullish after the WHO decision.  European markets are decidedly bullish this morning in reaction to the WHO holding off on a global declaration.  US Futures also saw a strong bullish reaction during the night, now pointing to a solid gap higher ahead of morning earnings reports and the latest reading of the PMI number at 9:45 AM Eastern.
On the Calendar



On the Friday earnings calendar, we get a little break with just 36 companies stepping up to fess up to their results. Among the notable for the day are NEE, APD, AXP, SYF, & SNV.


Action Plan
After a rather volatile day of price action, while the market expressed its concern for the spreading coronavirus, those tenacious bulls came charging back. During the early evening, the futures traded positively but with rather modest gains until the WHO decided to hold off on declaring a global health emergency at least for now. After their decision, Asian markets found their footing climbing out of the negative with following European indexes following suit and US futures extending their bullishness. The big earnings beat from INTC after the bell looks to not only recover yesterday's modest selling but open at new record highs this morning.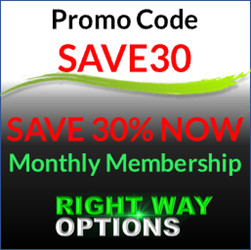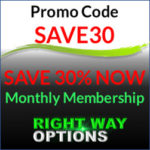 Now with 25 lives claimed by the virus and those infected expanding to over 800, it will be interesting to see how the market responds heading into the weekend. Next week some of the biggest tech companies report such as MSFT, AAPL, FB, and AMZN. At current prices, there will be a lot of pressure to perform, so let's hope none of them stumble and that the health officials begin to win the fight against corona and we can avoid the major economic impacts of travel restrictions. As normal, I will be looking to reduce my risk heading into the weekend, tucking in gains for a restful and relaxing weekend.
Trade Wisley,
Doug