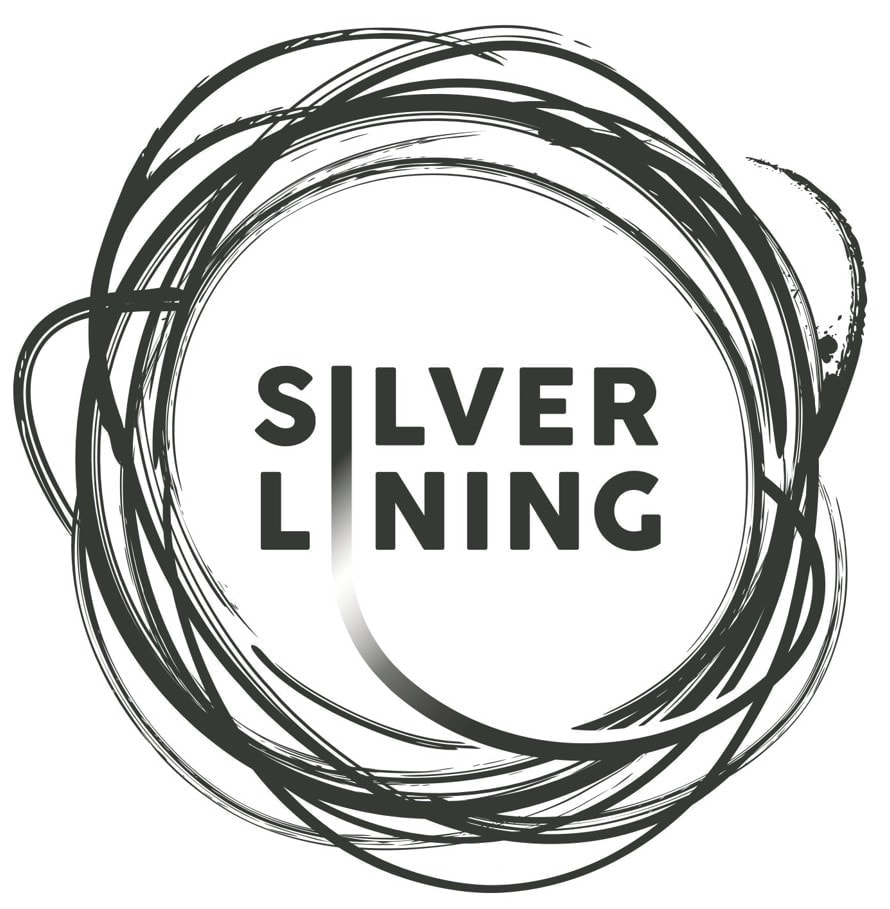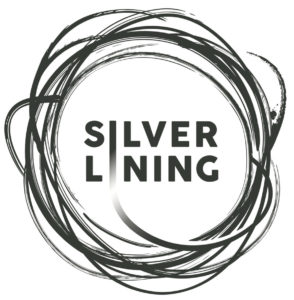 Price action over the last few days has been quite choppy, but technically there may be a silver lining forming in the index charts. As price continues to challenge overhead resistance a nice resting consolidation appears to be forming. After all the wild price swings, a consolidation above 50-day averages allows the averages time to catch up, providing bullish support to prices. Of course, political unrest and earnings could easily bring back the wild volatility, but for now I see this consolidation as productive and bullish.
During the night China reported their economy grew less than expected at 6 percent, closing Asian markets mixed but mostly lower.  European markets are trading very cautiously this morning ahead of crucial Brexit vote coming this weekend that, according to reports, may not have the support needed to be successful.  US Futures also indicate a flat and cautious open ahead of earnings reports and an uncertain weekend vote.


On the Calendar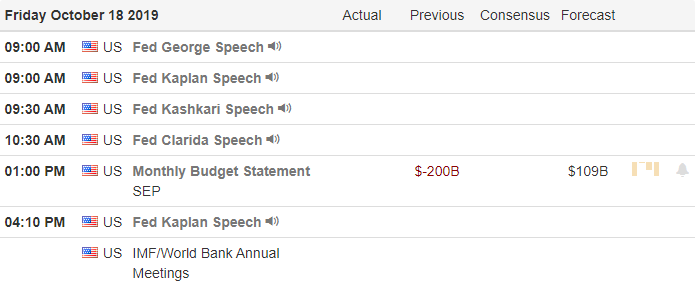 On the Friday Earnings Calendar, we have 37 companies as we wrap of the first week of 4th quarter earnings. Notable reports today include AXP, CFG, KO, KSU, MAN, SLB, STT, SYF, & VFC.


Action Plan
Once again, the Bulls tested resistance levels on the news of a draft Brexit agreement, but a decline in Housing Starts tempered their enthusiasm. This morning we have learned that the draft agreement has a tough challenge ahead and could fail in Parliament according to a preliminary headcount. China reported last night it's economy grew slower than expected in the third quarter at 6 percent.


Although the market seems to be struggling with overhead price resistance with all the political uncertainties that continue to disrupt market sentiment, technically, there may be a silver lining forming in price action. After such a strong rally higher is looks as if the indexes are settling into a consolidation, allowing long-term averages time to catch up and building a platform that has the potential to be very bullish. Of course, earnings and politics will have a lot say about future direction, but as of now the bulls seem very determined. As we head into the uncertainty of the weekend, plan your risk carefully.
Trade Wisely,
Doug