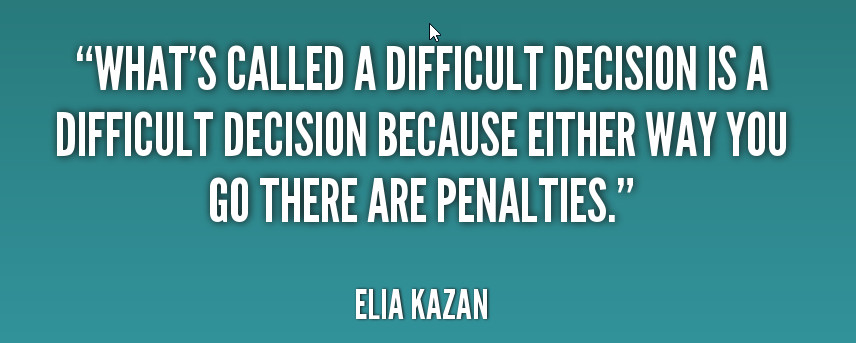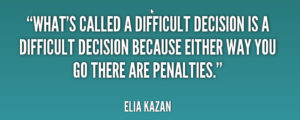 With bond yields bouncing and the market suggesting a huge gap up, open traders face difficult decisions this morning. If the current futures bullishness holds the DIA, SPY, QQQ, and IWM will gap directly into the price and moving average resistance. Do you trust price action enough to risk your capital and hoping for follow-through buying or even a short squeeze to be triggered? Do you wait to see if this is a bull trap with the bears ready to defend resistance creating pop and drop pattern? Or could the morning gap get no follow-through commitment from the bulls or bears and we to consolidate the big gap the rest of the day?
Whatever you decide given the wild volatility we have experienced the last couple of weeks, it will require considerable skills to navigate the price action successfully. Before leaping ask yourself these questions. Are you following your rules? What is your plan if your wrong? Do you have and edge or are you just gambling your hard-earned money? Do your skills match the current market condition? There are no easy answers in a market full of news-driven uncertainty and emotion. There are only difficult decisions to make with such high volatility. What will you decide?


On the Calendar

On the Earnings Calendar, we have nearly 60 companies reporting on Monday.  Notable earnings include WB, EL, & BIDU.


Action Plan
The relief rally that began last Thursday afternoon is betting a big boost of energy this morning as bond yields bounce and inversion fears subside. Unfortunately, with the Dow currently pointing to a gap of more than 200 points, retail traders have a tough decision to make. A big pop like this can certainly trigger a short squeeze, but it can also create a nasty pop and drop if it finds no followthrough buyers. Indeed a difficult decision with such high price volatility that has proven to punish both bulls and bears with news-driven reversals.


Even with the big gap up this morning the DIA, SPY, QQQ & IWM will still be under the Price resistance of the last high and their respective 50-day moving averages. If the big morning gap holds throughout the morning, the T2122 will likely signal a short-term overbought condition at the open. Make no mistake that does not mean immediate bearishness will resume, but it does suggest caution and that we should avoid chasing with the fear of missing out. Buyers could follow-through to squeezing out short traders, bears could be ready to defend the resistance levels creating a pop and drop pattern, or we might gap with no commitment from bulls or bears consolidating the rest of the day. Your difficult decision awaits.
Trade Wisely,
Doug