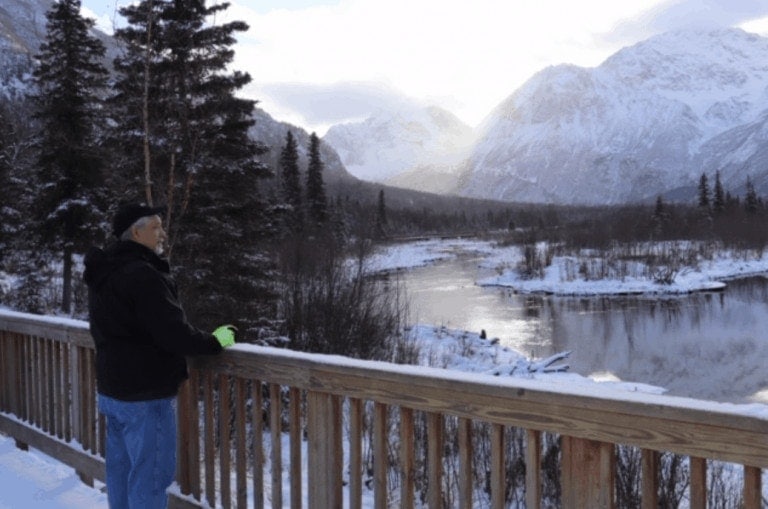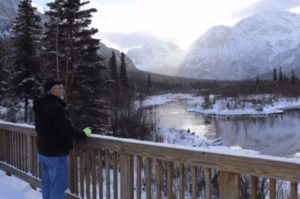 The SPY closed above the February high yesterday giving the bull another shot of Adrenalin to climb the wall if worry. The continuation pattern coming off the Red/Green Trendicator seems in good shape. The Red/Green is trending and the T-Line is trending above, when the engine runs it runs well. The next challenge for the bulls should be around $278.15 and a close below $270.00 good give the bear a little hope. The VIX-X chart is showing no fear hiding out under the Red/Green trend. We are still on vacation in Alaska, I have lived most of my life and it still amazes me.
Here are 4 stocks I am interested in, I will be looking for bullish follow through and positive trading. SNAP, AA, STZ, JUJ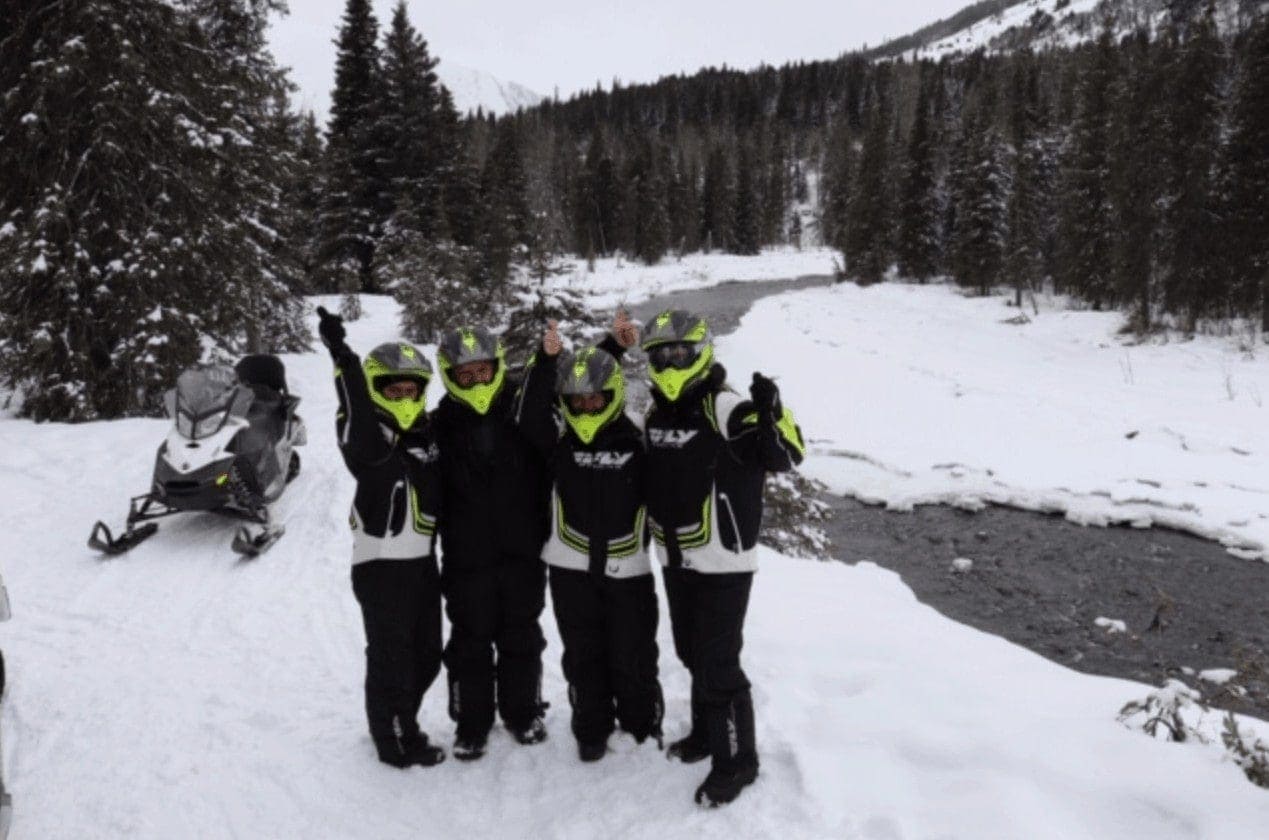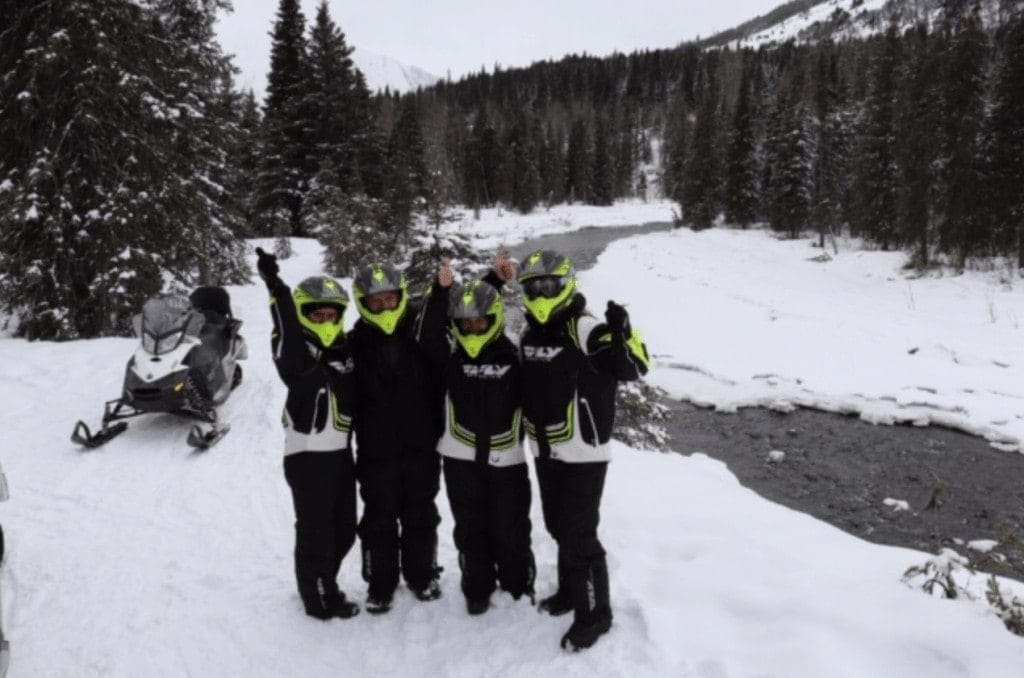 Live Trading Alerts News
Two new auto scans have been added to the LTA-Live Trading Alerts Scanner; the Bull -Fig Newton pattern and the Bear- Oreo Pattern. With over 100 built-in scans my favorite bullish scans are the Pop Out of The Box, The RBB, The 3×8 Trap, The Fig Newton. If you need set with the scanner set up or adding scans just let us know. Each day (Market hours) we provide Free Scanner coaching in our training room.
No password required – Join in we love to help.
---
Free YouTube Education • Subscription Plans • Private 2-Hour Coaching
DISCLAIMER: Investing/ Trading involves significant financial risk and is not suitable for everyone. No communication from us should be considered as financial or trading advice. All information provided by it and Run Candlesticks Inc, its affiliates or representatives is intended for educational purposes only. You are advised to test any new approach before implementing it. Past performance does not guarantee future results. Terms of Service