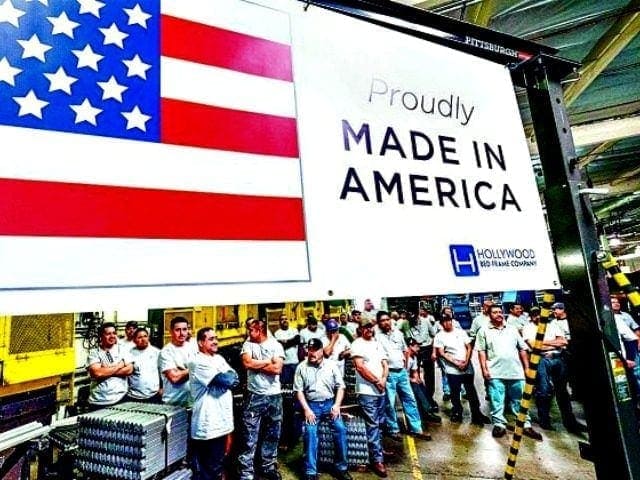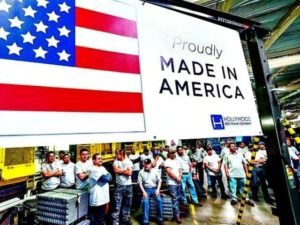 A miss on US Manufacturing and concerns of a US/China trade deal delay inspired the bears and triggered a wave of profit-taking yesterday. Threats of a possible 100% tariff against France in response to there new digital tax aimed at American companies as well as possible steel and aluminum tariffs for Argentina and Brazil added more pressure to the selloff. This morning the President raised concerns that the US/China trade agreement may not happen until after the 2020 election has futures pointing to more losses this morning.
Asian markets closed mixed but mostly lower overnight, with Australia sinking more than 2%. Across the pond Euro Zone indexes are mostly lower after the President's comments on the US/China trade delay. US Futures point to a gap down open of about 100 Dow points following though after yesterday pop and drop pattern leaving behind bearish engulfing candle patterns and lifting the fear level in the VIX substantially. Keep in mind that a pullback in a bullish trend may ultimately prove to be a buying opportunity if the bulls prove strong enough to defend. So stay focused on the price for clues.


On the Calendar

On the Tuesday Economic Calendar, we have 20 companies reporting quarterly results. Notable reports include AZO, BMO, CONN, LE, MRVL, CRM, WDAY, and ZS.


Action Plan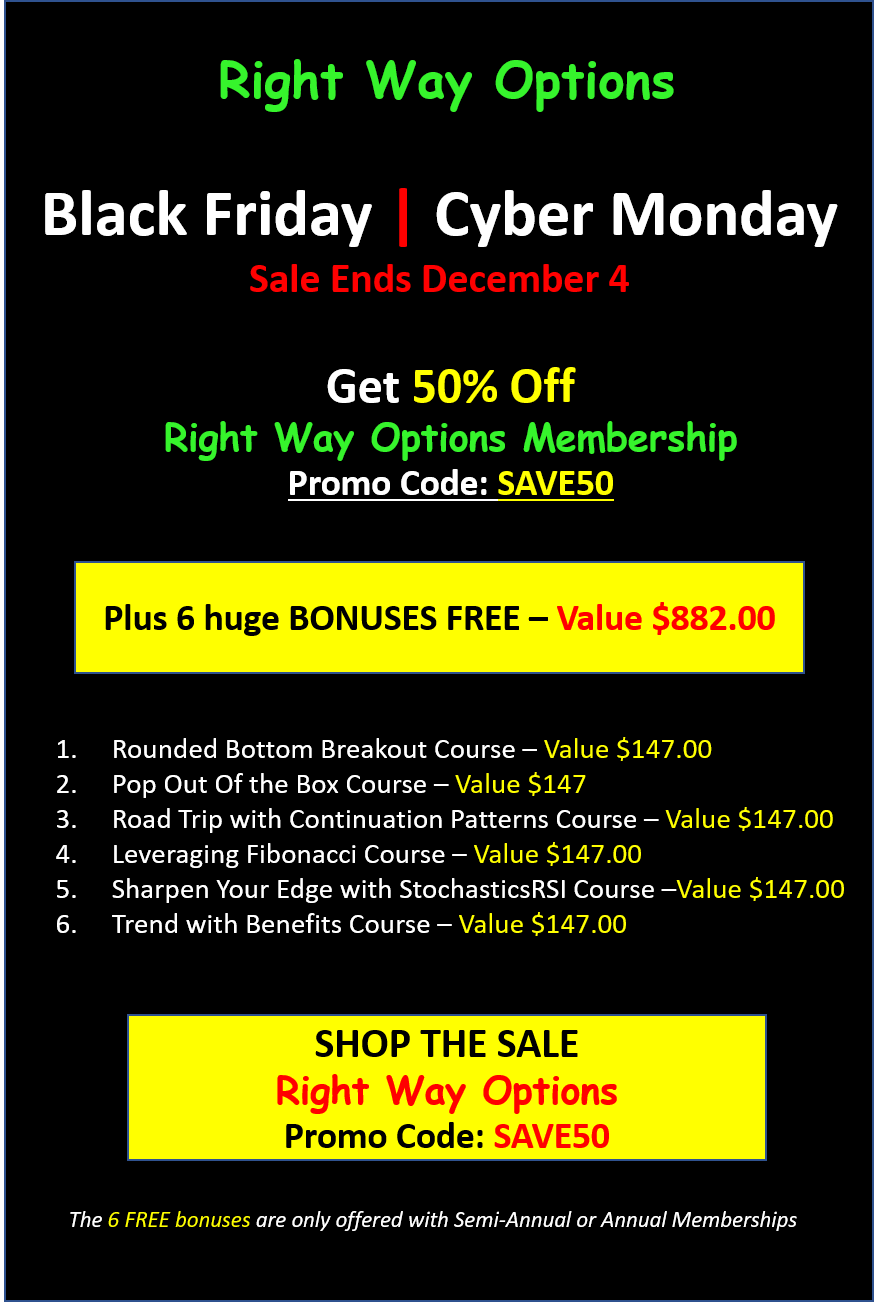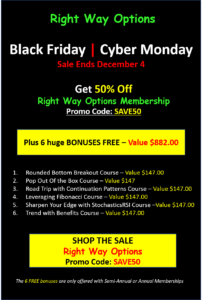 The President's trip abroad as proved to be quite eventful. After the passage of a digital tax in France targeting US companies, he has threatened new tariffs as much a 100% in retaliation. He also said steel and aluminum tariffs for Argentina and Brazil might be in play very soon. This morning the President suggested it might be better to wait until after the 2020 election to complete a trade deal with China sending the US Futures market sharply lower. All the while impeachment hearings resume on Wednesday here in the US while the President remains abroad scheduled to meet with the Queen.
Futures that had been modestly bullish most of the night now appear to threaten a gap down this morning following through after Monday's selloff. While the selling yesterday was worrisome, leaving behind bearish engulfing candles, price supports, and overall trade largely held up to the attack. However, follow-through selling today may well create some technical damage to the index charts. The VIX closed the day just below a 15 handle as fear quickly accelerated after the pop and drop day that energized the bears, triggering a wave of profit-taking as trader scrambled to protect profits.
Trade Wisely,
Doug