Position Trading for Profit
In this video, Doug Campbell talks about the merits of Position Trading and the great profits that can be achieved. Position trading is a trading style with longer holds times then swing trading yet much shorter than by and hold investing.
Position trading requires less time then swing trading and is very well suited to those currently working full-time or unable to closely watch the market during the day.  It requires only basic computer equipment and standard internet speeds to be successful yet can be an extremely profitable style of trading.
1 hour 30 minutes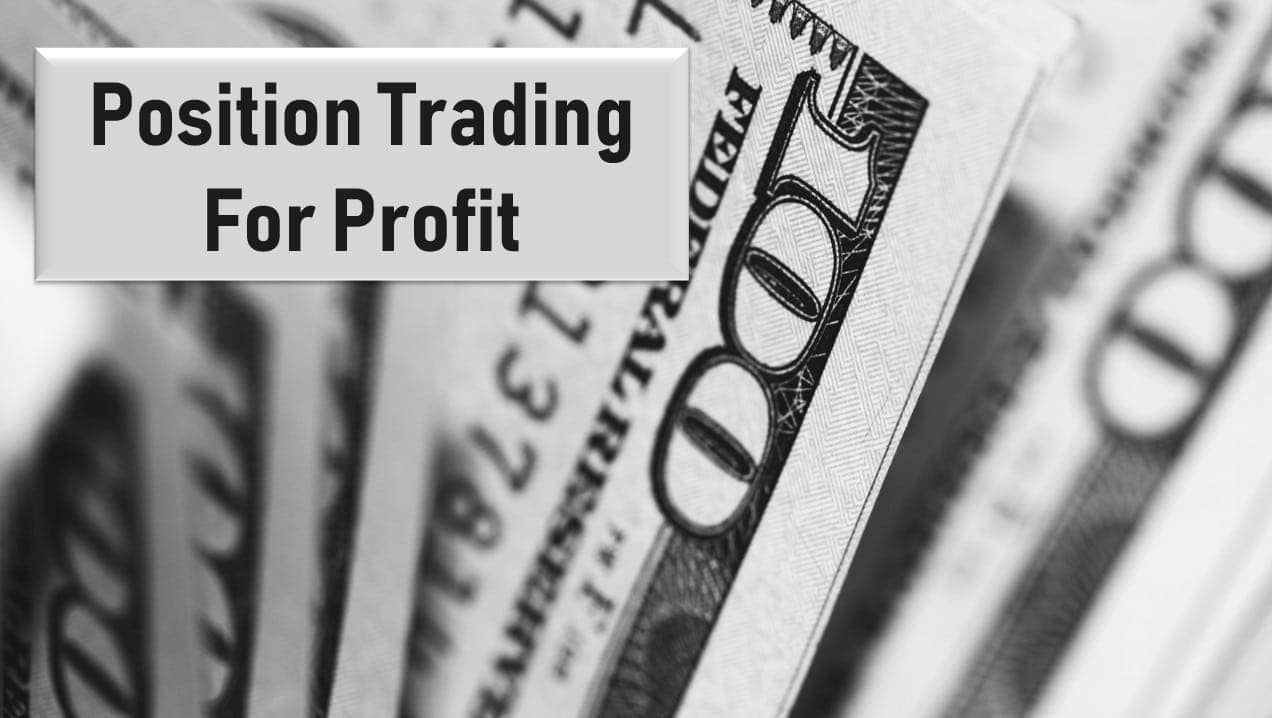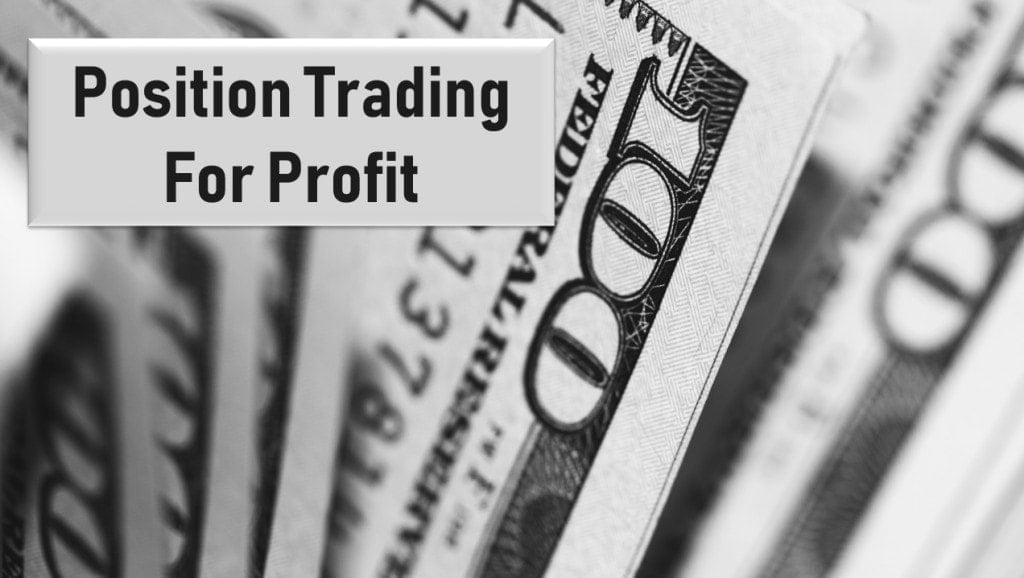 Candlesticks • Price Action • T-Line • T-Line Bands • Support • Resistance • Trend • Trendlines • Chart Patterns • Buy Box • Volatility Stops • Profit Zones • Entry Zones • Protective Stops • RBB Rounded Bottom Breakout Strategy • Pop Out of The Box Strategy • Pinball Strategy • Trade Planning, Fibonacci, Stoch/RSI
Investing and Trading involve significant financial risk and are not suitable for everyone. No communication from Hit and Run Candlesticks or it's associates should be considered as financial or trading advice. All information is intended for Educational Purposes Only. Terms of Service