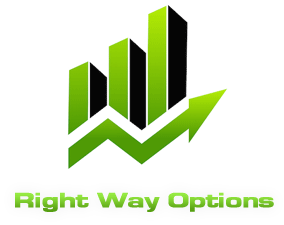 Right Way Options
At Right Way Options...
Trades are called only when high quality setups present themselves.
There are no forced trades in an attempt to fill some arbitrary trade quota when the market is not providing trades that are worthy of risking capital.
Every trade is accompanied with a chart and explanation so that each trader can evaluate the mechanics of the trade and learn the thought process behind the trade.
Each trade is classified into one of three categories of risk - Conservative, Moderate, and Aggressive. This makes it easy for the trader to decide if the level of risk in the trade is right for them.
All trade alerts have clear instructions as to the contract month, strike price and how the order is to be placed with the broker. This helps those new to options trading with understanding how the trade is constructed.
Are you interested in learning more? Please click here to do so.