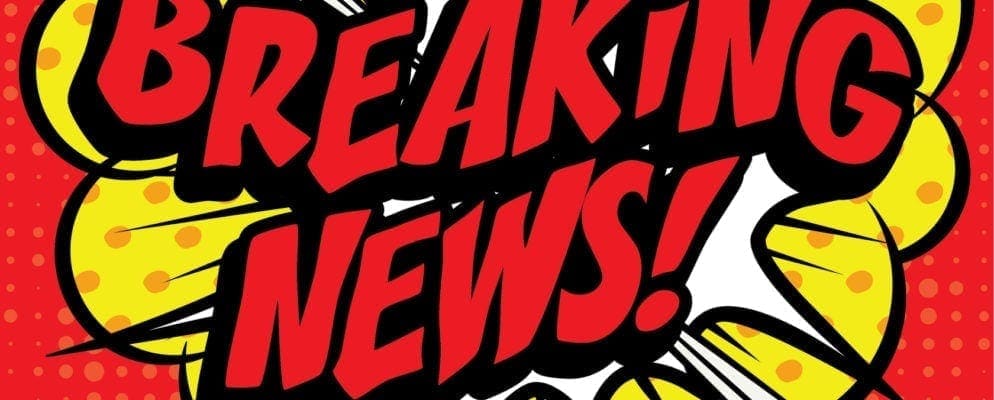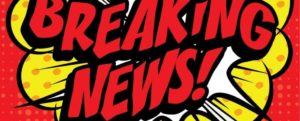 Stimulus, huge earnings & economic reports that include an FOMC announcement, pandemic, and rising tensions between the US and China set the stage for a very newsy and potentially volatile market week ahead. Traders could see significant morning gaps, whipsaws, and quick intraday reversal in reaction to all the news coming our way this week. Experienced day traders may have the upper hand this week, while new or inexperienced traders may find it better to stand aside protecting their capital as the market grapples with all the news.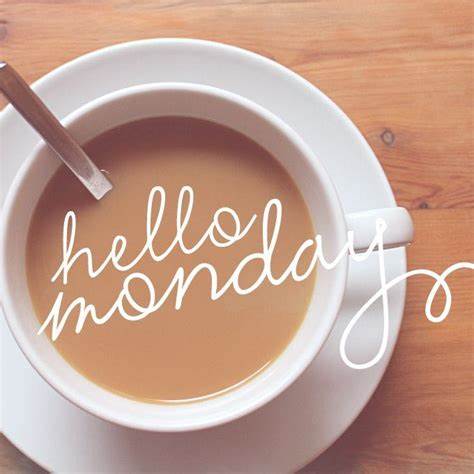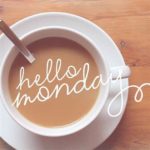 Asian markets closed mixed but mostly lower overnight. European markets trade mixed and primarily flat this morning as US/China tensions and pandemic impacts weigh on investors. US Futures, however, fueled up on another trillion in government stimulus is green across the board and looking for a bullish gap open.
Economic Calendar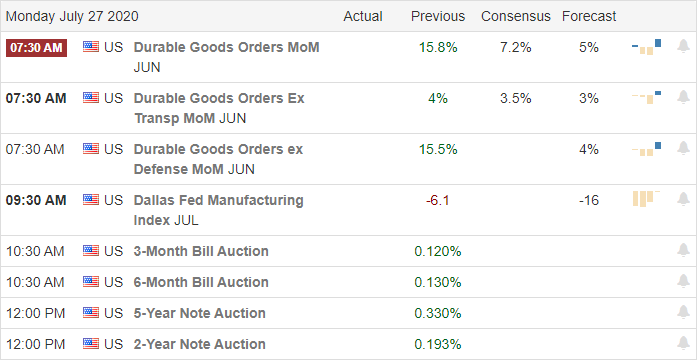 Earnings Calendar


We have a hectic week of big earnings reports, but we kick it off this Monday, with 51 companies stepping up with quarterly results.
New and Technical's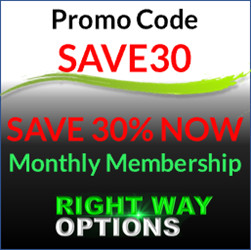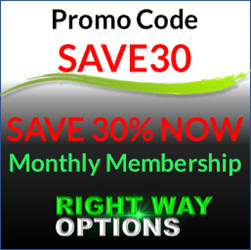 We have an incredibly busy week of news that has the potential to affect the overall market price volatility. We have a big week of earnings reports that include AAPL, MSFT, FB, GOOG & AMZN. An FOMC meeting announcement Wednesday afternoon economic calendar that also includes Durable Goods, Consumer Confidence, GDP, Jobless Claims & Personal income, and Outlays. A likely stimulus bill, topping 1 trillion, that's an apparent political football gaining headlines and creating turbulence moving its way through congress. Not to mention the growing tensions between the US and China as well as pandemic news that continues to threaten the economy. Traders should prepare for significant morning market gaps, possible whipsaws, intraday reversals, and considerable price volatility as investors grapple with all the reports.
Last week's pullback left behind some unfavorable price patterns in the index charts that hint of some pricing stress yet, at the same time, maintain bullish overall trends. Some short-term price supports broke while longer-term supports held fast, adding to the complexity of such a newsy week of potentially market-moving news. Traders will have to remain flexible and consider carefully consider the risks of holding any positions overnight due to likely volatility. Plan carefully, and buckle up for what could be a very wild week.
Trade Wisely,
Doug