✨✨✨ NOTE: If you are having trouble logging in to the trading room and using the Chrome browser, login to your members page on the Hit and Run Candlesticks website for instructions to resolve the issue. ✨✨✨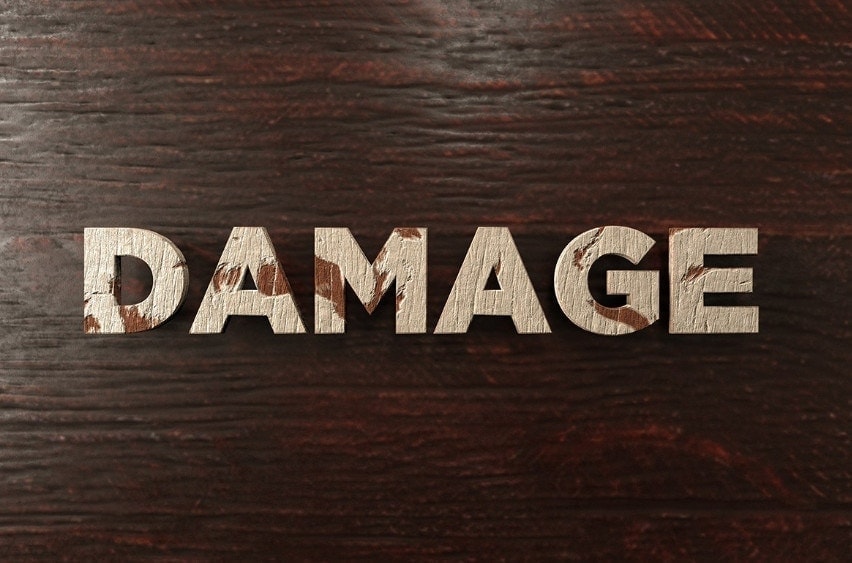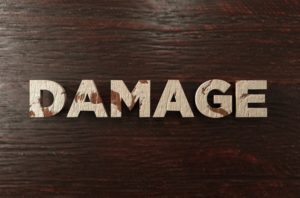 Yesterday's slow but steady selloff added to the technical damage of the index charts drawing the first lower high since mid-May.  That officially creates at least a short-term downtrend as traders look for safety amidst, fluctuating currencies and bond yields inching toward the dreaded inversion that often signals a coming recession.
Overnight Asian markets closed lower across the board as protesters fight for greater democracy in Hong Kong, and China threatens military action. Across the pond, European markets are also modestly bearish this morning in reaction to all the political turmoil. US Futures currently indicate a flat to slightly bearish open as traders nervously watch bond rates ahead of the CPI report at 8:30 AM Eastern. With yesterday's price action, we can't rule out the possibility of a test of last weeks lows. However, with market emotions so high anything is possible, so it would be wise to remain focused and flexible.


On the Calendar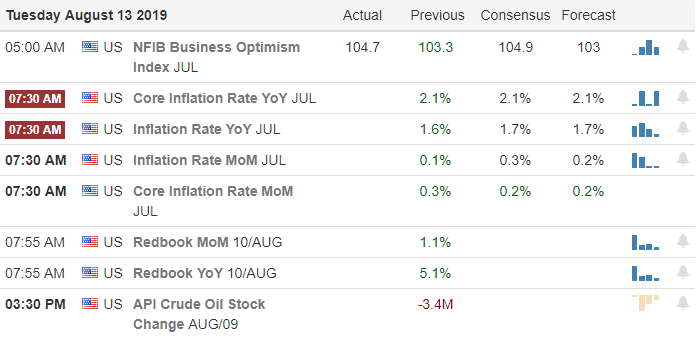 On the Tuesday Earnings Calendar, we have nearly 175 companies reporting results today.  Among the notable reports, AAP, EAT, ELAN, JD, TLRY, and YY.


Action Plan
Markets sold off slowly but steadily yesterday as traders closely watched bond rates that continued to inch closer to the dreaded inversion that often signals a coming recession. More importantly, the selloff created technical damage leaving behind a lower high on the daily chart, which indicates the establishment of a downtrend. Trade war uncertainty, bond rates, fluctuating currencies, and the massive protests in Hong Kong; it's no wonder that traders are looking to protect their capital.


According to reports after the bell yesterday, there was a problem that affected the markets during the last 50 minutes of trading where real-time prices were not displayed. How that may or may not change the look of charts at the open today will be interesting. Currently, futures are once again getting the morning pump and rallying off overnight lows ahead of earnings reports and the 8:30 AM Eastern CPI report. At this point, we should not rule out the possibility of a retest of last weeks lows, but with market emotions so high anything is possible so stay focused on price action and remain disciplined to your rules.
Trade Wisely,
Doug