There may be some light at the end of the tunnel this morning with news Mexico has made concessions that could avert the 5% tariff increase on Monday. That would be a welcomed relief and the US futures point to a bullish open ahead of the Employment Situation report. Asian market closed mixed overnight but European indexes are green across the board this morning.
With possible interest rate cuts in the signaled by the Fed the 8:30 AM Eastern Employment Situation report could create a significant price reaction upon its release. If you're rooting for a rate decrease a miss of the 180K consensus estimate is likely to help Fed or even speed up their action. A strong jobs number could impede or slow the FOMC decision and receive a negative market reaction. No matter what happens consider the risk carefully you carry into the weekend after such a steep market rally.
On the Calendar

We have a light day on the Earnings Calendar with only 16 companies reporting. Looking through those set to report but none are particularly notable.

Action Plan
According to reports Mexico has made concessions that may avert the 5% increase in Tariffs scheduled for June 10th. If true that is very good news for US car manufacturers and a welcome relief to the overall market. US Futures are once again looking to extend the relief rally that has recovered more than 900 Dow points in just three days so far.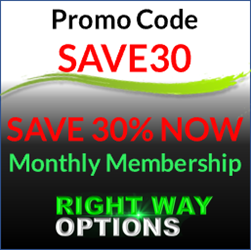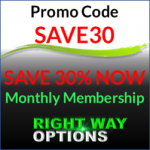 Of course the Employment Situation report at 8:30 AM Eastern will have something to say about how the market opens today. If the number comes in less then the 180k consensus estimates the market may see that as good news supporting the idea of lowered interest rates in September. Should the number come in strong the market may see that negatively as it works against the hoped-for rate cut. One thing is certain this will be a heavily watched report that may inspire a significant market reaction upon its release. Having seen such a steep rally this week consider the weekend risk as you plan your day. Have a great weekend everyone.
Trade Wisely,
Doug