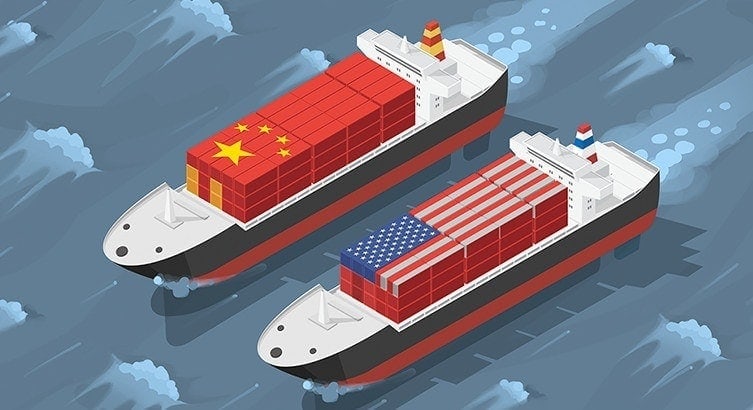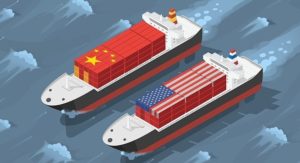 The ECB delivered as expected, and the President said he is willing to consider an interim trade deal adding rocket fuel an already extended rally lifting the SPY temporarily to a new record high print. After 8-days up it hard to be a buyer but the bulls are working hard this morning suggesting more than a 100 point Dow gap and possibly secure more records before the weekend. With the FOMC expected to deliver even more stimulus next Wednesday the momentum remains firmly with the bulls.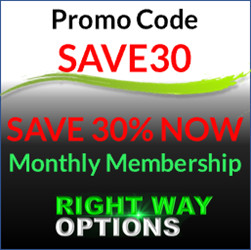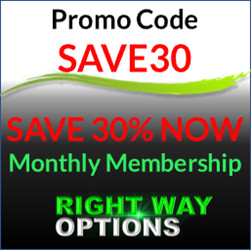 Overnight Asian markets closed with green across the board with growing optimism of a trade deal. European markets are mostly bullish this morning after the aggressive ECB move even as worry of a German recession grows. The US Futures point to another triple point gap up in the Dow on its 8th day of rally that has recovered nearly 1400 points. Consider the risk carefully you carry into the weekend as this rally become very extended.
On the Calendar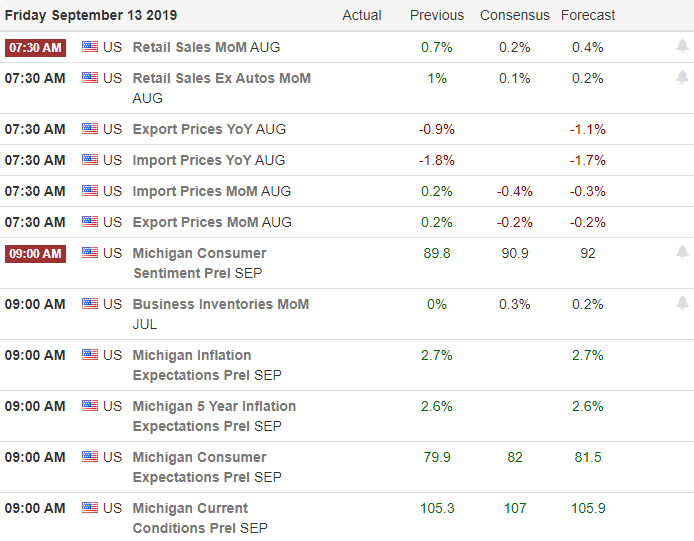 On the Friday Earnings Calendar, we have just 11 companies reporting results. Looking through the list I can find none that are particularly notable.


Action Plan
Although there was some light selling as we moved into yesterdays close the bull, remain solidly in control with relentless upside pressure. Having said that with the indexes up 8-days in a row and looking to extend that streak this morning, I don't see this as a buying opportunity. Heading into the weekend with a gap up open on Friday seems more a profit-taking rather than a day to add risk.


Our T2122 indicator is flashing an extreme over-bought short-term condition, but I wouldn't bet on a selloff until we see something in the price action that suggests the bears are willing to fight back. That could begin today, but with the bullish momentum and an FOMC expected to provide more stimulus I wouldn't be surprised if the bears have already taken the rest of week off. Have a wonderful weekend everyone!
Trade Wisely,
Doug