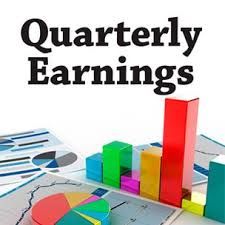 With a positive US/China Wall Street Journal report, the CVX buyout of APC, Uber IPO filing, Disney's new streaming service and the kick of 2nd quarter earnings US futures are finally shaking off the doldrums that plagued price action all week.  Of course a lot could still change but as I write this the US Futures are pointing a gap up open of more than 150 points.
As the big bank earnings roll in and investors listen in on conference calls expect some price volatility to occur throughout the morning as we head toward the open. It would be wise to remember that all the indexes still have price resistance above and the risk of chasing this morning gap into resistance need careful consideration. After such a long week of choppy price action it's easy to get caught up in the excitement and feel the fear of missing out. Remember this is just the first day of 2nd quarter earnings there will be more than enough opportunity to come so there is no need to rush.
On the Calendar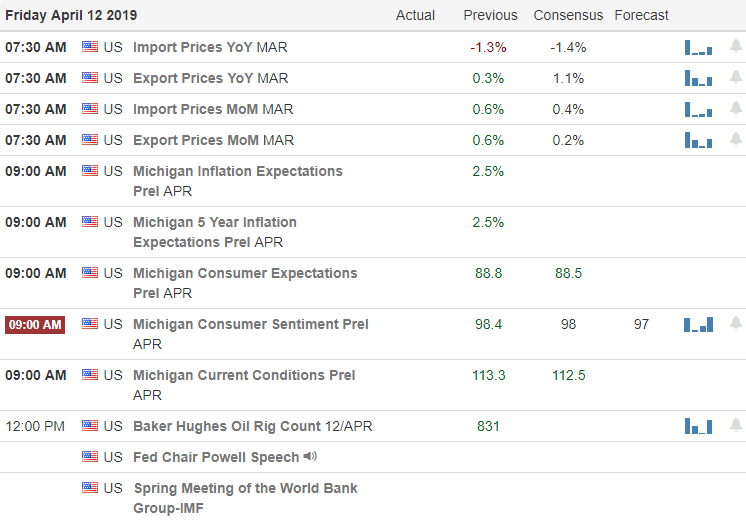 We have a light day on the Earnings Calendar but with only 14 companies reporting but we have a few heavyweight reports kicking of 2nd quarter earnings season. Notable reports JPM, INFY, PNC, WFC.

Action Plan
US Futures are very happy this morning even before the big bank earnings have begun. First the Wall Street Journal reported positive comments on the progress of the US/China trade deal raising hopes of completion. Then Chevron announced it was buying APC in a 33 billion dollar deal. In other news the market seems to like is the streaming service set to launch in November by Disney and the Uber IPO filing release. Asian markets closed mixed overnight and European markets are only modestly higher as investors deal with another round of growth concerns.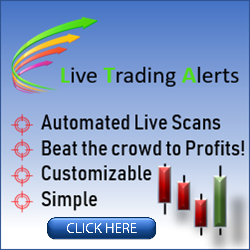 As I write this the JPM just reported a top line beat on earnings and the futures are pointing to more than a 150 point gap up at the open. Remember a huge gap like this opens the door for a possible pop and drop pattern so don't get caught up in the morning excitement chasing the open. Let's wait and see if buyers support the gap and keep in mind sentiment can change during a companies conference call. Today is profit Friday so those holding long positions may want to consider the morning gap as a gift and ring the register. As this is just day one of 2nd quarter earnings consider the carefully the risk you carry into the weekend. With that in mind I wish you all great profits today and a wonderful weekend!
Trade Wisley,
Doug