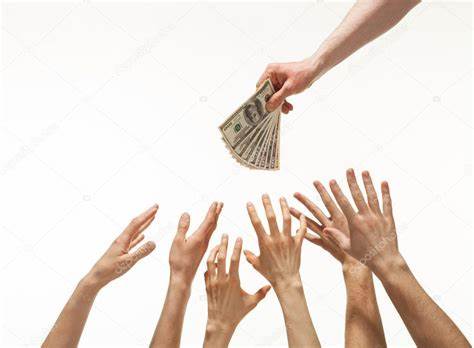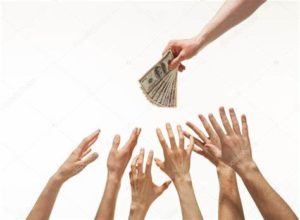 A fresh round of earnings reports that include some big tech has inspired the futures markets sharply higher this morning and has the QQQ reaching out of an all-time high test. If this bullishness holds throughout the morning the Dow futures suggest a gap up of more than 100 points after barely having the energy to move yesterday. Asian market closed bullish overnight and European markets are mixed but mostly higher.
Bullish trends are intact for the DIA, SPY and QQQ but the IWM is questionable as it struggles with a lower resistance level.  Remember to respect the resistance above a be careful to not chase into the morning gap.  Wait for proof that buyers will support the gap as the indexes reach out toward all-time high resistance levels.  Personally it would be very disappointing after such an impressive 3-month rally if we don't at least test the all-time highs.  The bulls want that headline but let's not forget there could be bears up there ready to defend so plan your risk accordingly. It's great to be reaching out but the next step is the ability to hold on to the new elevation and that is still in question.

On the Calendar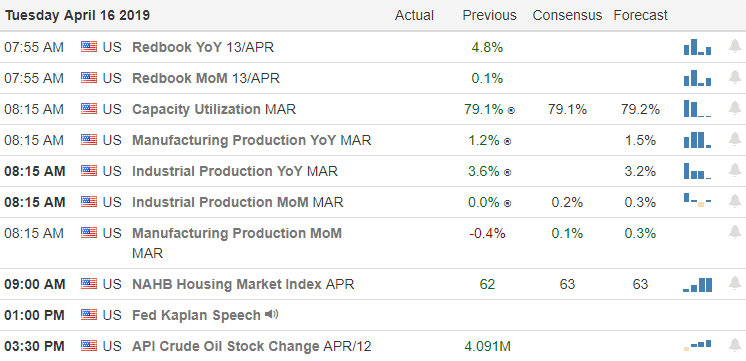 We have over 60 companies reporting today with the first big tech earnings beginning. Some of the more notable reports today are, BAC, BLK, CMA, CSX, JNJ, UNC, UNH, WIT, NFLX & IBM.
Action Plan
After a disappointing price action day where both bull and bears lacked inspiration futures are bullish ahead of a fresh crop of earnings that include some big tech reports. During the night Asian stocks advanced closing higher across the board. European markets are currently mixed but mostly higher as cautious traders wait for US earnings data. So far this morning JNJ has reported an earnings beat and is indicated higher and although BAC reported better than expected the stock is currently indicating a flat to lower open. After the bell today we will hear from IBM and NFLX.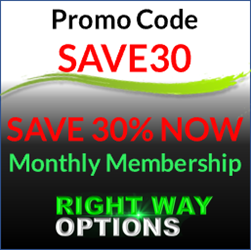 Technically speaking the bullish trends continue in the DIA, SPY and QQQ. We are so close to testing the all-time highs in the QQQ and the SPY it would be a surprise to me if the bulls don't find a way to reach out very shortly. Who knows today might be the day! Currently the Dow futures suggest a gap up open of more than 100 points and if the current bullishness continues through the open the QQQ will be very close to breaking out. As bullish as it now appears make sure you respect resistance an avoid chasing the open gap. Let's make sure buyers are willing to step up in support.
Trade Wisely,
Doug