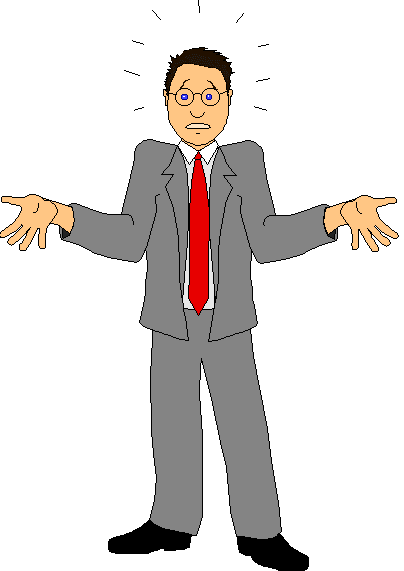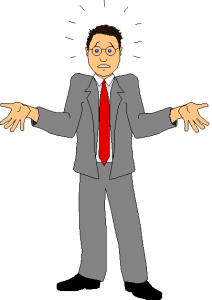 Yesterday broad-based rally left me hopeful that we might see at least a little follow-through bullishness this morning. Futures during the night showed some promise of that as Asian markets rallied closing up across the board. Unfortunately that bullishness has faded this morning ahead of a big day of earnings reports and economic reports.
Although there was some sweet relief yesterday from the selling pressure so much technical damage was created on Monday prices now face some pretty tough resistance levels if the rally is to continue. Perhaps this mornings data deluge and provide the energy need to inspire the bulls higher. As you plan your risk forward however it would be wise to remember that it's not uncommon for prices to retest market lows at some point. Remember the current trend is still down and how the market deals with resistance levels will be very important as we move forward.

On the Calendar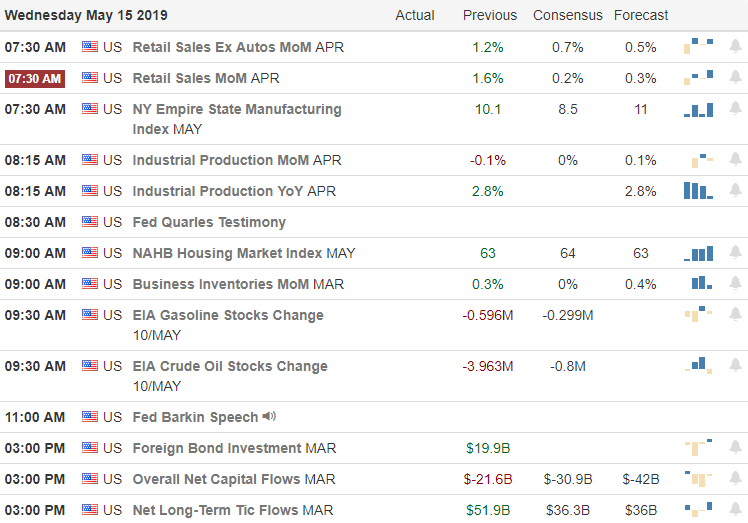 A busy day on the Earnings Calendar with nearly 190 companies reporting. Notable reports BABA, CSCO, ERJ, FLO, JACK, M, NTES & TCEHY.

Action Plan
Yesterday's relief rally appears to have been very broad-based with many sectors involved in the recovery. Unfortunitually Monday's selling created so much technical damage in charts they now face some pretty strong price resistance levels. We also have a very big day of earnings and an economic calendar full of potential market move reports for the market to chew on this morning.
Futures reopened last night bearish but then turned bullish as Asian markets found the energy to recover but that warn and fuzzy feeling has now slipped away. As I write this note futures are pointing to a gap down of more than 50 points but that could quickly change as earnings and economic data rolls out. Keep a close eye on overhead resistance levels and remember that market bottoms often require a retest of previous supports so plan your risk carefully.
Trade wisely,
Doug