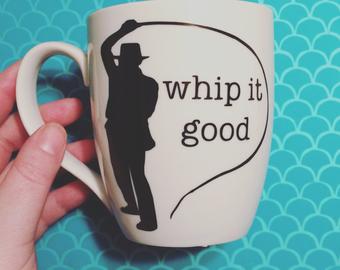 Very volatile price action at yesterday's close and on overnight whipsaw that's once again challenging price resistance levels is likely has traders scratching their heads wondering what comes next? I suspect there were many traders stopped out by the selloff at the end of the day, and there will short traders also seeing losses this morning with the overnight reversal. Could we see a short squeeze this morning big enough to break through resistance, or will the bears continue to hold the line? Your guess is as good as mine.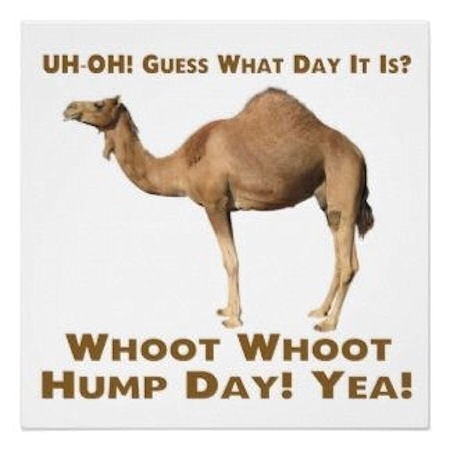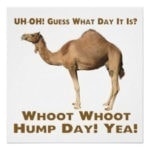 Asian markets closed mixed but mostly flat on the day.  European markets are dancing around the flat-line this morning cautiously, monitoring economic recovery efforts.  US Futures are boldly gaping up once again ahead of earnings and economic reports that include the FOMC minutes at 2 PM eastern today.  Buckle up for another bull/bear battle at price resistance and plan for price volatility to remain challenging.
Economic Calendar



Earnings Calendar


On the Wednesday earnings calendar, we have 65 companies stepping up to report. Notable reports include ADI, RDY, EXPE, HUYA, LB, LOW, MCK, SCVL, TTWO, TGT, VER & ZTO.
Technically Speaking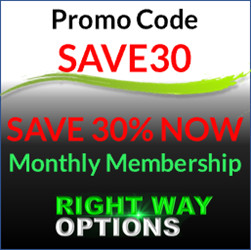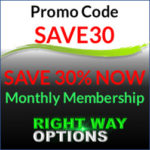 After yet another overnight gap, the market spent the rest of the day chopping sideways struggling to find the energy to break through resistance. Then at the end of the day, a report suggesting the release of a virus treatment way too soon as critical testing metrics were still missing created a sharp market selloff. The volatile price action continued through the evening as overnight futures rebounded, adding insult to injury for those stopped out in yesterday's whipsaw. Those putting on short positions will also fell the pain this morning as futures push for another gap up opening that may create a bit of short squeeze this morning.
The DIA, SPY, and IWM left behind bearish engulfing patterns at price resistance levels yesterday with the SPY showing the 3rd failure at price resistance. However, the overnight whipsaw is once again challenging price resistance, and the possibility of a short morning squeeze may be just enough to push prices through this level. Of course, a lot will depend on today's earnings and economic reports that include the FOMC minutes. Even with the late day selling, T2122 suggests a short-term extended condition, and the Absolute Breadth Indicator continues to downtrend, making for a very confusing market condition. Coupled with chart resistance and wild price volatility, what comes next is anyone's guess! Be careful not to chase the morning gap, getting caught up in fear of missing out. Stay focused on price waiting for proof that gap up can find buyers this morning.
Trade Wisely,
Doug