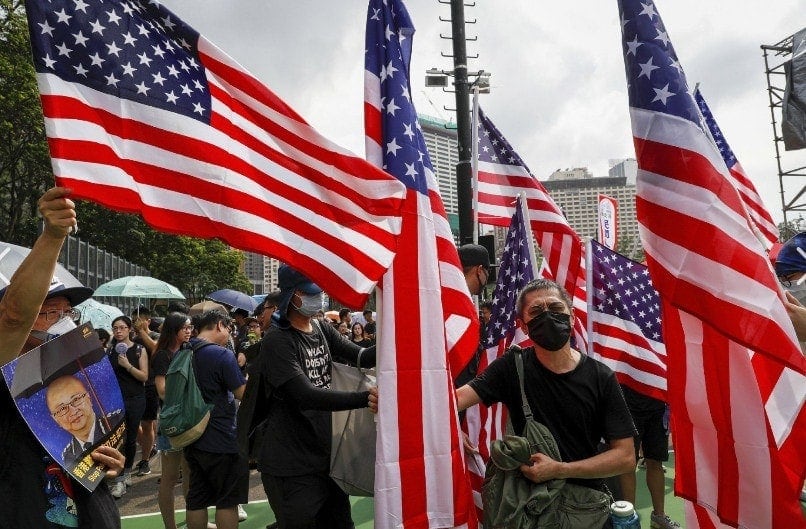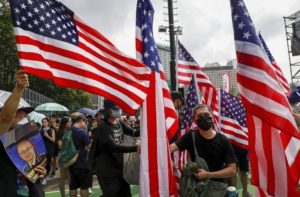 Hong Kong citizens ask for US help to gain their freedom while China directly accuses members of Congress of inciting new violent riots that resumed last night. How will this affect the scheduled US/China trade talks next month? The Taliban issued a direct threat to US lives after the President abruptly canceled peace talks, and Afghanistan is said to be bracing for violence. The British Prime Minister is once again attempting to force a vote on Brexit today while at the same time a new Parliamentary bill to block the action is supposed to go into effect today as well. With all this in play the bulls are pushing for another gap up open continuing to stretch toward all-time highs.
Overnight Asian markets closed mixed but mostly higher as Hong Kong protests flair up and Chinese exports unexpectedly decline. European markets are also mixed but mostly lower at this hour as the Brexit battle continues and hoping for an ECB stimulus action. US Futures point to another gap up open ahead of a light day of earnings reports and a quiet economic calendar. I would not rule out the possible pop and drop, and I would also not be surprised to see the bulls try very hard to keep the momentum marching higher.


On the Calendar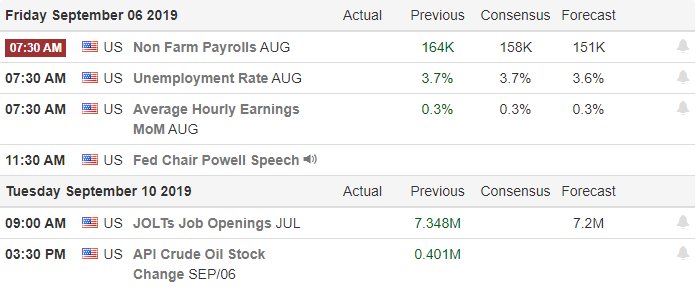 The Monday Earnings Calendar expects 25 companies to fess up to quarterly results today. The notable report of the day is CTRP.


Action Plan
The US pulls out of peace talks with the Taliban this weekend and violent protests once again break out in the streets of Hong Kong. While Hong Kong asks for US help to gain freedom, China is directly accusing members of Congress for encouraging the riots. One would rationally assume that could be a major stumbling block to the scheduled trade talks scheduled next month.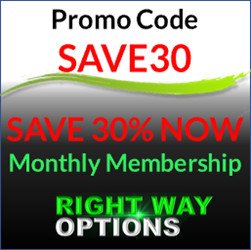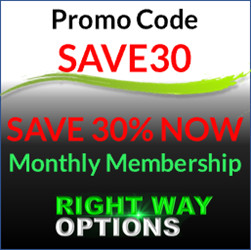 Whether focused on the hopefulness of a future rate cut or the sheer momentum of the current rally, the US Futures point to a bullish open. In the UK, Prime Minister Boris Johnson is once again trying to force a vote for a no-deal Brexit while at the same time Parliament's new bill to block such an action goes into effect today. How all the uncertainty warrants the US markets rallying toward record highs in the light of declining job increases makes little sense. T2122 suggest we are at or very near a short-term overbought condition, so watch the possible pop and drop but don't ignore the bullish momentum as this all or nothing emotional trading continues.
Trade Wisely,
Doug