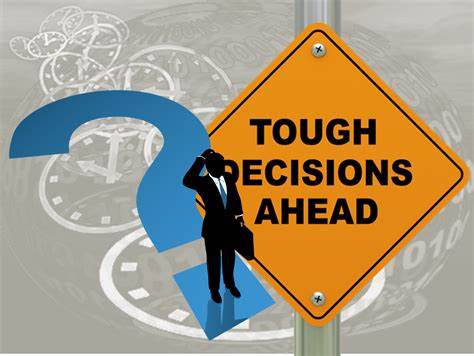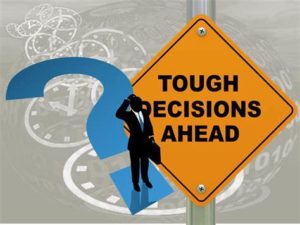 As we wind down the worst March in stock market history, tough decisions lie ahead ahead for investors with the national lock-down extended to April 30th with rapidly increasing infection counts.  Although April has proven to be a bullish month for the market since 2005, this year, we face a very volatile and uncertain path forward.  With the VIX holding above a 65 handle even as the market found the willingness to rally, traders should prepare for very challenging price action to continue.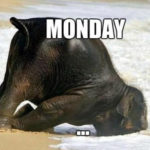 Asian markets closed modestly lower on Monday while Australia broke ranks to surge 7% higher.  European markets are trading cautiously around the flat-line in a choppy session.  US Futures having recovered from sharp declines overnight currently point to flat to ever so slightly bullish open ahead of a big week of uncertain economic data.
Economic Calendar



Earnings Calendar
Although we have a big day a earnings reports, I can only find RH and CALM as notable because most are tiny companies.
Top Stories


This weekend the President extended the country lockdown until April 30th as the spread of the virus continues to spread rapidly. As of this morning, infections top 142,000, with 2,489 deaths.
According to Traders Alminic, the market has not experienced a bearish April since 2005, but Goldman is predicting that the market will turn lower as oil continues to fall due to lack of demand with the growing expectation of a worldwide recession.
The FOMC has said that nothing is out of the question as far as their possible operation. Some are now beginning to speculate that the Fed might consider direct stock purchases to stabilize the market. Such an extreme course of action would require Congressional approval adding to the already historically aggressive use of its fiscal powers.
Technically Speaking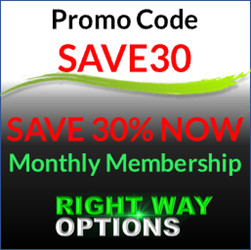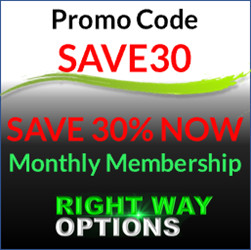 Although the Dow closed Friday down more than 900 points, I have to admit it was much better than I would have expected heading into a weekend of sharply rising infections. Though leaving behind a rather bearish candle pattern, there was a small silver-lining as QQQ managed to hold onto its 500-day moving average by the close. Unforutunitally, that's about all the technical positives in the daily index charts as we come to the end of the worst March in market history. Historically April has proved to be a bullish month since 2005. Still, with an extended lockdown and health officials talking about more than 100,000 possible deaths, April 2020 is likely going to be very challenging.
As oil demand continues to decline, with OPEC and Russia continuing to lock horns, many are now suggesting that prices could fall below $20 per barrel. Even as the market rallied last week, the VIX defiantly held up closing the week at a 65 handle, indicating the extreme fear still felt by investors trying to sort out what comes next. While many say its time to begin buying up value stocks, Goldman is now suggesting they expect prices to turn lower. One thing for sure is that traders and investors have tough decisions ahead amidst such volatility and uncertainty.
Trade Wisely,
Doug