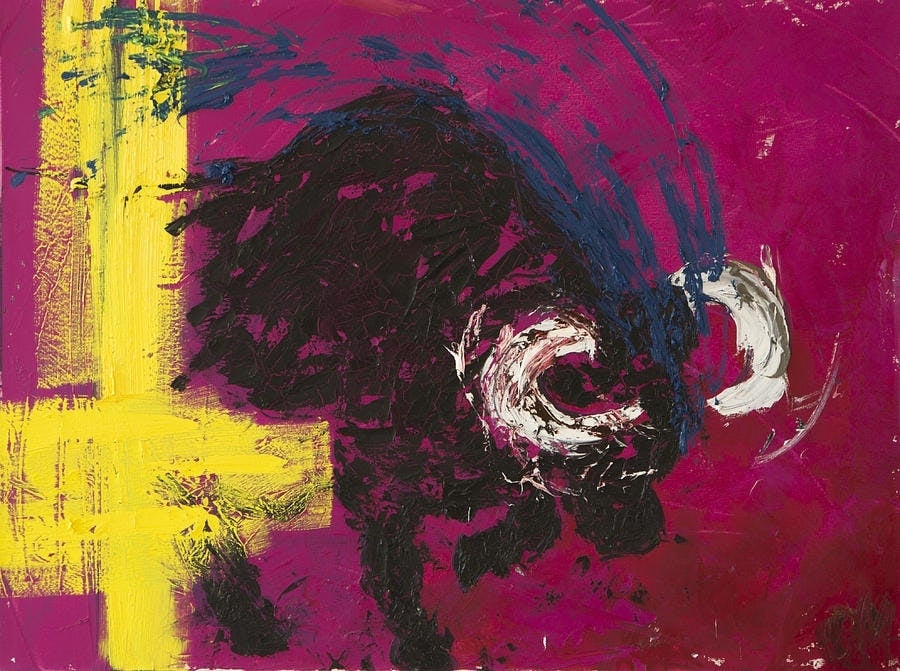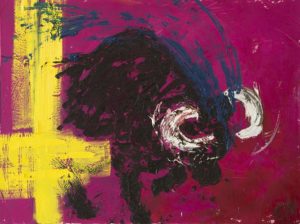 Yesterday I mentioned that the market needs a rest, but he tenacious bulls had other plans yesterday printing the 5th straight day up since September. The Dow has now recovered 2254 points in 11 days, and yet nothing has changed with the political uncertainty. There has been progress in the trade negotiations but still, no agreement and the government shut down at 21 days is now tied for the longest in history with no apparent resolution in sight.
Please understand I'm not suggesting bearishness I'm only pointing out the curious nature of the market and how important it is to follow the price action and trade the chart without trying to predict. I still believe the market needs a little rest or pullback, but big opportunity may be just around the corner. As we head into an uncertain weekend, I suggest being careful chasing this rally which appears stretched in the short-term. However, I would be preparing a watchlist of candidates that could soon setup great swing and positon trades.
On the Calendar
On the Earnings Calendar, we have a light day with only eight companies reporting with INFY the most notable reporting before the bell.
Action Plan
The Bulls proved to very tenacious yesterday defending price levels every time there was even a hint of profit-taking. One would think that kind of pressure would continue through the end of the week, but interestingly enough the futures appear to be lackluster this morning. As I write this, the US Futures are suggesting a flat open as we enter the 21st day of the government shutdown. That ties for the longest shutdown in history, but as we head into the weekend, there seems to be no resolution in sight.
Trade negotiations this week proved to be productive, but there are not stories coming out that there is a lot of work to be done before finalizing an agreement.  Now the question is will bulls remain strong as we head into the weekend amid all the uncertainty?  T2122 continues to signal caution and suggesting a short-term overbought condition but as you know price action is currently not confirming that conclusion.  We will have to tread carefully this morning to see if the bulls have the energy to push higher or if the profit-takers take control ahead of the weekend.  I would suggest being very careful about over-committing to long positions this late in the rally.
Trade Wisely,
Doug