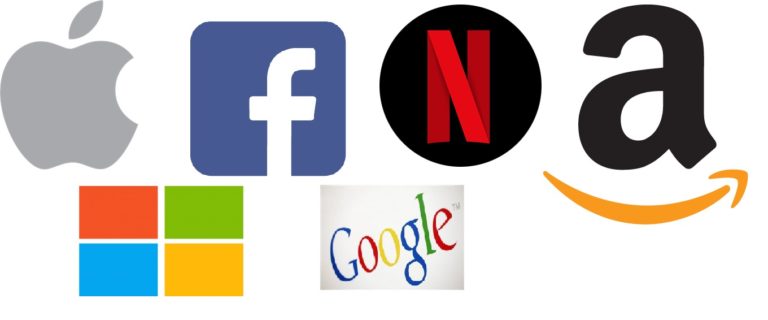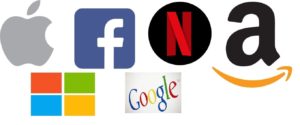 The tech giants MSFT, AAPL, GOOG, FB, and AMZN had nice rallies yesterday, lifting the indexes while the vast majority lacked the volume to break choppy consolidation ranges. Please make no mistake that price patterns of stocks and the indexes remain bullish; however, there appears to be a palpable uncertainty as we ramp up earnings. With a busy day of earnings reports, a reading on Consumer Confidence, and the beginning of the 2-day FOMC meeting, anything is possible, and price volatility could be challenging.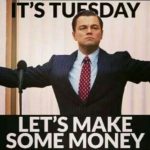 Asian markets were mixed but mostly higher overnight with modest gains in the SHANGHAI and HIS. European markets are flat to slightly lower this morning amid stimulus hopes and rising US/China tensions. US Futures are lifting off of morning lows but continue to point to a modestly lower open ahead a big day of earnings and economic data. Remain focused and flexible as anything is possible.
Economic Calendar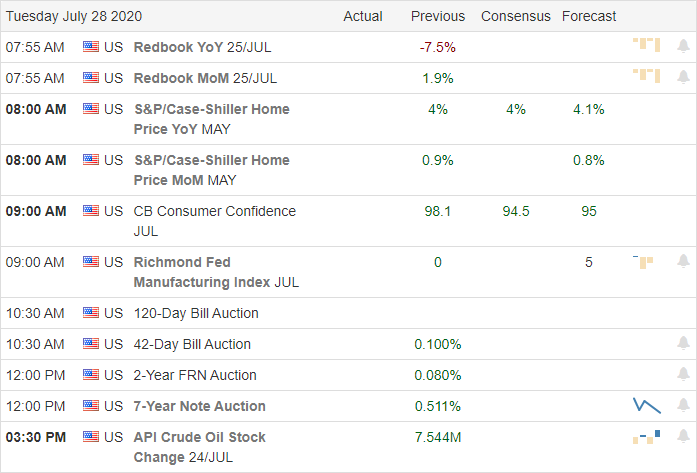 Earnings Calendar


On the Tuesday earnings calendar, we have a big day with 93 companies reporting results. Notable reports include MMM, AMD, AFL, AKAM, MO, AMGN, CAR, BXP, CNC, DB, GLW, DHI, DENN, EBAY, ECL, FEYE, BEN, HOG, JBLU, JNPR, MCD, MDLZ, MSCI, OKE, PFE, RTX, ROK, ROP, SPGI, STX, SHW, STAG, SBUX, TRU, V, WH, & YNDX.
News & Technical's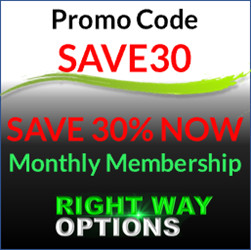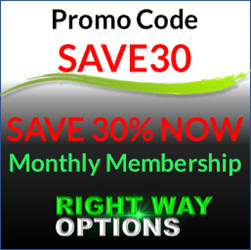 The Senate unveils their version of the coronavirus relief plan with $1200 stimulus checks and $500 for dependents. The bill includes a replacement of 70% of unemployed wages in the extended benefits. There is also considerable funds to help schools trying to get back work this fall. The President's national security advisor Robert O'Brien has tested positive for COVID, but hot states are starting to show signs of slowing infection rates. However, major league baseball postponed two games yesterday of their shortened season due to several players testing positive. Today begins a marked increase in earnings season ramps up to a fevered pitch with several big tech reports on the way Wednesday and Thursday. Today also starts the 2-day FOMC meeting that culminates in a 2 PM Eastern announcement Wednesday afternoon. According to consensus estimates, the Consumer Confidence numbers expect a small decline when they are released a 10 AM Eastern.
Yesterday saw nice gains in APPL, AMZN, GOOG, FB & MSFT but, the majority of stock found it challenging to find enough volume to move out of choppy consolidation ranges. Futures opened trading last night positive but have since shown some hesitation ahead of busy earnings calendar. Although the VIX pulled back yesterday, it remains quite elevated closing above a 24 handle. So as a few tech giants do the majority of the lifting, there seems to be a palpable uncertainty that the majority of stocks will have some trouble supporting current prices. Only time will tell, but traders should prepare for considerable volatility as we progress through this new laden week. Be careful not to overtrade staying focused on price action flexible as the market reacts to all the data.
Trade Wisely,
Doug