A spike in COVID-19 numbers and the prospect of a Biden presidency brought out the bears yesterday as we wind down what has proved to be a remarkable 2nd quarter. Some huge uncertainties lye ahead as several southern states reports new record infection levels. AAPL announced it is closing several more stores in response as Texas nears COVID related ICU capacity. Facing a big day of economic data, the futures point to a modestly lower open as the VIX looks to another day of significant volatility.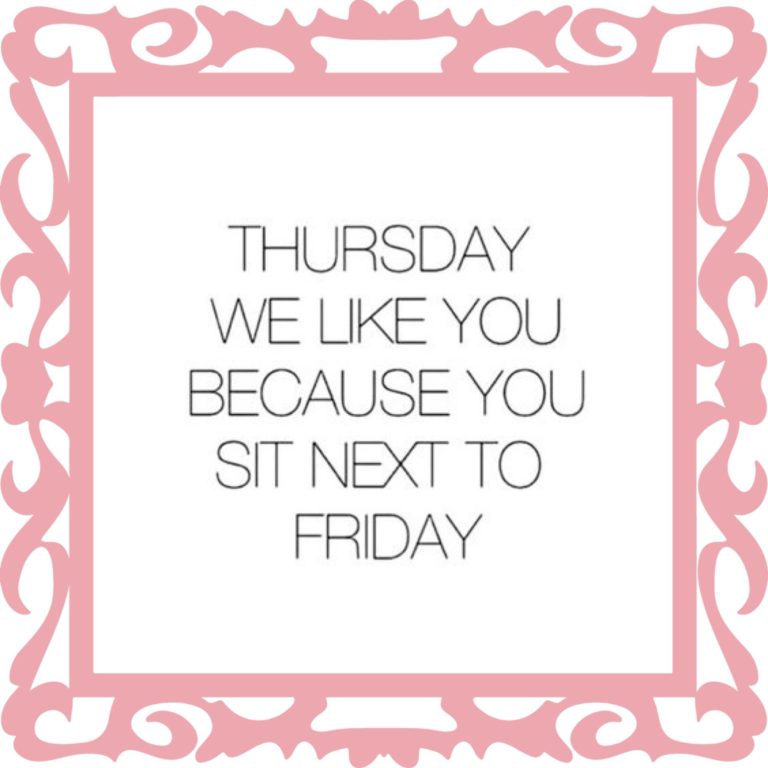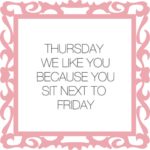 Asian markets closed mixed but mostly lower overnight as the IMF slashes economic forecasts. European markets trade mixed but lean slightly bullish this morning as Wirecard files for bankruptcy. Here in the US, with a big data dump, futures point to declines, but I would not expect the bulls to give up easily. Prepare for the considerable price volatility to continue.
Economic Calendar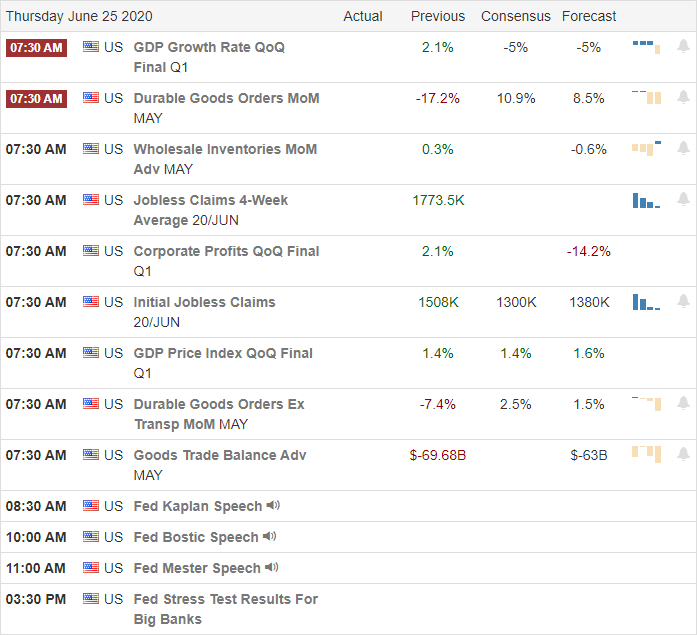 Earnings Calendar


On the Thursday earnings calendar, we have the largest day this week, with 26 companies stepping up to report. Notable reports include DRI, FDS, MKC, RAD & NKE.
Technically Speaking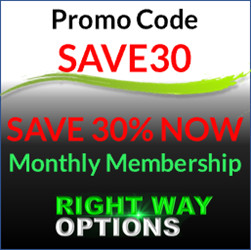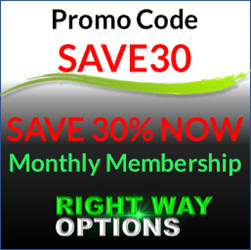 The bears made a big appearance yesterday with the Dow selling-off 710 points in reaction to rising coronavirus cases.  Yesterday they reported more than 35,000, but this morning CNBC is reporting the daily spike above 45,000, which would be a new single-day record.  According to reports, infection rates have increased by 30%, while testing has only increased by 7%.  New York and several other states are requiring travelers from hot spot states to quarantine for 14 days, and Europe is considering restricting travel from the US.  AAPL announce it is closing more stores in Texas as the state nears ICU capacity.  New polls indicate that Joe Biden has taken a big lead in the Presidential race, and some are suggesting that the market could see more weakness ahead as a result.  A resurgence of the pandemic, widespread public unrest, and a presidential election is likely to keep the market on edge and volatility high for the next several months making 2020 one for the record books.
The DIA, SPY, and IWM created a lower high on Tuesday and lower low yesterday, leaving behind bearish evening star patterns. The QQQ also printed and evening star pattern but closed the day above recent support and continues to remain above its trend. I don't expect the bulls to give up easily, and unless we see enough selling in the QQQ to break the uptrend, the big five tech giants can continue to hold up the indexes. If significant profit-taking begins in AAPL, MSFT, GOOG, FB & AMZN as the 2nd quarter winds down, we could face a very different market in the weeks and months ahead. Facing a big day of economic data and rising pandemic uncertainty, anything is possible, and we should plan for substantial volatility as we head toward the weekend.
Trade Wisely,
Doug