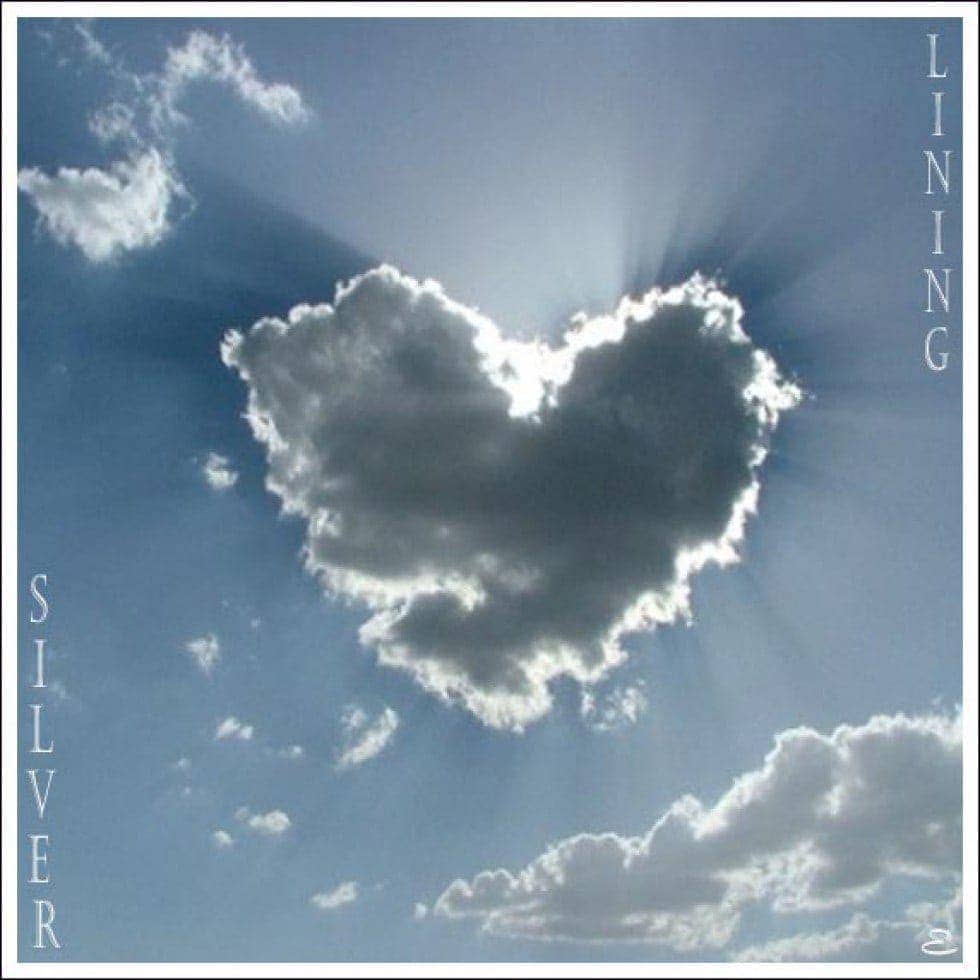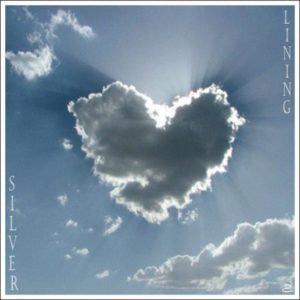 Yesterday's dramatic rally is once again leaping higher this morning as health officials report that infection rates are showing signs of improving. That is indeed excellent news, but with 2nd quarter earnings just around the corner and infection number nearing 375K, recovery may still be a long way off. Stay disciplined to your trading plan and avoid chasing already very extended prices as profit-taking could begin at any time. Trading with the fear of missing out can quickly add insult to already injured trading accounts.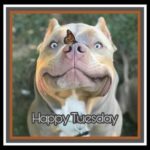 Asian markets followed the lead of the US rally closing in the green across the board. European markets are decidedly green this morning, with the DAX advancing 4%. US futures point to another huge gap up ahead of earnings and the JOLTS report at 10:00 AM Eastern. Watch price action closely for the possibility of profit-taking with the Dow having gains nearly 3000 points in just 2-days.
Economic Calendar



Earnings Calendar
We have 20 companies stepping up to report quarterly results this Tuesday. Notable reports include CONN and LEVI.
Top Stories
There is more hope this morning with health officials saying we have begun to flatten the curve virus growth. Unfortunately, the US infections could reach 375,000 soon, and the death toll is nearly 11,000. Around the world, Japan has now declared a national emergency, Spain's death rate is once again on the rise, and Russia reports a sharp increase in infections. With a potential vaccine, still, a long way off the COVID-19 pandemic will continue to impact our way of life for months to come.


As the market sharply rebounds, a new poll indicates that more and more Americans worry about the loss of wages and covering the cost of health care. Within a consumer-based economy, that could have long-term business impacts should consumer sentiment continue to contract.
The Government and 3M agree on a deal that will get 166.5 million medical masks to the US over the next 3-months to help with the virus response.
After checking into the hospital just one day ago due to complications from the coronavirus, UK's Prime Minister entered the intensive care yesterday afternoon and remained there as of this morning.
Technically Speaking
Yesterday's sharp rally looks to continue this morning on hopes that the infection rate is starting to flatten.  The relief is sweet, but with earnings, just around the corner, traders will have to stay on their toes as the worst of the impacts may still lie ahead.  Unfortunately, in this all or nothing market, the massive morning gaps continue to make the risk of trading very high.  Option prices remain very high with wide bid/ask spreads, and the extreme price volatility makes holding positions overnight unpalatable for most retail traders.


As the futures point to another 800 point gap, the fear of missing out can be very dangerous if traders rush in chasing prices. With a 2-day Dow rally of nearly 3000 points, those holding positions may be more inclined to take profits, so observe price action for clues of reversal. The market remains very emotional, and though infection rates may be cresting, we are still a long way from recovery. Matain, your discipline, sticking to your trading plan and rules, avoiding emotional decision making as the market dramatically gyrates.
Trade Wisely,
Doug