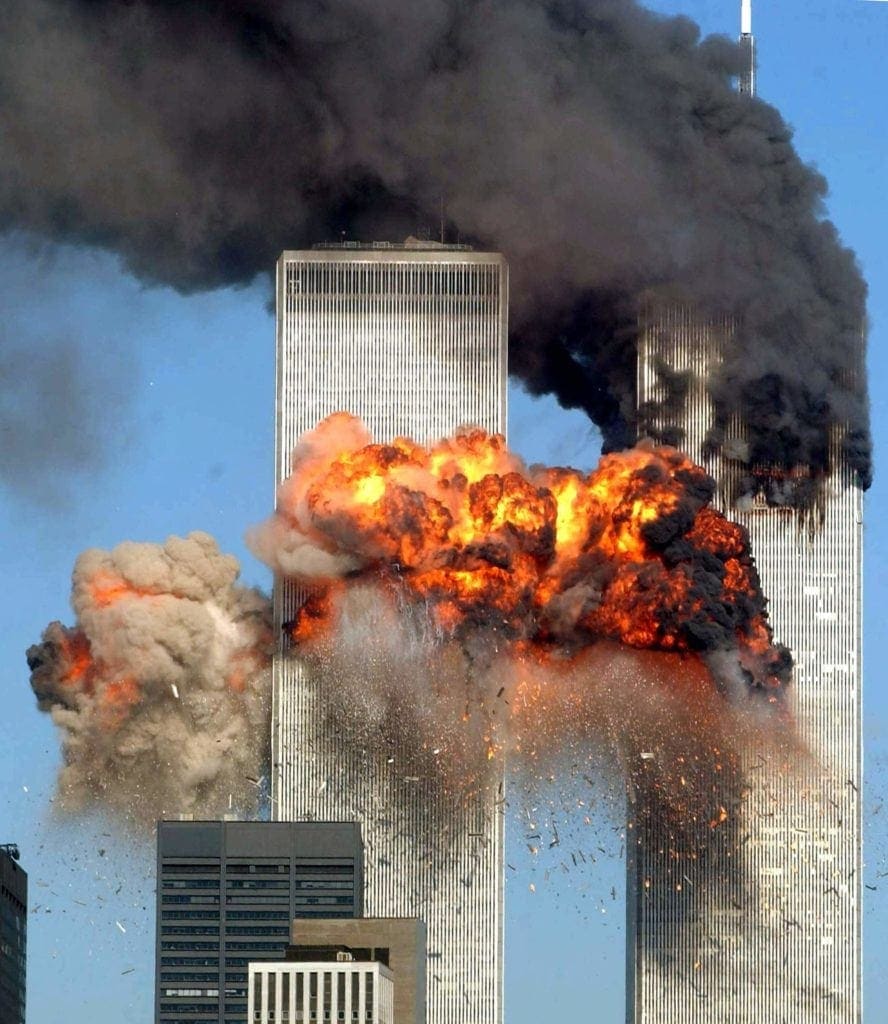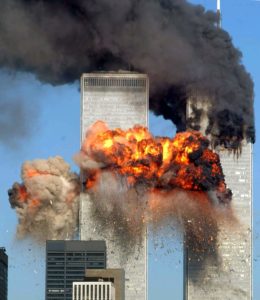 Today we remember one of the most tragic days in US history, September 11th, 2001, where nearly 3000 fellow citizens died. First responders that give their lives that day will be honored this morning at the market open with the ringing of the bell. We are also waiting to see if the ECB will provide a stimulus package and the latest reading of the Producer Price Index. The bulls and bears continue to battle in a very tight and challenging to trade chop. Perhaps the market can find some inspiration from the ECB today, or perhaps we continue to chop as we wait on the FOMC next Wednesday.
Asian markets closed mixed waiting on the ECB, and Apple suppliers rallied on the unveiling of their new product yesterday. European markets are green across the board this morning in anticipation of their central bank decision. The US Futures point to a modestly higher open waiting on the ECB. There is something about the smell of freshly printed money that the bulls can't get enough of and just maybe the ECB will score them the fix they desire.


On the Calendar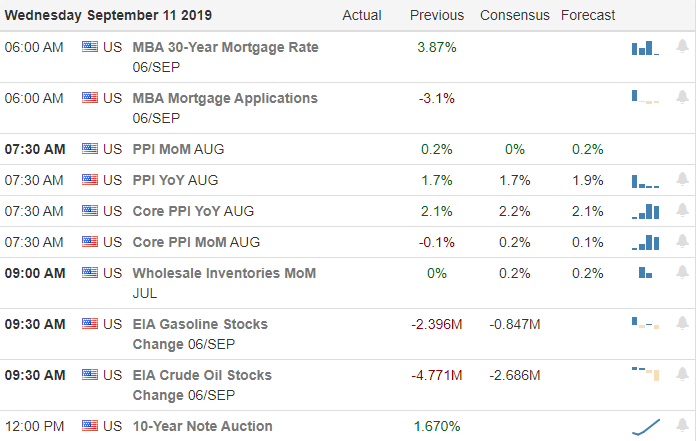 The hump day Earnings Calendar has 24 companies expected to report results. ACB & TRLD are among the notable reports today.


Action Plan
As we remember and honor the nearly 3000 Americans that died on September 11th 2001 we wait to hear from the ECB and a possible stimulus package. There is not much that the market loves more than the smell of freshly printed money. It's a little like a heroin addict that knows the drug is not good for them, but the immediate gratification of the next high outweighs the long-term effects. The damaging effects of debt no longer appears to matter as long as the market continues to go up in the short-term. The President agrees tweeting just a few minutes ago, "Fed boneheads' should cut interest rates to zero 'or less,' US should refinance debt." Wow!


US Futures point to a slightly higher open this morning as we wait on the ECB and ahead of PPI numbers at 8:30 AM Eastern that is expected to decline according to consensus estimates. Although indexes continue to show signs of short-term overbought conditions the bulls currently seem determined to attack all-time highs and a stimulus package could be just the inspiration to get it done. However, we could also see more choppy price action as we wait for the FOMC to chime in on interest rates next Wednesday. An institutional rotation seems to be underway with risk coming out to defensive assets and rolling into value plays such as financials and energy.
Trade Wisely,
Doug