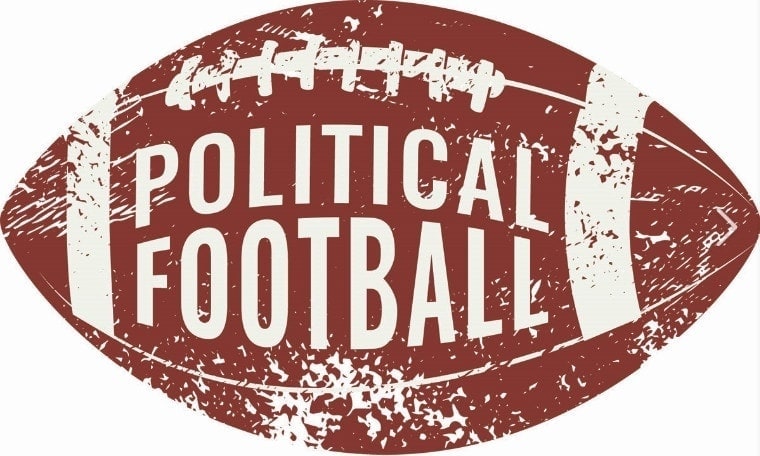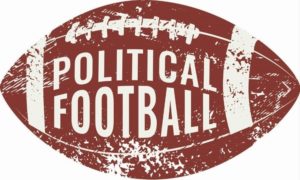 The so-called Phase 1 trade deal has become a ridiculous political football creating a frustratingly news-driven market chopping up trader's accounts. The President says maybe we wait until after the 2020 election, and the Dow drops more than 400 points. Bloomberg puts out a story citing "people familiar with the talks," and suggests a deal is edging closer, and the Dow gaps up. All of the drams over a trade deal that we no one really knows what it does or does not include. Silly! The good news is that even though the short-term index trends broke yesterday the bulls found the energy to defend important price supports and longer-term trends. However, traders will have to remain very nimble in this emotional football continues to be kicked around.
Asian market closed seeing only red across the board overnight with European markets in reaction to the Bloomberg story reversed early losses and currently see green across the board. US Futures ahead of earnings and economic reports are also reacting sharply higher after the Bloomberg report with the Dow expected to gap up triple digits in reaction.


On the Calendar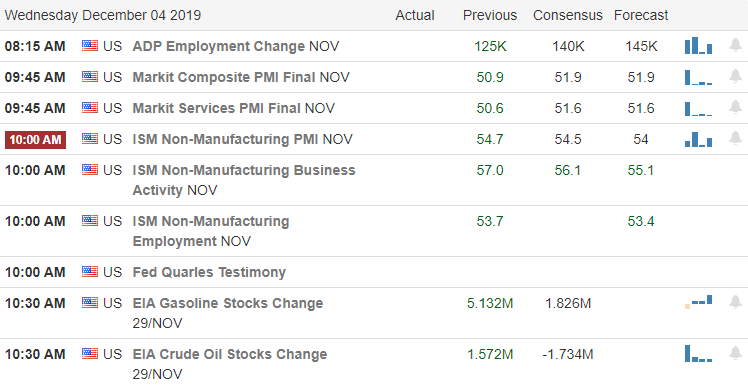 On the hump day Earnings Calendar, we have 31 companies reporting their results. Notable reports include RH, WORK, HOME, CPB, FIVE, HRB, RY, TLYS, and VRNT.


Action Plan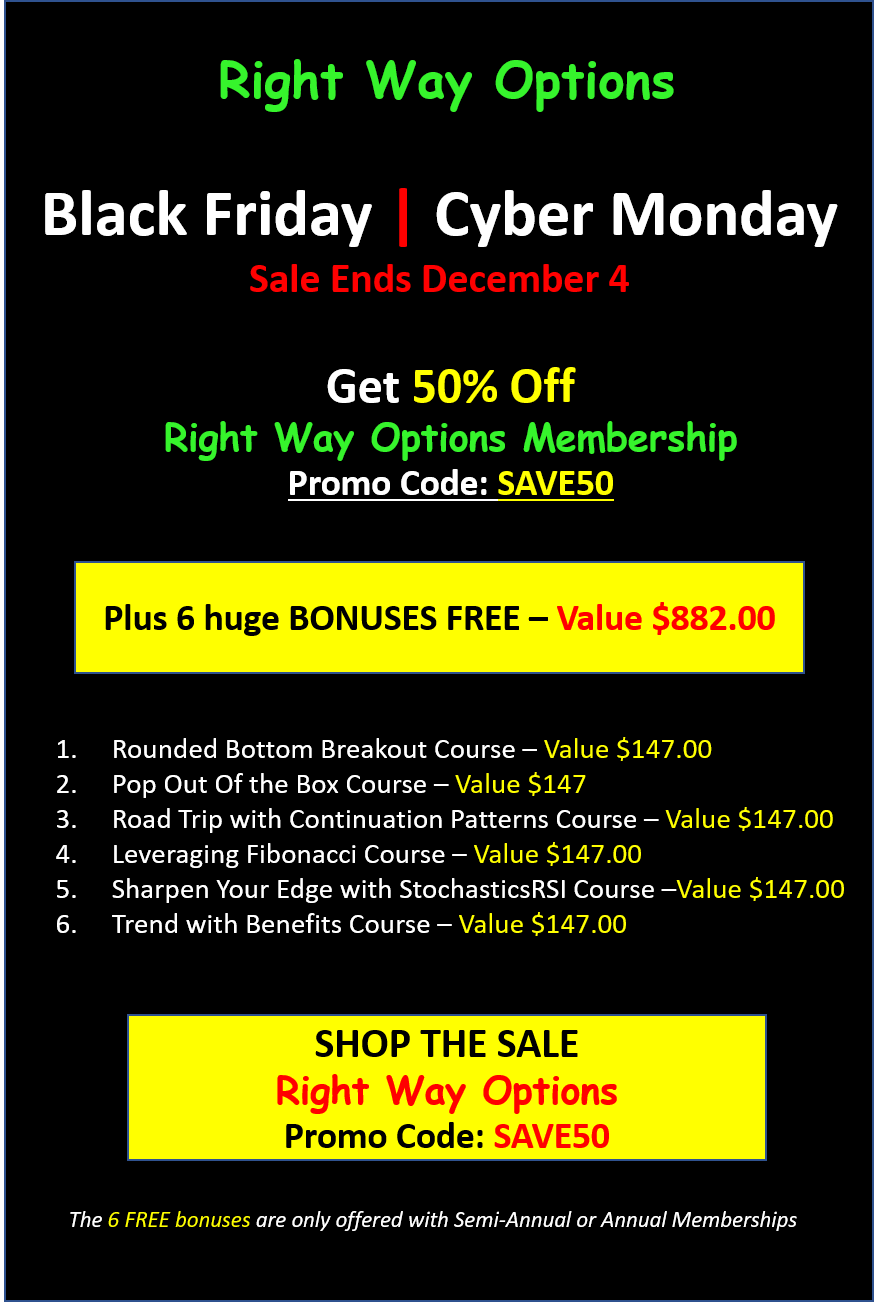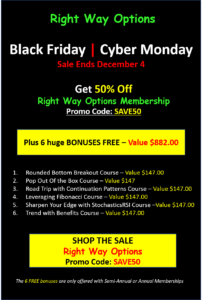 Yesterday the President said it might be better to wait until after the 2020 election to make a deal with China. Commerce secretary came out echoing those comments and said they have not ruled out imposing tariffs on imported European Autos. Then at 5 AM this morning, Bloomberg News reported that the US and China were edging closer to a trade deal citing "people familiar with the talks." The Futures quickly rallied from overnight losses on the report. I don't know about you, but all this market manipulation around the so-called Phase 1 deal has become absolutely ridiculous.
Technically speaking, the short-term index trends broke yesterday, but the longer-term bullish trends remain intact as bulls defended key price action supports. Although yesterday's price action was quite bearish, the pullback may, in fact, open the door to opportunity, so stay focused on price for clues. As a result of the Bloomberg report, the futures point to a gap up open in the Dow of more than 100 points ahead of earnings and economic reports. At 10 AM Eastern today, impeachment hearings will resume providing a little distraction and drama to the day.
Trade Wisely,
Doug