✨✨✨ NOTE: If you are having trouble logging in to the trading room and using the Chrome browser, login to your members page on the Hit and Run Candlesticks website for instructions to resolve the issue. ✨✨✨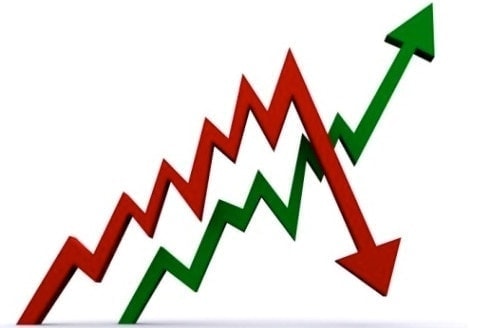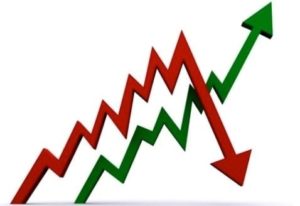 Punishing price volatility continues today nearly reversing yesterday's sudden and massive rally. The decision to delay the tariff increase until December 15th suddenly reversed trapping short traders in one of the fastest moving short squeeze rallies I have seen in my trading career. Unfortunately, that didn't resolve the bond rate inversion that occurred that is once again punishing those that picked up long positions yesterday.
Asian markets rallied slightly on the tariff increase delay, but massive protests in Hong Kong dampened the response. Economic data out of Germany raising concerns of a European recession have their markets seeing red across the board this morning. Still facing significant technical damage and a bond yield inversion signaling a possible recession in the US, futures are pointing to a sharp overnight reversal with Dow pointing to a gap down of nearly 250 points. Buckle up as another volatile market day begins.


On the Calendar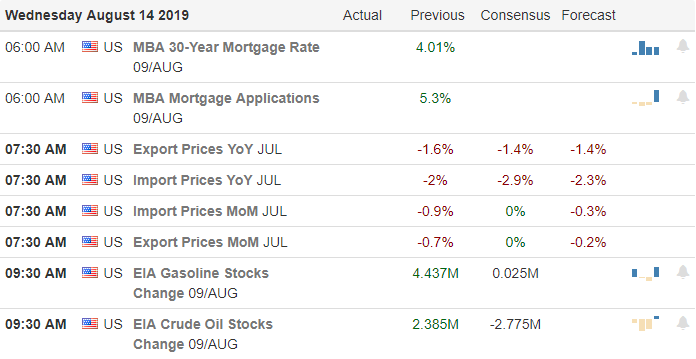 The Wednesday Earnings Calendar is the last big day of earnings reports this season with more than 250 companies reporting. Notable reports include A, GOOS, CGC, CSCO, IHRT, LK, M, NTAP & VIPS.


Action Plan
After the Whitehouse decided to wait until December 15th the market moved up like a rocket has been strapped to its back. Unfortunately, the trade war is not the only thing the market has on its mind right now, and the rally stopped about as quickly as it began after running into price resistance around the 50-moving average. This morning the market must come to grips with the 2 and 10-year bond rate inversion which occurred as we slept. Rate inversion is not a perfect indicator of recession but has accurately signaled it correctly the vast majority of the time.


Consequently, it looks as if the punishing price volatility will continue this morning with US Futures pointing to a substantial gap down at the open. Not helping the matter is that European markets have also swooned after a German GDP shrank by 1% fanning the flames of global slow down and recession. Technically, the indexes continue to have a lot of technical damage to repair despite yesterday's rally and the punishing overnight reversals have made it nearly impossible to trade except for the very experienced day-traders.
Trade Wisely,
Doug