Although we began the trading week with an exuberant gap up, the fade into a pop and drop pattern at price resistance on weak volume left more questions than answers. The price action left behind bearish engulfing and dark cloud cover candle patterns on the index charts but can the bear follow, or will the bull find the energy to defend? With increasing earnings reports and a reading on Housing Starts and Permits before the bell, prepare for just about anything with a dose of high price volatility to test technical and price resistance. Silly season is underway, so plan carefully and avoid trading as the drama unfolds.
 Overnight Asian market seemed to struggle with direction closing the day with mixed results.  European markets trade in the red across the board this morning seemly uncertain about the earnings results.  However, U.S. futures again point to a gap up open ahead of possible market-moving data as the high earnings speculation continues.  Expect another bumpy day of price action, and the bulls and bears duke it out at technical and price resistance levels.
Economic Calendar



Earnings Calendar


We have about 20 confirmed earnings reports to deal with on the Tuesday calendar. Notable reports include ALLY, CALM CFG, HAL, HAS, IBKR, JNJ, JBHT, LMT, MAN, NFLX, NVS, TFC, & UCBI.
News & Technicals'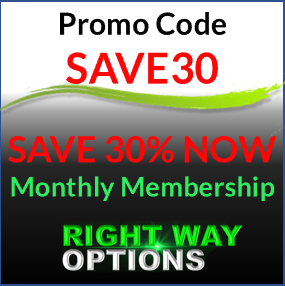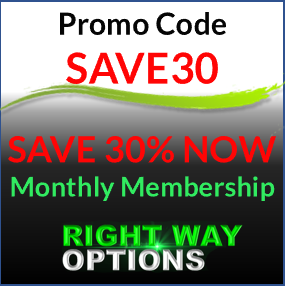 The majority state-owned Gazprom said Monday that it is not in a position to comply with gas contracts with Europe due to unforeseeable circumstances. Germany's energy firm Uniper confirmed to CNBC that Gazprom had claimed "force majeure" on its supplies. "We consider this unjustified and have formally rejected the force majeure claim," Lucas Wintgens, spokesperson for Uniper, told CNBC's Annette Weisbach. New data from blockchain analytics firm CryptoQuant shows that miners are rapidly exiting their bitcoin positions. 14,000 bitcoin, or more than $300 million at its current price, were transferred out of wallets belonging to miners in a single day — and in the last few weeks, miners have offloaded the largest amount of bitcoin since Jan. 2021. According to Treasury Department data released Monday, China's portfolio of government debt in May dropped to $980.8 billion. It marked the first time since May 2010 that China's holdings fell below the $1 trillion mark. Netflix announces its second-quarter earnings results on Tuesday. The company previously projected a loss of 2 million subscribers for the period. Netflix is adding an advertising tier and cracking down on password sharing to reinvigorate growth, but those maneuvers won't kick in until later this year. Goldman Sachs has slowed its hiring and is looking to cut the fees it pays vendors as the investment bank prepares for tougher times. But New York-based Goldman has another tool in its arsenal to keep expenses under control: A potential return of year-end job cuts, according to a person with knowledge of the situation. No target exists yet for headcount reduction, according to the person, and the plans are dynamic and could change. Treasury yields ticked higher in early Tuesday trading, with the 2-year inverted over the 5,10 & 30-year bonds at 3.17%. The 5-year trades at 3.10%, 10-year at 2.99%, and the 30-year rose to 3.16%.
We kicked off the week with an exuberant gap up, but the early rally quickly faded into a pop and drop at price resistance leaving behind bearish engulfing candle patterns on the index charts. Indeed a concerning development if the bears can follow through to the downside today. However, if the bulls find the energy to defend, we may yet have a chance to break overhead price resistance levels finally. Today we face a growing number of earnings reports to keep the price volatility high with our first big tech NFLX, reporting after the bell. We will also get a read on the Housing Starts and Permits that consensus suggests moved up slightly over the last month. The rising bond prices and the sharp reversal in the dollar pushing commodities higher add some uncertainty, so stay focused on the price, continuing to respect resistance levels.
Trade Wisely,
Doug