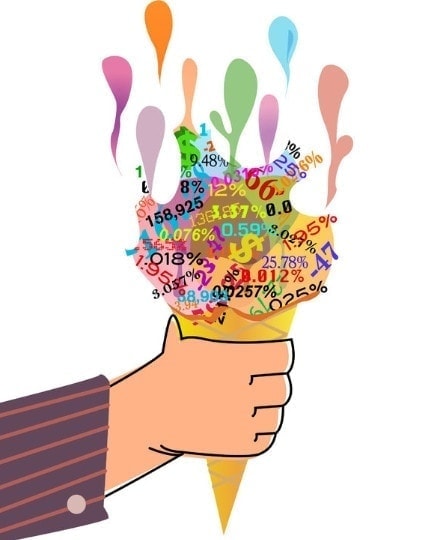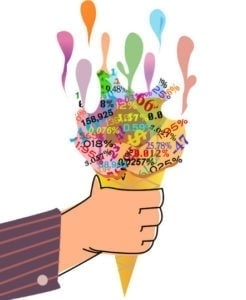 The huge Institutional rotation into value plays created an amazing melt-up in index prices yesterday.  Traders can witness this massive shift with a quick study of value ETF's that have moved up so quickly they are nearly parabolic.  Adding fuel to the fire is the expected ECB stimulus package and the likely accommodative FOMC decision next Wednesday.  Toss in the Trump tariff delay from Oct. 1 to the 15 in what he called a goodwill gesture, and we have the recipe for new record highs in the indexes.  I would be careful chasing this rally at this point considering the Dow has already rallied more than 1100 points in just 7-days of trading.
Asian markets mostly rallied on the Trump tariff delay news but continue trouble in Hong Kong kept the HSI in the red at the close of trading. European indexes have reversed earlier gains on fears of a German recession even as the ECB is expected to make an accommodative decision today. Undeterred by European concerns the US Futures point to yet another gap up open to challenge the all-time high resistance levels in the DIA, SPY, and QQQ.


On the Calendar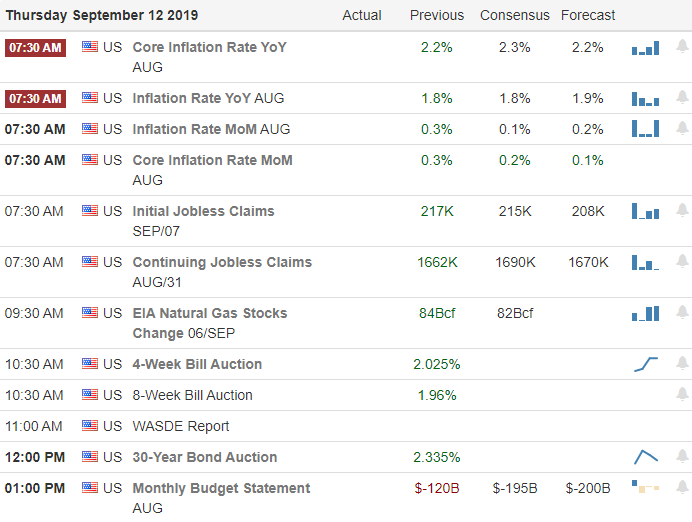 The Thursday Earnings Calendar indicates that 25 companies are confessing their quarterly results. Notable reports include KR, AVGO & DLTH.


Action Plan
An amazing rally yesterday as the indexes relentlessly marched higher. To put this extraordinary rally into perspective, the Dow has gained more than 1100 points in just 7-days or trading. A big portion of the rally seems have occurred in a huge institutional rotation into value plays that happen to be heavier weighted in the indexes. Also, there appears to be a substantial rotation out of safety plays, such as precious metals and bonds into stock value plays.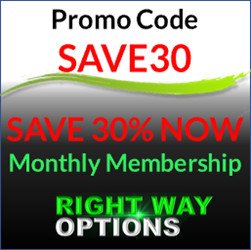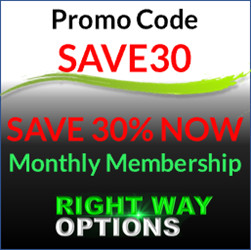 One reason for this is the expectation that ECB and the FOMC will both provide a monetary backstop to fears of slowing world economies. The president in what he called a goodwill gesture in delayed the tariffs that were scheduled to increase on October 1 to the 15th of the month. As a result this short-term over-extended market is pointing to further extension this morning. The tariff extension, continued institutional rotation, and the likely ECB stimulus package expected today could easily inspire the bulls to set new record highs in the market. I would, however, caution traders to be careful not to chase this rally after so many days up. Profit-taking could begin at any time so keep a watchful eye on price signals.
Trade Wisely,
Doug