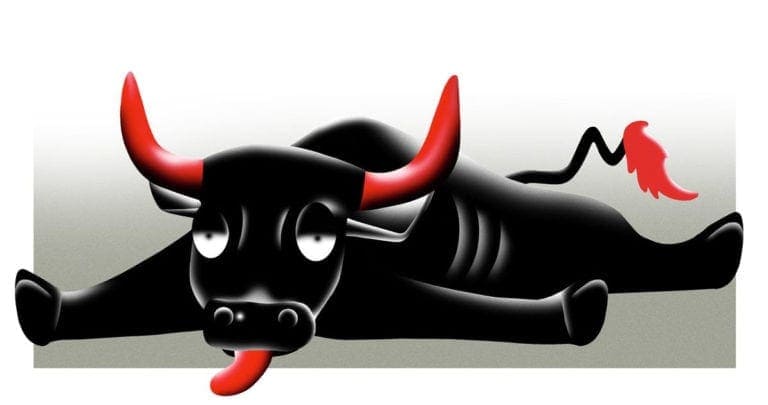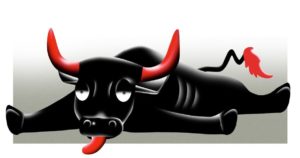 Is the bull weakening or just taking a break hoping to find inspiration in big bank earnings and the signing of the Phase 1 trade deal. With a push in very select stocks, the Dow once again pushed through the 29,000 barrier but was unable to hold it through the close after being reminded that tariffs will remain in place for the immediate future. As always, during earnings season, anything is possible, so set aside bias and focus on the price action for clues.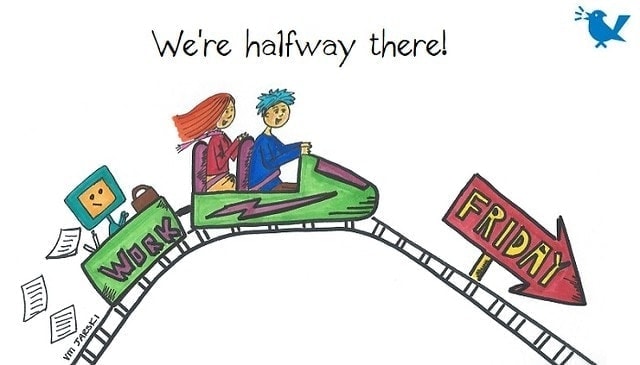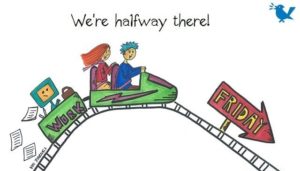 Asian markets closed in the red overnight ahead of the signing of the Phase 1 deal. European markets are mixed this morning trading very near the flatline, cautiously as they monitor earnings results. US Futures traded in the red overnight but have paired most of the losses ahead of earnings, economic, and the Phase 1 signing ceremony that seems to have lost its luster among the bulls.
On the Calendar



On the Hump day earnings calendar, we have just 22 companies reporting today but there are several potential market-moving reports. Among the notable are UNH, AA, BAC, BLK, GS, KMI, PNC, USB, & PNC.


Action Plan
After a little struggle, the Dow finally found the inspiration to rally breaking temporarily above 29,000 but was unable to hold it by the close. While we have the signing of the Phase 1 deal, later today, tariffs will stay where they are until there is confirmation of China's compliance with the agreement, and Phase 2 negotiations begin. Most agree that it will likely be after the Presidental election. Although there was a bit of a bull/bear struggle in the price action yesterday, the bullish trends remain intact.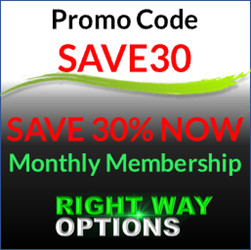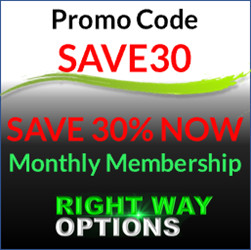 Today we have several potential market-moving earnings reports and an economic calendar that includes PPI, Empire State MFG., Petroleum Status numbers and the Beige Book. Futures traded lower all night, but the morning pump has already begun now pointing to a flat open before we get the reports from BAC & GS. As of yesterday, it looked as if the bulls started running low on energy but perhaps they can be reenergized this morning by strong bank earnings. Stay focused on price and guard yourself against over-trading while price deals with resistance while working to hold trend.
Trade Wisely,
Doug