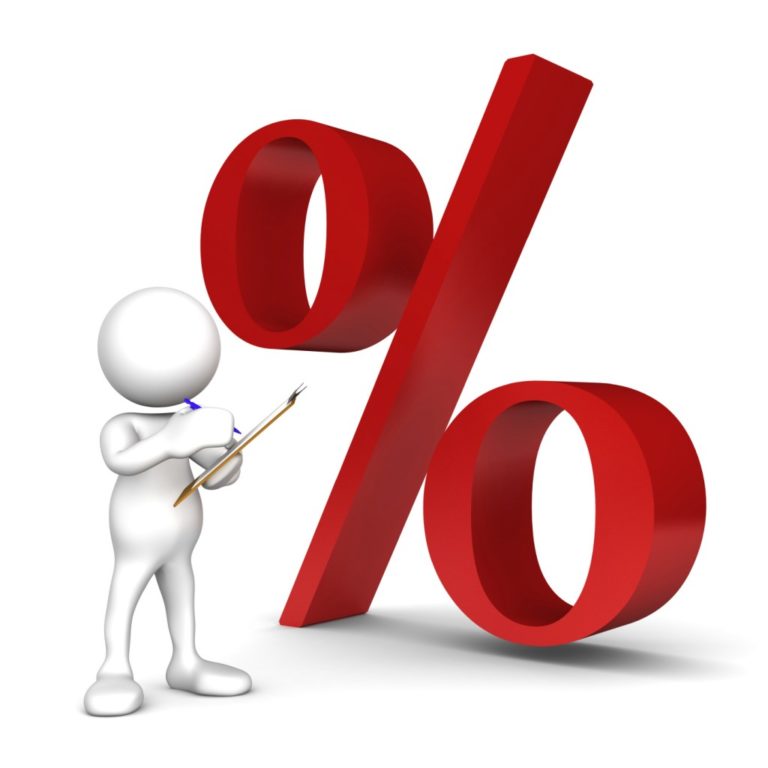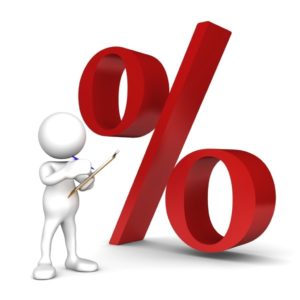 As bond yields inch toward the dreaded inversion and trade war jousting continues, there is certainly plenty of uncertainty to unsettle the markets as we head into the weekend. With most of this earnings season now behind us, the market will now have to confront its global economic fears directly. Here in the US jobs numbers remain very strong, and the consumer is still very confident, but as this trade war lingers on and the two superpowers exchange punches anything is possible.
Asian markets finished the week mixed but mostly lower after resetting the midpoint of the Yuan just below the key benchmark of seven.  European markets are seeing red across the board this morning as political turmoil in Italy has bank price plunging.  As we head into the weekend, ahead of earnings reports and the PPI number at 8:30 AM Eastern, US Futures point to bearish threatening to break the 2-day relief rally.  It's been a wild week, and it looks like the volatility will extend right into the weekend.


On the Calendar

On Friday's Earnings Calendar we get a little break with just over 100 companies reporting today. Next week we have just two triple days of reports with the vast majority of reports this quarter now in the rearview mirror. With mostly small caps reporting today, there are none that I would consider particularly notable.


Action Plan
Trade war fears are once again raising it's ugly head this morning as China now plans to stop receiving US crude imports as its next punch in the fight. Oil has already declined sharply as concerns of global growth have spread in recent months if China reduces its imports oil prices will likely remain under pressure. Another major market concern is the possible yield curve inversion between the 2 & 10-year bonds often as a signal of recession. With the vast majority of earnings season behind us, the market will directly confront its overall economic fears in the coming weeks.


As a result, there is a lot of uncertainty as we head into the weekend, and traders should carefully consider how much risk they want to carry. With the market very sensitive to bond and currency fluctuations, anything is possible over the weekend. After 2-days of a relief rally that moved the indexes up sharply, they will now confront significant price and key moving average resistance. Currently, US Futures are pointing to a gap down open of more than 100 Dow points to kick off Friday's volatility. I wish you all a wonderful weekend.
Trade Wisley,
Doug