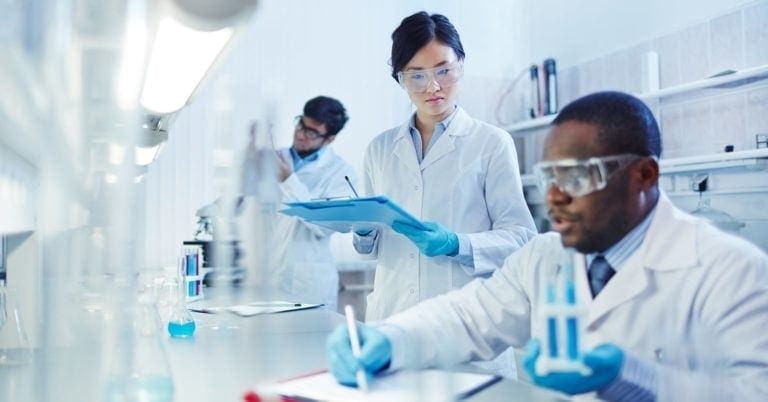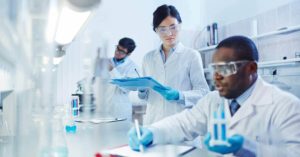 News of 5-minute test kits, hopeful vaccine possibilities, and new clinical trials helped to lift the spirits of the market, keeping the bullish rally alive another day. However, traders should guard against getting caught up in Fear of Missing Out, chasing a rally already up nearly 20%. With infections, numbers continuing to rise rapidly, and more states going into lockdown, we still have a long road to recovery. Consider your risk very carefully as we head in a big week of data that includes jobs' data.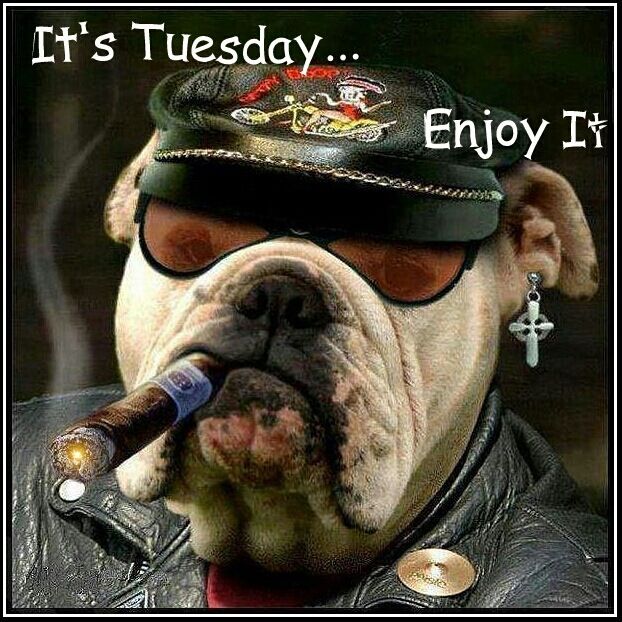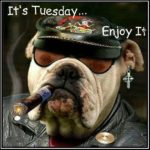 Asian markets were mixed but mostly modestly higher as China reported better than expected manufacturing data. European markets are following suit with mixed but mostly modest increases this morning. US Futures after a volatile evening currently point to flat open ahead of earnings and economic reports.
Economic Calendar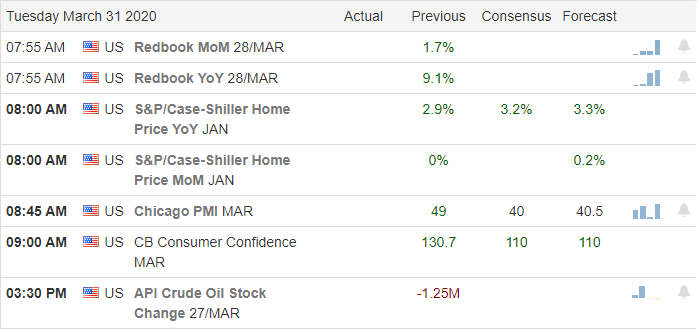 Earnings Calendar
On the Tuesday earnings calendar, we have just 33 companies reporting. Notable releases include MKC, BB, CAG, & FLR.
Top Stories
The US Navy ship Comfort arrived in New York Harbor to help their overwhelmed hospitals. Yesterday the Major said they would need triple the hospital capacity by May as the outbreak continues to ravage the city. As the infection numbers continue to rise, more and more states are ordering lockdowns, and the CDC is considering a rule that everyone wears a mask when out in public.


There were some bright spots on the virus front yesterday with testing kits that can provide results in just 5 minutes and news of vaccine tests and clinical trials beginning for hopeful treatments lifting the spirits of investors yesterday.
China says manufacturing activity expanded in March. That seems very hard to believe, but the Asian markets were able to make modest gains on the back of the data.
While the market rallies, investors are bracing for employment numbers later this week that could reach historic levels as some of the nation's cities continue to shutdown. Some estimates indicate an unemployment rate as high as 32%, with more than 45% of companies considering layoffs.
Technically Speaking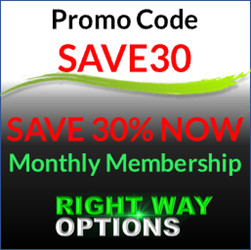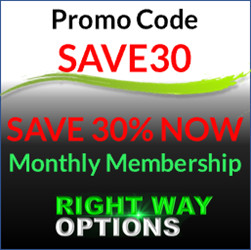 Investors found hope in the news vaccine tests, clinical trials, and test kits that can deliver results in just 5-minutes! While encouraging the US infections, top 160,000 with more than 3,100 deaths as the Mayor of New York calls for a tripling of hospital capacity by May to deal with the sick. The DIA recovered the 2018 lows, the QQQ held onto its 500-day average as support the SPY recovered and held critical support at 255. With DIA, SPY, and QQQ nearly 20% off recent lows and facing a huge week of economic data, one has to wonder if the rally is getting a bit ahead of itself. With the likelihood of shocking and historic unemployment numbers just around the corner, another round of selling is not out of the question. As infection numbers continue to rise, more and more state is shutting down effecting some of our nations largest cities.
Guard yourself against the Fear of Missing Out and disregarding the risk, the massive price volatility and fast we are far from curbing the first wave of the outbreak. With the 2nd quarter earings beginning in a couple of weeks and the high probability of recession, a V-bottom recovery seems very unlikely. Stay focused on price action and plan your risk carefully because the path forward remains very uncertain.
Trade Wisely,
Doug