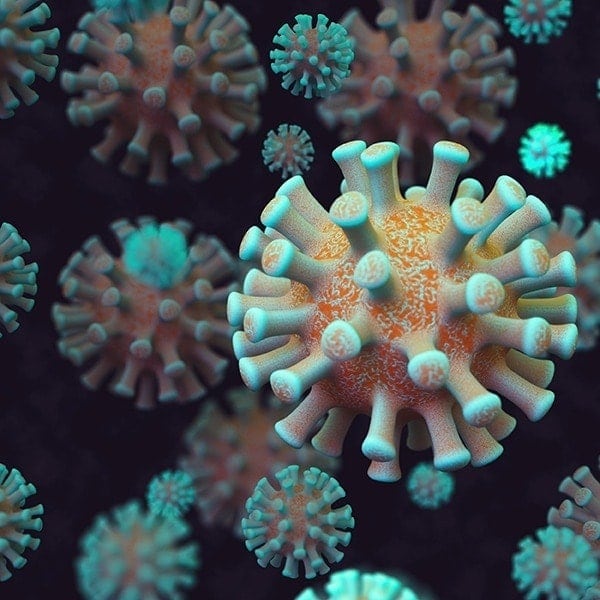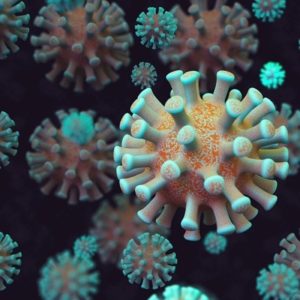 After learning of a small but hopeful clinical trial of a Covid-19 treatment, the market lept higher yesterday to challenge the upper range of resistance of the DIA, SPY, and IWM. The big move left a big gap below, and unfortunately, the Absolute Breadth Index declined as the big-4, AAPL, AMZN, MSFT, and GOOG continue to dominate the indexes. Perhaps today the bulls will find the energy to push through the resistance, but it would not be out of the question to see some profit-takers come in after a one day move of more than 900 Dow points.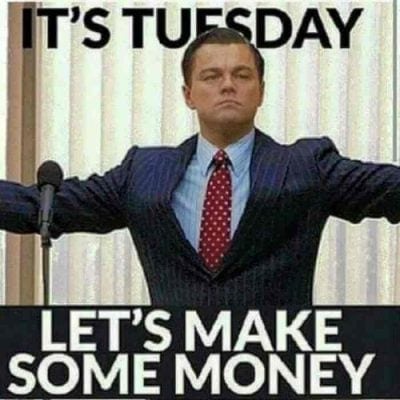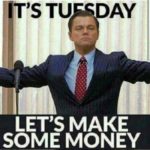 Asian markets rallied overnight on hopes of a virus treatment. European markets are trading cautiously flat this morning, and the US futures have recovered early losses to indicate a flat open ahead of earnings and the congressional testimony of Jerome Powell.
Economic Calendar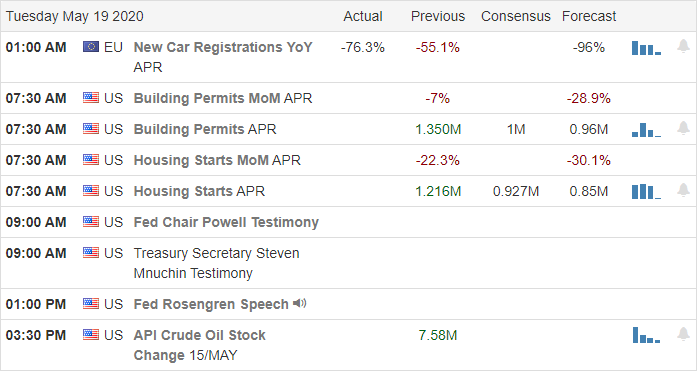 Earnings Calendar


Retail in focusing the Tuesday earnings calendar with less than 50 companies reporting results today. Notable reports include HD, WMT, AAP, NTES, SINA, URNB & WB.
Technically Speaking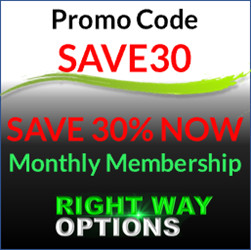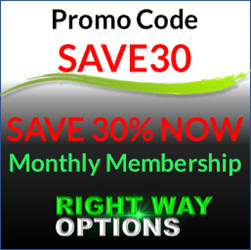 The day after a massive surge in the indexes on the back of warm and fuzzy Powell comments as well hopeful virus treatment news. President Trump reviled yesterday that he has been taking hydroxychloroquine as a preventative virus treatment for the last couple of weeks. Health officials quickly discouraged that course of action, suggesting possible harmful side effects. After an investigation of the WHO, the President is threatening to cut off funding the organization permanently. He has given the WHO 30 days to make substantive improvements accusing them of being China-centric. Home Depot, HD reported sales jumped 7% last quarter, but costs associated with the coronavirus weighed down profits for the quarter, sending the stock down by 3% early this morning. WMT will also report before the bell this morning, shedding light on pandemic impacts on retail.
The DIA, SPY, and IWM tested the upper range of the consolidation yesterday as the bulls raced in reacting to hopeful news.  The SPY briefly popped above recent resistance but by the close slid back just enough to leave questions in trader's minds.  Early this morning, futures were pointing to a pullback of more than 100 points, but as the morning progresses, the tenacious bulls have clawed back the decline.  The T2122 indicator jumped into the bearish reversal zone on the big rally; sadly, the Absolute Breadth Index declined to suggest fewer and fewer stocks are responsible for lifting the indexes. Will the bulls find the inspiration to break the current resistance, or will the bears find the energy to continue their defense?  Perhaps, we will find out today.  Plan your risk carefully, staying focused on price action as the battle begins. 
Trade Wisely,
Doug