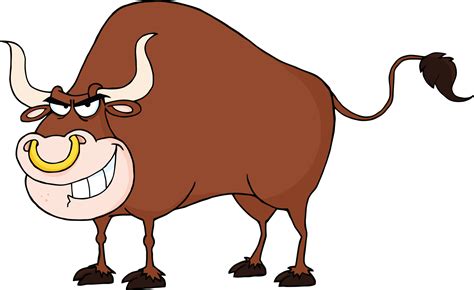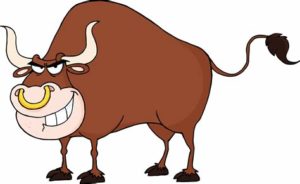 After three days of negotiations, the US team is packing up and heading home, and the market has high hopes that a deal is forthcoming. Asian markets rallied strongly when the negotiation extended into the unscheduled 3rd day closing up sharply. European markets are currently bullish across the board as well. As a result, US Futures are suggesting a gap up open extending hopes for a fourth day up, largely ignoring the border wall wrangling and government shutdown entering the 19th day.
The current rally appears a bit stretched in the short-term and bearish hanging man patterns were left behind near resistance levels is a concern so be careful not to chase. A little profit taking is not out of the question, but this bull rally could easily extend if a US/China trade deal happens. Don't fight the bull but don't over commit long and watch price action for possible reversals. I guess the moral of the story is to be prepared and remain flexalbe.
On the Calendar

On the Earnings Calendar, we have 22 companies reporting earnings. Most notable are LEN and STZ before the bell and BBBY after the closing bell today.
Action Plan
Hopes are high that the US / China negotiations have borne fruit after extending for an unscheduled 3rd day. As the negotiations team packs up to head home, everyone is wondering if there is a deal or if more decessions are necessary. As of now, it would seem the markets are unconcerned about the government entering its 19th day and oval office speech that elevated tension between the warring parties.
Yesterdays gap, pullback and then afternoon rally left behind possible hanging man candle pattern near resistance levels in the indexes. However, on the trade deal hopes futures are currently suggesting a gap up open of more than 50 points. While a hanging man pattern at resistance is a reason for concern, if the bulls can follow through for the 4th day up the pattern loses strength. We will have to see how the day turns out, but it would be wise to pay close attention to the price action after the open and not to over-commit long until the bulls prove they can stretch this rally further.
Trade Wisely,
Doug