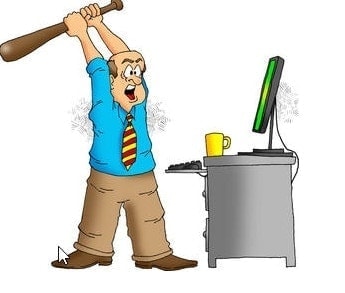 Are you frustrated with the current price action, overnight gaps and go nowhere choppy days? Do you feel as if your missing out and feeling the pressure to trade not wanting to miss out on your share? Believe me; you are not alone! I speak with may traders every day that share the same frustration with this uncertain news-driven market. Those that succumb to the emotion of missing out have and continue to suffer significant losses while traders standing aside waiting for their edge to return are equally frustrated by the market condition but retain their capital as they wait.
Are you holding onto an edge, or are you trading on emotion and finding your account suffering as a result? The choice is yours. You are the CEO of your trading business. The buck stops with you! It's perfectly okay to feel frustrated with the current condition of the market and the wild price action. That's normal, but if you're giving up your trading edge and allowing your emotion or sheer boredom to guide your trading your capital and your confidence will both disappear very quickly. Make your choice!


On the Calendar

We have just 14 companies on the Earnings Calendar to fess up to quarterly results. Notable reports today include GME, PLAY, RH & ZS.


Action Plan
Choppy consolidation consumed the vast majority of yesterdays price action. However, it would seem there is an institutional rotation underway selling-off market leaders and picking up value plays. The rotation also appears very targeted into heavily weighted index names that have significant impacts on overall index valuation. Overnight Britain's Prime Minister failed in his attempt to force a new vote on Brexit creating a stalemate with Parliament as the deadline nears. Forty-Eight states have joined an antitrust investigation into GOOG while 11 states have joined in antitrust investigations into FB. Big Tech is also under federal antitrust scrutiny as AAPL, FB, GOOG & AMZN come under fire.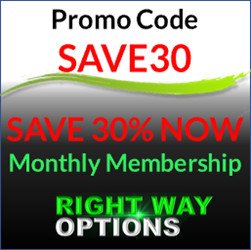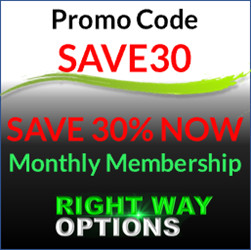 US Futures rallied off overnight lows currently pointing to modestly lower open. We have the APPL dog and pony show this morning as they unveil there new iPhone line up so expect some volatility in the stock. I would not be surprised to see continued choppy price action as the market waits and hopes on as ECB stimulus package later this week and the FOMC decision Wednesday the 16th. Of course, any is possible in this emotional and news-driven market, so plan your risk carefully.
Trade Wisely,
Doug