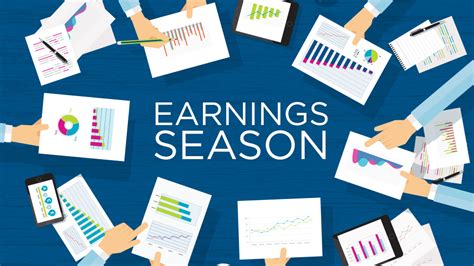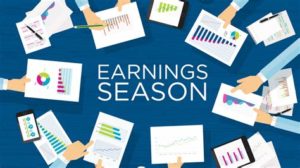 With a choppy overnight futures session and very high price-to-earnings multiples, the first earnings season of a new decade officially begins today!  Yesterday the bull run continued with new record highs in the SPY and QQQ even as analysts expect sub-par year-over-year earnings performance.  The question on everyone's mind is, will it matter or will the tenacious bulls continue to lower their head and push even higher.  Only time will tell.  In such a strong bull market, it's very easy to become complacent and over-trade.  Plan your risk carefully, and even though the trend remains strong, make sure you have an exit plan and understand the risks you are taking in case the bears come out of hiding and begin to impose their will.
Asian markets overnight closed mixed but mostly lower as the Yuan rose ahead of the Phase 1 deal signing. As I write this report, European markets are trading modestly lower across the board. US Futures markets have been choppy ahead of the big bank earnings that will likely set the stage for today's market.
On the Calendar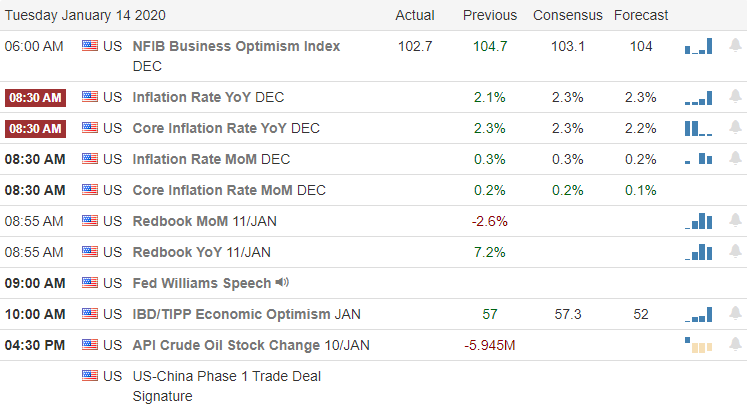 Today is the official beginning of the 1st quarter earnings season, which seems to extend almost all the way into the 2nd quarter. Make sure your checking when a company reports before making a trading decision as part of your trade planning to avoid possible unfortunate surprises. We have 20 companies reporting today, with the most notable being DAL, C, JPM, SPHA, INFO, WFC, & WIT.


Action Plan
We have seen rather choppy futures overnight heading into the official beginning of 2020 earnings. Trends have been incredibly bullish ahead of a week outlook for earnings results, but the big question is, will it matter? Year over year, comparisons show that companies are making less; consequently analysts lower the expectations bar making it easier for the company to leap over the target. With price-to-earnings multiples going higher and higher as stocks continue to race higher, we have to question how long this condition can continue.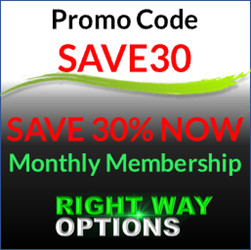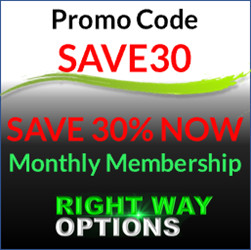 Analysts seem to suggest a market pullback is likely, but the very strong bullish trend would seem to suggest the bulls don't care what the analysts think. Another imbalance we currently see in the market is that only 5-companies, AAPL, GOOGL, AMZN, MSFT, and FB make up 18% of the total market cap of the entire S&P-500. According to Morgan Stanley, this is unprecedented dominance, while Bank of America is warning the "rising correlation and concentration risks' for the market. So what is the retail trade to do? Set aside your bias, focusing on the price action on the indexes and the stocks you choose to trade. Plan your trades, understand the risks before entering and trade your plan with the knowledge that Price is King!
Trade Wisely,
Doug