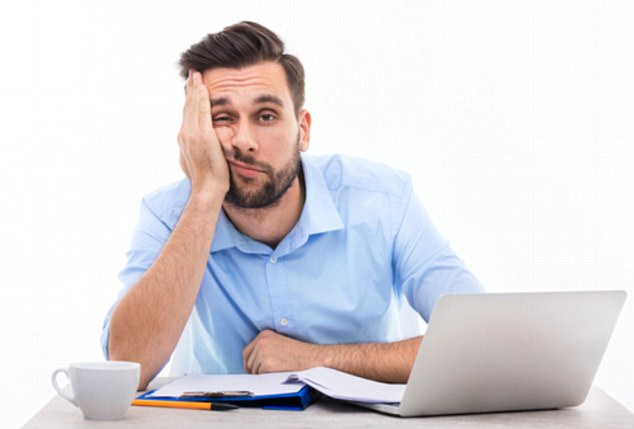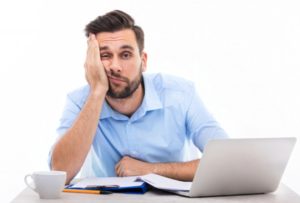 Not event he FOMC minutes was able to shake the market out of its pre 2nd quarter doldrums.  There are a lot of great looking bullish chart setups but with the overall market chopping sideways they're finding it very difficult to attract enough buyers to get them moving.  Unfortunately today is likely to be very much the same as we wait for some of the big bank earnings Friday before the bell.  The question is will they inspire the bulls, embolden the bears or will the doldrums continue?  Anything is possible.
Technically the indexes are bullish with the SPY and QQQ in the lead while the DIA and IWM lag behind. I'm comfortable holding current positions but I'm finding it difficult to add new risk in such choppy price action. It's very easy to overtrade a dull market and wake up the next morning to find the market moving sharply against your positions. When the overall market is showing cautious price action that may be a clue we should be doing the same. Be patient and avoid predicting and wait for the price to show us the way.

On the Calendar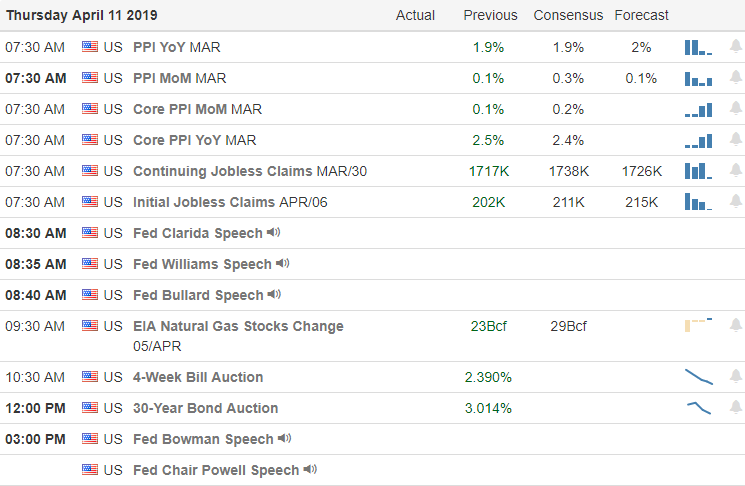 We have only 12 companies reporting earnings today with FAST and RAD likely the most notable.
Action Plan
Not even the FOMC minutes could break the market out of the choppy price action we've experienced this week. Oddly enough there are a lot very good looking charts setting up good entry patterns if only the bulls could find the inspiration. Asian markets closed mixed but mostly lower overnight. European markets are basically flat this morning after the decision to grant a 6-month extension to try an obtain a Brexit deal by October 1st. Here in the US future are edging higher this morning but with light economic and earnings calendars it will be difficult to find inspiration.
The SPY and the QQQ continue in bullish patterns, holding above support levels and maintaining the trend. At the close of yesterday the QQQ's seem the most likely candidate to attack the all-time index highs. With BA moving lower to test a critical level of price support the DIA is still doing a good job of holding support and IWM continues to lag as the weakest index. As we wait for the big bank earnings on Friday morning, I'm expecting another day of choppy price action. Although there may be lots of great looking charts be careful on to overtrade.
Trade Wisely,
Doug