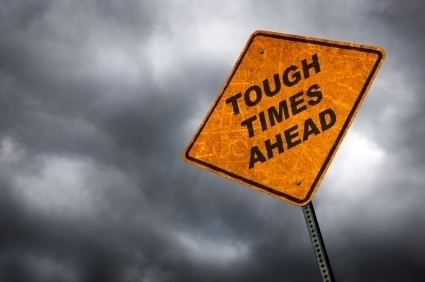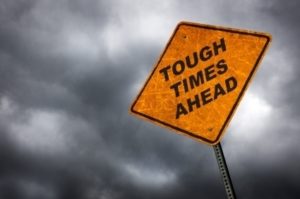 The health officials grim death toll predictions and the President's warning of difficult days ahead brought out the bears in the overnight futures session. As I write this report, mortgage applications reported a decline of 24% once again, suggesting the FOMC and the Federal government can not buy our way out of a pandemic. The economic data dump over the next several days is likely to create highly volatile price action and produce historically shocking results. Protect your capital!
Asian markets closed mostly lower overnight, but Australia bucked the trend closing in the green. European markets are decidedly bearish this morning with the CAC down more than 4% and the other indexes not far behind. US Futures after a volatile overnight session point to an ugly gap down ahead of the big day of economic data, including the ADP Jobs report. Hold on to your seat; the day ahead is shaping up as wild one.
Economic Calendar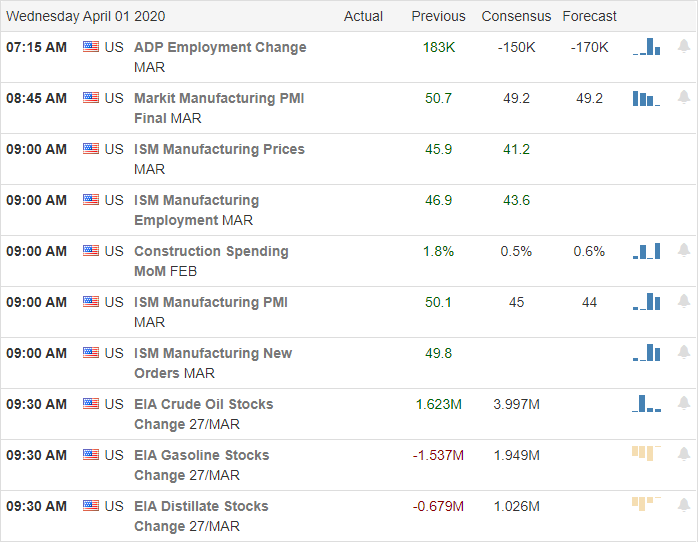 Earnings Calendar
On the Hump Day earings calendar, we have a rather light day of earnings with just 19 companies reporting. Notable earnings include LW & PVH.


Top Stories
The President yesterday said that American needs to get ready for a very painful 2 to 3 weeks. Officials now predict 100,000 to 240,000 US deaths. Currently, we have more than 188,000 infections with the death toll now over the 9/11 attacks crossing over 4000.

With an outbreak happening in prisons, inmates are now confined to their cells for a minimum of 2-weeks in an attempt to stop the spread. One US Naval ship has moved more than 4000 sailors into quartene after several tested positive for the virus.
As the demand for food and supplies comes under pressure, Walmart has implemented daily health screenings of employees and created one-way isles in the store to aid in social distancing.
Technically Speaking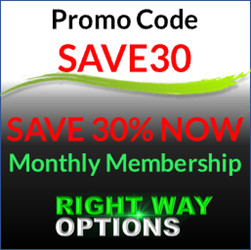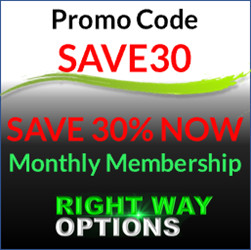 If the pending employment numbers were not enough to spook the market, the President's grim projections for the next few weeks brought out the bears overnight. Historically low-interest rates seems no match for the virus as applications to buy new homes fell 24% last month. I suspect the economic data dump we will get over the rest of this week will not be favorable to those hoping for a V-bottom recovery. Although we are all hoping for the best, the next couple of weeks will weigh heavily on the minds of traders and investors as the infection expands, and the death toll rises. Directly after, we will begin 2nd quarter earings that could easily add insult to injury.
Protect yourself and your capital as we can expect highly volatile price action. There are no medals for bravery for running into dangerous markets.
Trade Wisley,
Doug