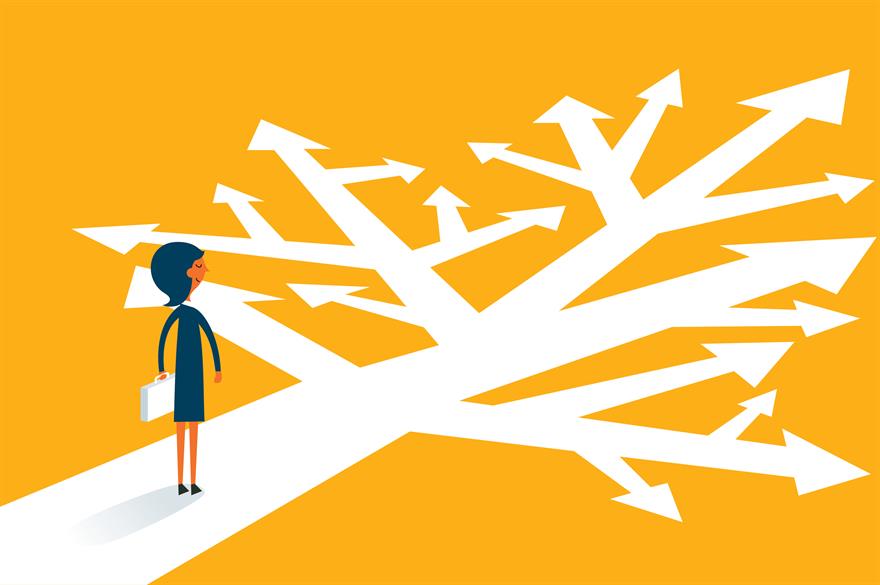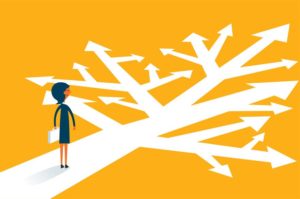 There seems to be considerable uncertainty amongst traders and investors facing a big day of earnings and a pending FOMC decision. Yesterday was undoubtedly a frustrating day of intraday whipsaws and choppy price action that culminated in a bearish push reversing the bullish action seen on Monday. What comes next is anyone's guess, so stay focused and flexible. Remember, there is no shame in standing aside, protecting your capital if you have no edge in such a new driven environment. Cash is a position!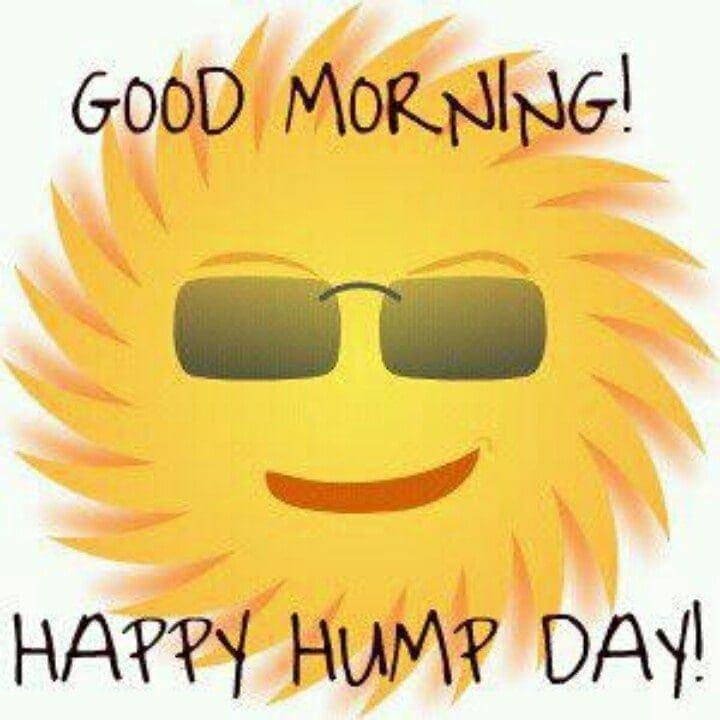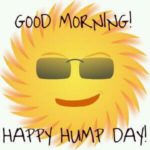 Asian markets closed the day mixed and relatively flat as they wait for the FOMC decision. European markets also trade mixed chopping around the flat-line uncertain about what comes next. US Futures trade flat this morning ahead of a massive day of data with an equal chance of encouraging the bulls or bringing on a bearish attack. Buckle up for the wild ride the next couple days could provide.
Economic Calendar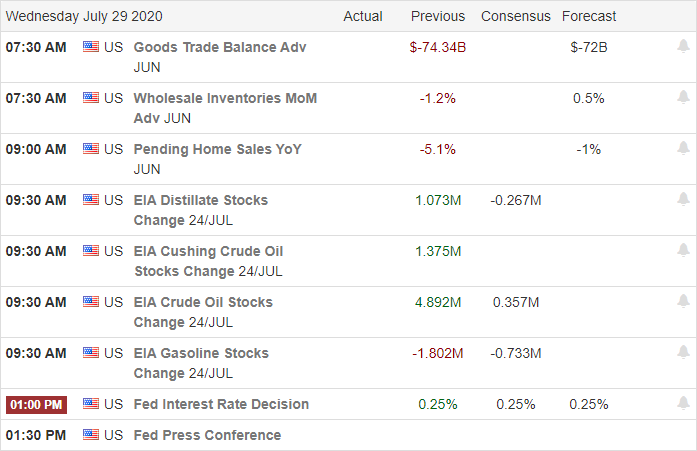 Earnings Calendar


Earnings ramp-up today with 176 companies stepping up to report quarterly results. Notable reports include FB, AMP, NLY, ANTM, APA, ADM, ADP, AVB, BCS, APRN, BA, BSX, CAKE, CCI, DB, DIN, DRE, EPD, EQIX, GRMN, GD, DE, GM, GLAD, GSX, KGC, LRCX, NSC, ORLY, ONDK, PYPL, QCOM, R, SNY, SHOP, SIX, SPOT, RGR, TWOW, RIG, & YUMC.
News & Technical's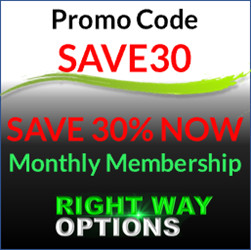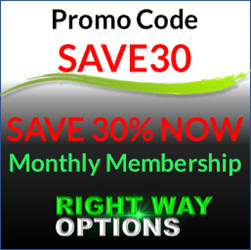 The market will have no shortage of data to digest today with 3rd quarter earnings ramping up and including some of the tech giants reporting after the bell. We will also get the FOMC decision at 2 PM Eastern, followed by Jerome Powell's press conference 30 minutes later. Republicans and Democrats seem to be digging into entrenched position over the next stimulus bill as the two sides step up the rhetoric as they battle between price tags of 1 to 3 trillion of additional deficit spending. Meanwhile, on the coronavirus front, the official death toll from the pandemic crossed 150,000, with more than 65,000 new infections report yesterday. With all this going on, Congress still has the time to bring in several of the top tech company CEO's to grill them in public hearings.
After a very choppy day of trading, the bears stepped up their activity as we headed into the close yesterday, reversing the bullish action on Monday. Clearly, there remains considerable uncertainty among traders and investors amidst the mixed bag of earnings reports as companies report the impacts of the pandemic. With a slew of morning earnings and economic reports followed by an FOMC decision, anything is possible. Traders will have to be in top form to navigate the minefield of news that could create very volatile price action in reaction. Plan carefully, stay focused, and flexible while weighing the considerable risk in such a new driven environment.
Trade Wisely,
Doug