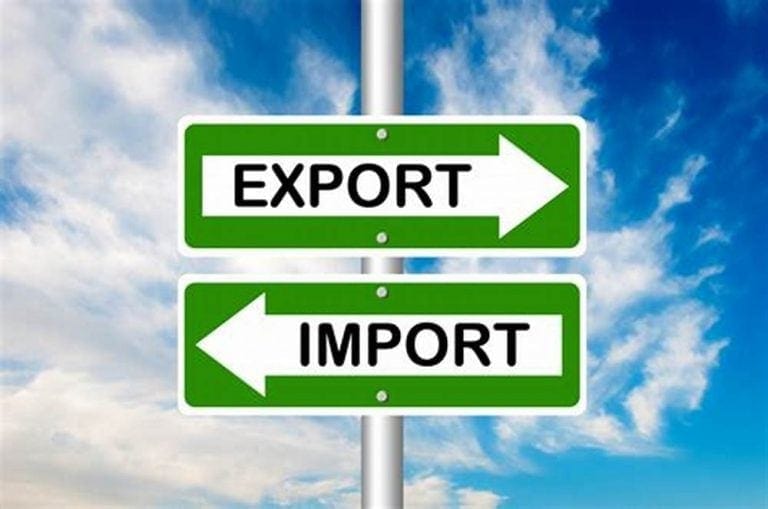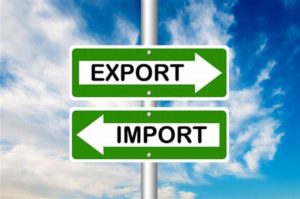 A record China trade surplus with the US and the longest Federal Government shutdown in history brings out the bears this morning with US Futures pointing to a gap down around 200 points in the Dow. Asian indexes closed mostly lower overnight, and European markets are currently lower across the board. The media would like us all to believe the selling is due to the shutdown, but in reality, we all knew that the market was in short-term overextended and a pullback should not have been a major surprise.
Technically speaking a rest or pullback will be a healthy thing as long as price supports hold. For the Dow, a hold above 233 area, SPY 250 area, QQQ 155 area, are important levels for the bulls to defend. If they do, we should see many long entry setups. However, if they don't, it would open the door for a possible retest of the market lows but with the new wait and see FOMC I personally think that is unlikely. If your thinking short, remember not to chase the morning gap, wait to see if sellers step in supporting the selloff. Be prepared for fast price action and watch out for possible intraday whipsaws.
On the Calendar

On the Earnings Calendar, we have 24 companies reporting with the most notable C, SJR & LLL reporting before the bell this morning.
Action Plan
The Bulls that remained very positive onto the close on Friday seem to have a little different attitude this morning. Currently, the US Futures are pointing to a significant gap down after Chinese economic data showed a record high trade surplus with the US and the 24th and longest shutdown in history spooks investors. Some Republicans are calling for the President to declare a National Emergency to fund the border wall while others like Lindsley Graham are asking for short-term re-open so employees can be paid. One this is for sure is that opposition has no intention of budging on the issue.
Although a gap down of 200 points is certainly painful, technically speaking this pull back from an overbought condition was needed and should not have been a surprise despite the political issues. As long as the Dow can hold above 233 and the SPY above 250 prices supports we should be in good shape. However, if the indexes fail those price levels in the days or weeks to come it opens the door for a possible retest of the market lows. Shudder the thought! Remember not to chase the gap, wait to see if there is follow-through selling supporting the gap before thinking about entering short positions. Expect volatility to rise this morning, so fast price action, and swift reversals are often the results.
Trade Wisely,
Doug