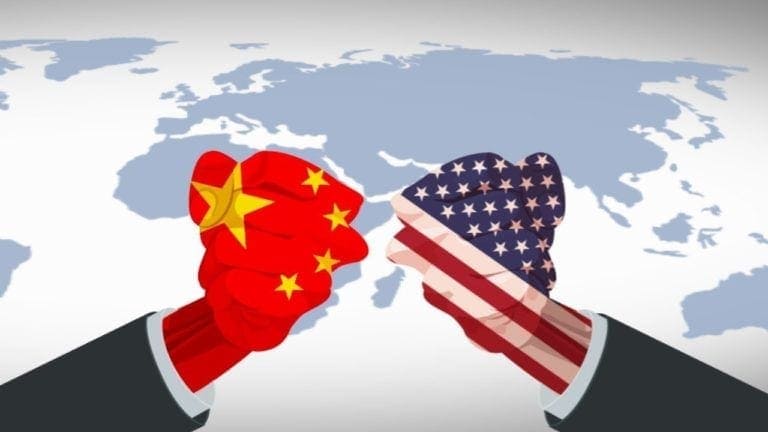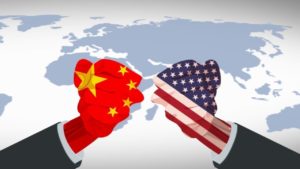 China cracks down on Hong Kong with new security laws causing a nasty selloff of more than 5.5% overnight. Tensions between the US and China appear to be growing with the US Senate passing legislation the could restrict Chinese companies from listing and raising money in the US. As we slide into a 3-day weekend, plan your risk carefully and expect lighter volume as investors pack up early to take advantage of the time off.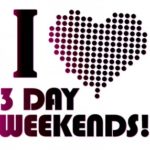 Asian markets close in the red across the board as they reacted to a sharp selloff in Hong Kong due to a China crackdown. European markets are also seeing red this morning as they monitor the rising US-China tensions. US Futures point to modest declines this morning with ahead of light earnings and an economic calendar. Plan your risk carefully as we slide into what could be a news-driven weekend.
Economic Calendar



Earnings Calendar


On the Friday earnings calendar, we have a light day with just 29 companies reporting. Notable reports include BKE, DE, and FL.
Technically Speaking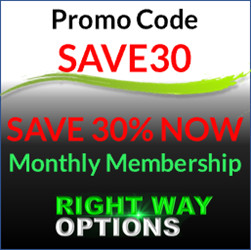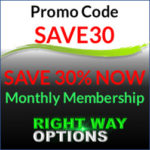 Yesterday turned out to be just another day of choppy price action near price resistance levels with a slightly bearish lean. Tensions appear to be once again in the rise between the US and China. The Senate passed legislation on Wednesday to could restrict Chinese companies from listing on US exchanges. They will also find themselves restricted in raising money from US investors unless they conform to regulatory and audit standards. Hong Kong had big selloff overnight falling more than 5.5% because Beijing is planning a crackdown that many say take away freedoms, personal safety, and the rule of law. China calls the new security law "highly necessary" to prohibit secession, subversion of state power, terrorism activities, and foreign interference.
As we slide into a 3-day weekend, the bulls may find it challenging to continue to press for a resistance breakout as traders are likely packing up to head out early to enjoy the holiday. We may, in fact, experience a bit of profit-taking to reduce risk and avoid the uncertainty of the long weekend. I, for one, will we heading out to start my weekend early shortly after today's open. I wish you all a great day of trading and a wonderful weekend. Stay safe, my friends.
Trade Wisely,
Doug