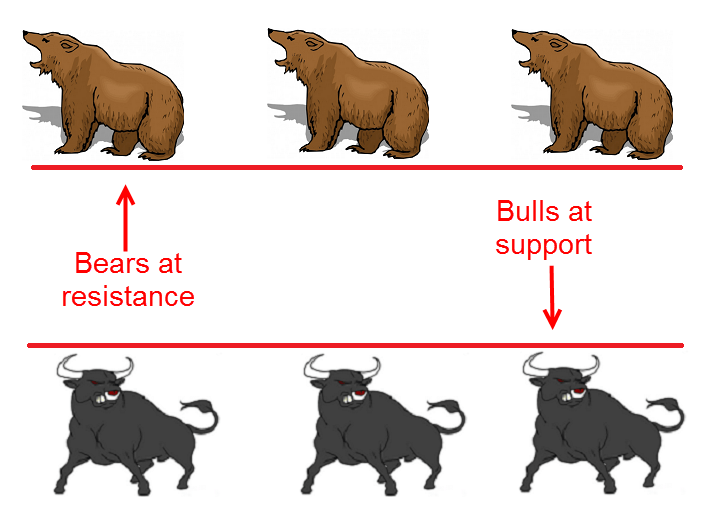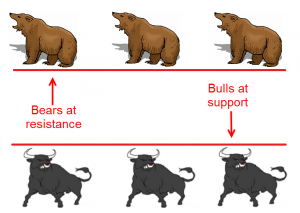 I think cautiously optimistic best describes the current market condition and investor sentiment even though yesterday's pop and drop price action may have been bit disappointing. The bullish trends in the DIA, SPY and QQQ show the overall optimism of an all-time market high resistance test. However, the price action is showing considerable caution as we approach high resistance levels as investors wonder what comes next? Can earnings continue to support current price evaluations or not?
On this 4th day of 2nd quarter earnings results thus far are somewhat mixed so investors are is hoping clues will emerge today that support current trends. So with the overall market cautiously optimistic we must stay with the trend but keep a close eye on price action as we approach resistance highs. Clearly the bulls want new market highs but the big question is earnings continue to support these lofty levels?
On the Calendar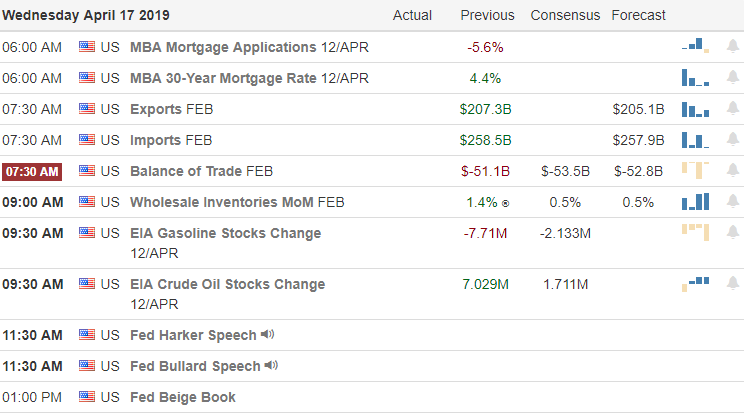 On the Earnings Calendar we have more than 70 companies reporting on this the 4th day of 2nd quarter earnings. Notable reports today include, PIR, ABT, AA, BK, BHP, CCI, ETFC, KSU, LVS, MS, PEP & USB.
Action Plan
As I write this, US Futures are modestly bullish anticipating a fresh round of earnings and last nights report showing China's economic growth was better than expected. After the bell yesterday NFLX disappointed investors but even after projecting weak forward guidance the price bounced back substantial for early low's. IBM is also lower this morning in reaction to earnings that disappointed. Asian markets closed mixed but modestly higher overall and currently European markets show modest gains but also showing slightly mixed results.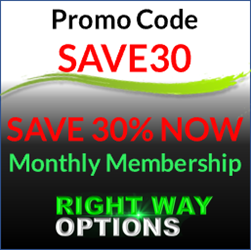 While yesterday's pop and drop pattern was disappointing there was no technical damage to the index charts that continue to remain bullish. With a large group of notable earnings this morning anything is possible by the time the market opens today. Although holding trends in the DIA, SPY and QQQ and investors appear very cautious as we approach all-time high resistance levels. If we do ultimately gap higher at the open, we must once again exercise discipline waiting to see if buyers step in to support the gap. I'm confident the markets will reach out to test all-time highs but the big question is can they hold them once there?
Trade Wisely,
Doug