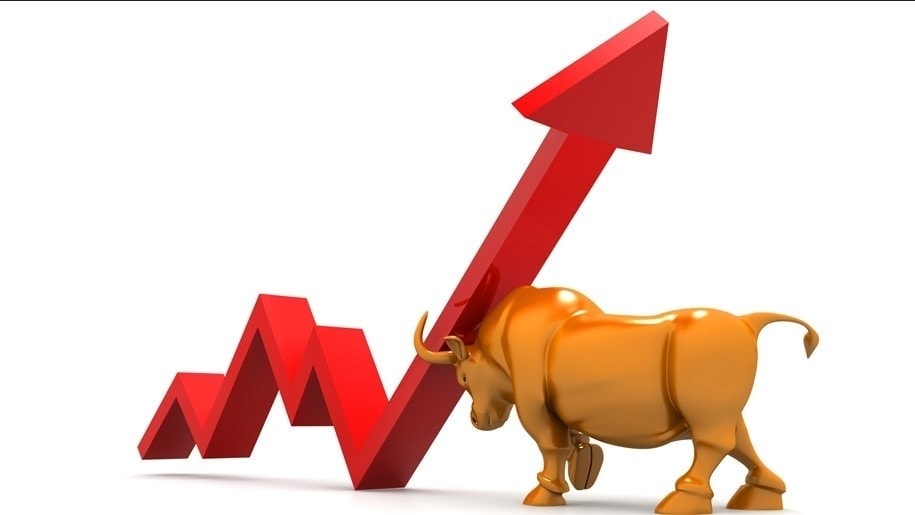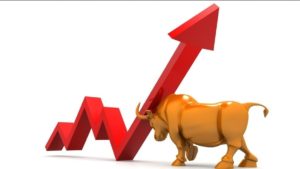 Bullish trends coupled with a solid defense of key support last Friday are providing a warm a fuzzy feeling this morning as the futures suggest a gap up open. Positive earnings results have played a key role in providing the bullish energy and with another big week of earnings ahead lets hope that continues. However, there are some very big stumbling blocks traders will have to keep an eye on this week that could easily derail current sentiment.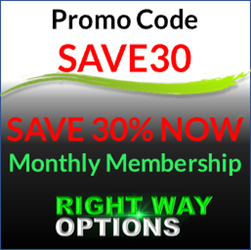 At the top of the list is the resumption of the US/China trade negotiations which of course the market is very sensitive too and could quickly reverse the market on any negative new report. Secondly the Congress must work through their budget impasse or we face another government shutdown Friday night. We should expect the political spin to be disruptive. Last but not least is the lingering threat of a global slowdown and possible recession that keeps popping up in the news and weigh on the collective conscience of the market. Let's ride the bullishness as long as it lasts but make sure you have a prepared plan if the bulls lose footing due to political uncertainty.
On the Calendar

On the Earnings Calendar we have 110 companies stepping up to report results. Among the notable reports today are, BHF, RE, L, OHI, RICK, QSR & VNR.
Action Plan
The market faces a very interesting week as the US/ China trade negotiations resume and Congress wrangles to break the impasse that could lead us into another government shutdown on Friday. There is also more rumbling in the news of a possible global recession for the market to chew as well as a big week of earnings reports. Despite the political uncertainty the futures are pointing to a positive open this morning with European markets bullish and Asian markets have closed mixed on the day.
On Friday the Bulls did a very good job of defending key price support levels. DIA 250, SPY 267, QQQ 166 & IWM 145. With the overall market trend still bullish and Friday's bullish defense the expected morning open paints a positive chart pattern assuming the bulls can follow through. T2122 has relaxed enough to give us room to the upside and the bulls have an obvious momentum advantage. As good as all that sounds remember the rules about chasing a morning gap. Remember no matter the warm of the fuzzy feeling of bullishness, political news certainly has the power to quickly shift sentiment so stay focused on price an plan your risk carefully.
Trade Wisely,
Doug